Another trip down memory lane...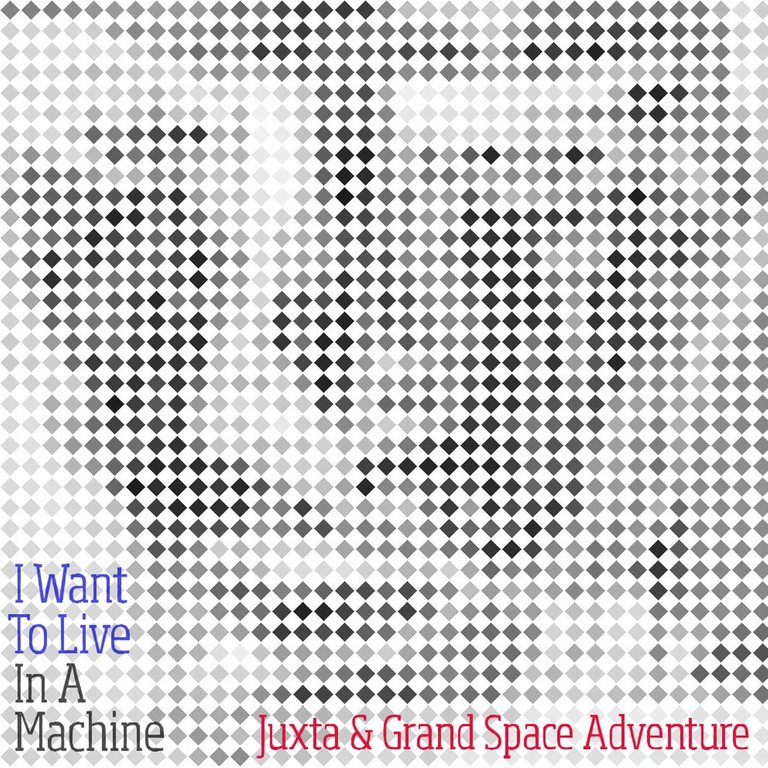 From the album "I Want To Live In A Machine".
Guitars and synths combine to produce a very different take on rock!
This album was created as challenge - to write and record an entire album in just 4 days!
Juxta flew to Poland to attempt this intense challenge after meeting Grand Space Adventure online and realising that they had a certain chemistry and ethic that enabled them to write music in a very short space of time hence the challenge!
You can see a video of the trip here:
Support us by listening on the following platform(s) (we earn a small amount of crypto and would appreciate it):

Appears on:
LYRICS
Rock steady
My resolve will get me there
Past the sentry
Nonchalant without a care
My head is
Flying through the clouds
Ignoring
The chatter of the crowd
I soar so high
I don't touch the ground
My Blinkers on
I don't hear a sound
---
FOLLOW Juxta:
---
More about Juxta:
Genre agnostic singer/songwriter from the UK with influences including: Radiohead, Nine Inch Nails, Motorhead, Bjork & The Buzzcocks.
---