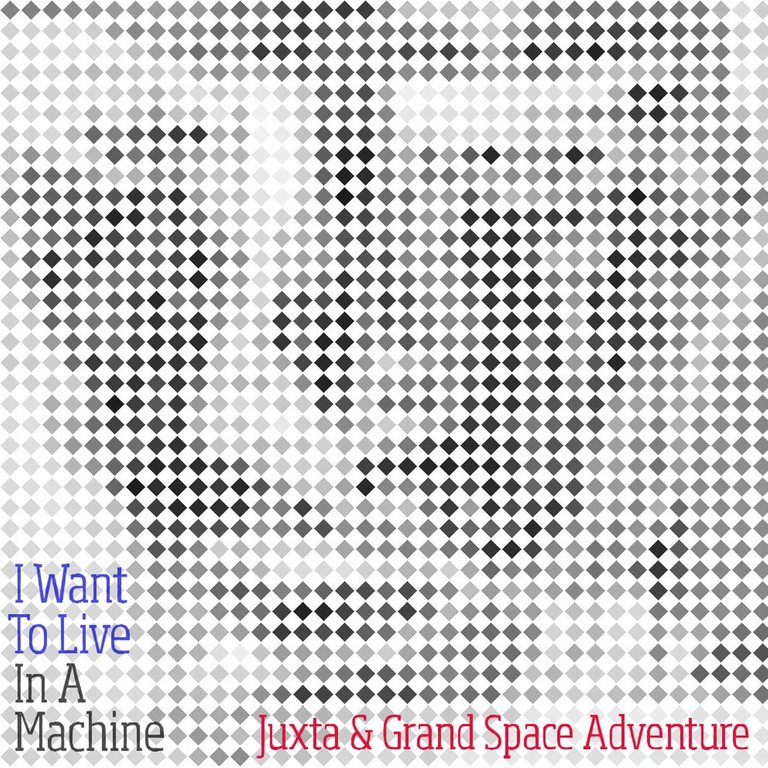 Another trip back to the album "I Want To Live In A Machine".
This track was inspired by a flock of birds I saw outside the window when we were working on the album.
This album was created as challenge - to write and record an entire album in just 4 days!
I flew to Poland to attempt this intense challenge after meeting Grand Space Adventure online and realising that they had a certain chemistry and ethic that enabled them to write music in a very short space of time hence the challenge!
You can see a video of the trip here:
Support us by listening on the following platform(s) (we earn a small amount of crypto and would appreciate it):

Appears on:
LYRICS
No escape
From their stare
No remorse
They don't care
400 ravens
Their eyes on me
Make me question
My sanity
Just turn the night
Into day
Even another colour of grey will do
Anything other than this pitch black
That descends with the coming of the ravens
And the rats
Can you help me?
I need to break free
'cos I am frozen
For eternity
I am frozen for eternity
Eternity
---
FOLLOW Juxta:
---
More about Juxta:
Genre agnostic singer/songwriter from the UK with influences including: Radiohead, Nine Inch Nails, Motorhead, Bjork & The Buzzcocks.
---