I am not a financial adviser, and this article is not meant to be a financial advise.
My articles on precious metals shares my personal opinion, experience, and some general information about precious metals stacking.
There are many types of silver available in the market, and a gazillion products and designs produced by hundreds and hundreds of mints, foundries, silversmiths and hobby silver pourers worldwide.
The most recommended coins for stacking are the sovereign minted or government-issued bullion coins.
Sovereign Minted or Government-issued Bullion Coins
are well-recognized and widely accepted. Government bullion are legal tender coins that have been minted by a country's national mint and its purity and value is backed and guaranteed by that nation's government.
Some of the most popular government-issued silver coins from around the world include:
American Silver Eagle/US Mint
Silver Britannia/The Royal Mint of England
Silver Maple Leaf/Canadian Royal Mint
Silver Libertad/Mexico Casa de Moneda Mint
Austrian Philharmonic/Austrian Mint
Australian Kangaroo/Perth Mint
Armenia Noah's Ark/silver bullion coin issued by the Central Bank of Armenia but produced at a German private mint.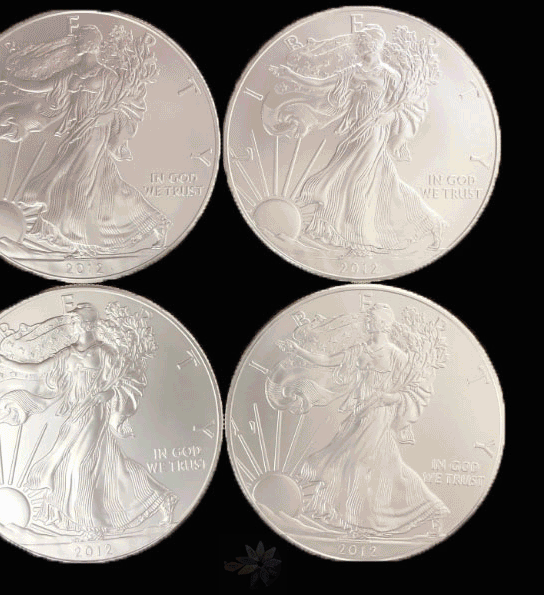 There are several reasons why choosing to build one's stack on sovereign bullion coins can be advantageous. For one, there is value in the security of buying bullion that has been ensured and backed by a nation's government. Investing in silver and gold that has received a "stamp of approval" by a government entity provides a sense of protection that justifies the extra cost to some. Secondly, it is said that legal tender coins are easier to sell down the road. In the actual event of an economic collapse, many argue that the average person will recognize sovereign coins over private rounds and bars from private mints. Seeing as their purity, weight and quality are backed by a country's government, sovereign bullion buyers tend to feel more at ease and confident that the value of the coin they are buying can weather any future storm. Despite the fact that sovereign bullion coins typically have higher premiums over generic silver, some prefer this option when planning for the worst-case scenario. For instance, even if the price of precious metals were to suddenly plummet, one would likely still be able to sell their government-minted coins to those who collect coins and thus earn a collector's premium. So, if all else fails, collectors or investors may still be able to earn a premium on certain well-liked coins on top of the price over spot.

I am an American and reside in the United States.
Not only are American Silver Eagles and American Gold Eagles readily available to me at comparable and reasonable premiums over spot but also the American Eagles are highly recognized worldwide and therefore very easy to liquidate at a moments notice and still guaranteed to get at least spot price for them. It has been the experience many who regularly sell their coins that the buyback price of American Eagles is always above the spot price, unlike some government-issued bullion coins.
American Eagle coins in both silver and gold are a natural choice of bullion coin for me as the foundation of my precious metals stack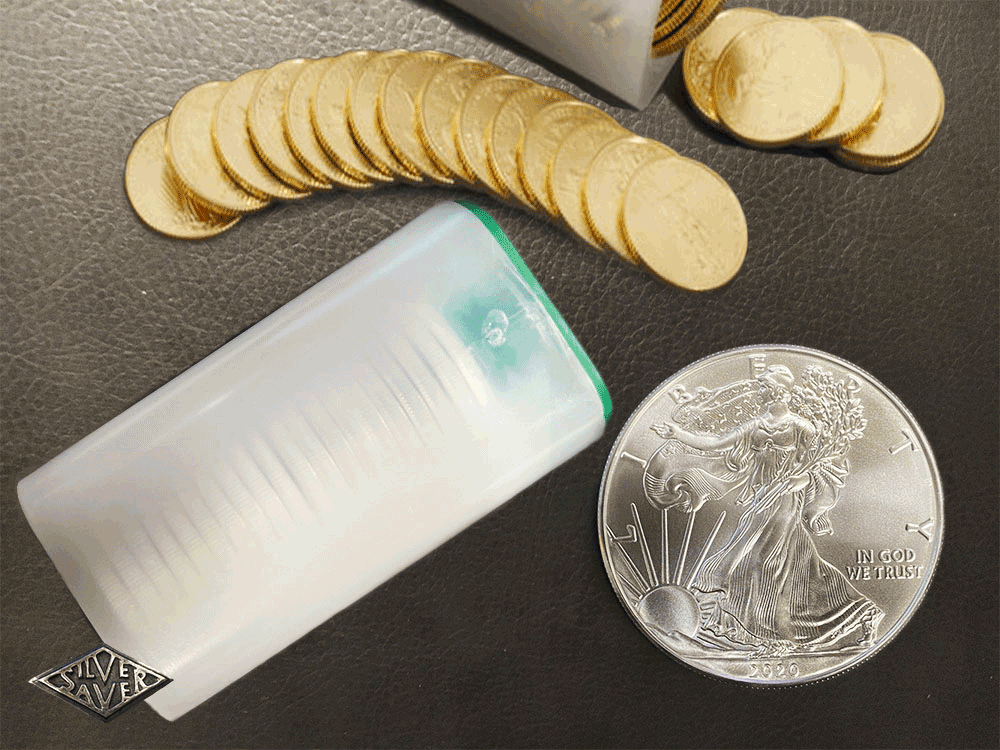 Hopefully, this article will help a beginner stacker develop his/her own stacking decisions.

All photos, gif and videos were taken by me using my iPhone6 unless specified otherwise.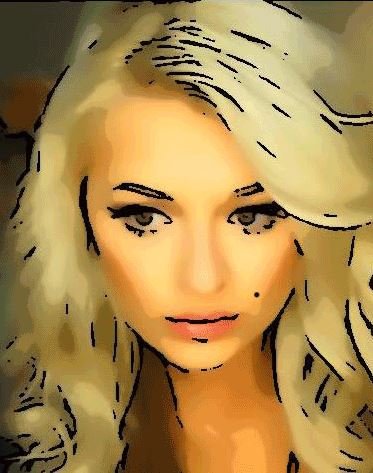 Thank you for stopping by to view this article.
I post an article daily, and I hope to see you again soon!
Hugs and Kisses 🤗💕💋!!!!
---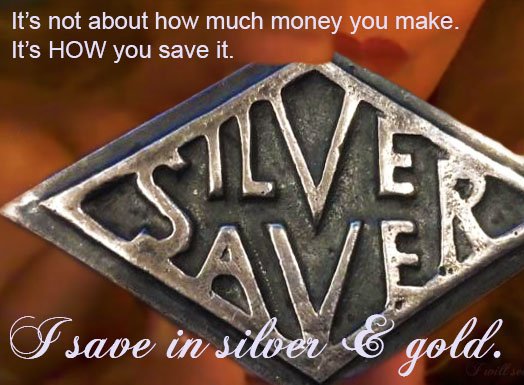 ---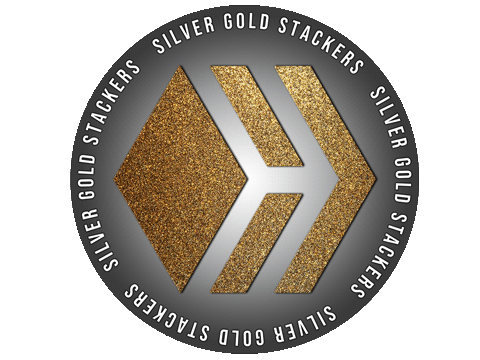 ---
#TeamUSA is a growing community of quality-content people from the United States or those living here. Check us out on Discord!

---

---

---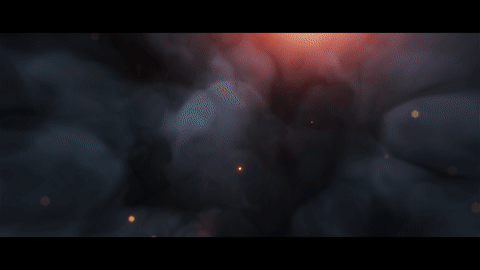 ---

---

---
Market Friday of @dswigle

---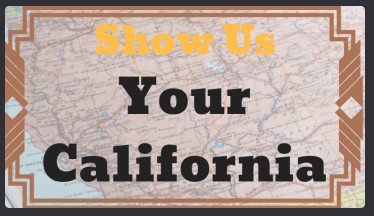 ---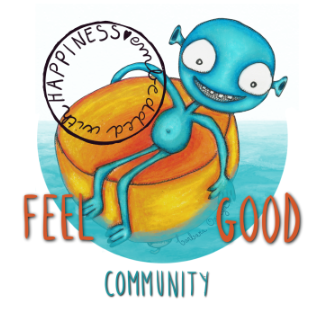 ---
---

Project Designer: @arcange Web Designer: @techybear Graphic Designer: @captaink
---