The pourer of these pieces that I will show you today has quickly become a superstar of the silver stacking and pouring community. His growth in pouring are so stellar that the silver coming out of his workshop progressed from the ordinary to super extra-ordinary that his work is so coveted!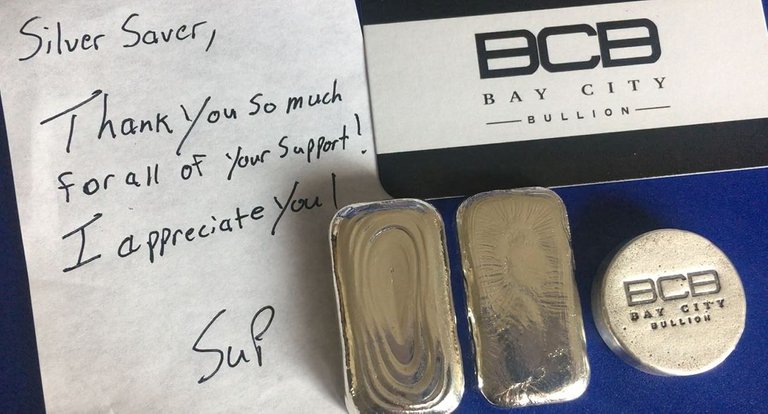 ---
100 Gram Bar BCB, Prototype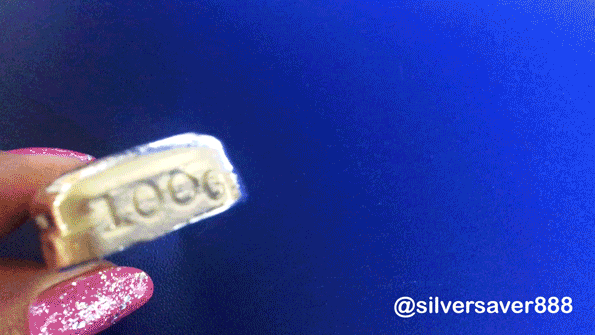 ---
2 oz BCB Logo Bar, Prototype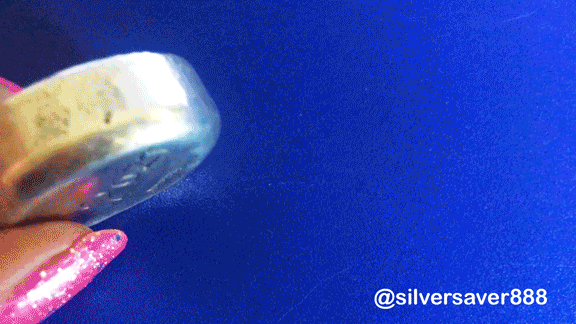 ---
S BAR, 63 grams, BCB, the only one of its kind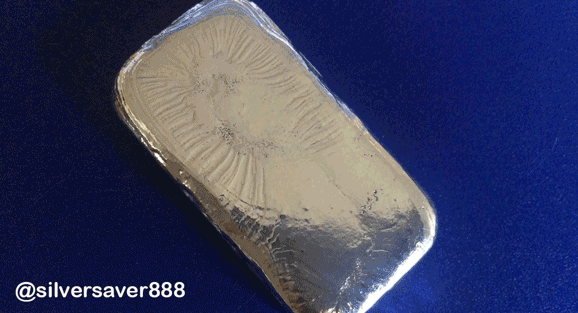 ---
I love these very special .999 fine silver hand-poured pieces.
These are part of my collection of hand-poured silver from community pourers comprised of FIRST POURS, that I happen to have only because they valued my sincere interest, desire and demonstrated support their craft by being first to purchase their product.
* * * * *
---
Do you like hand-poured silver bars?
For the #fiveouncefriday series, I shall be showcasing mostly odd weight silver bars and creations by community pourers.
Stay tuned to #fiveouncefriday to see lovely, lovely hand-pours from people whom you might personally know!
---
* * * * *

The #fiveouncefriday tag was started by my bestie, @silverd510! Do join us!
It's a very simple concept, and it can be done in many different ways. The key is to show off five ounces of shiny. It can be as simple as one five-ounce bar, it can be five one-ounce bars or rounds, it can be any combination of shiny as long as the total precious metal content is five Troy ounces.
---

I hope you enjoyed viewing this article as much as I did in sharing with you. Thank you and I will see you again soon!

@silversaver888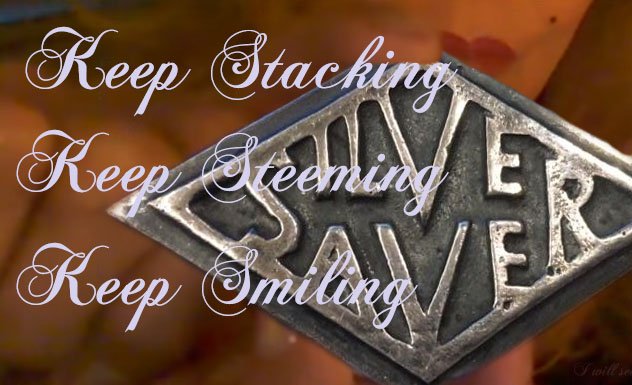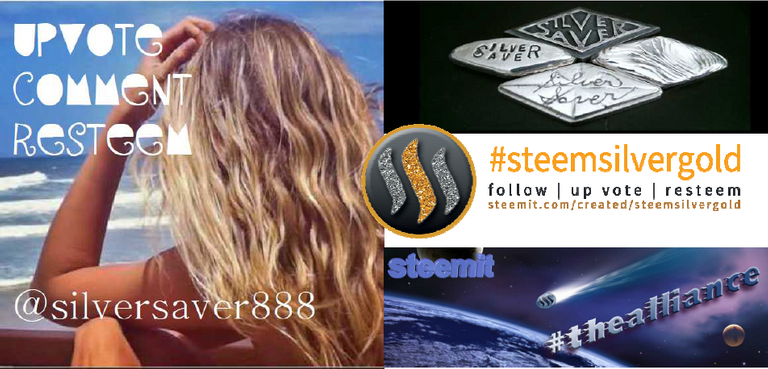 ---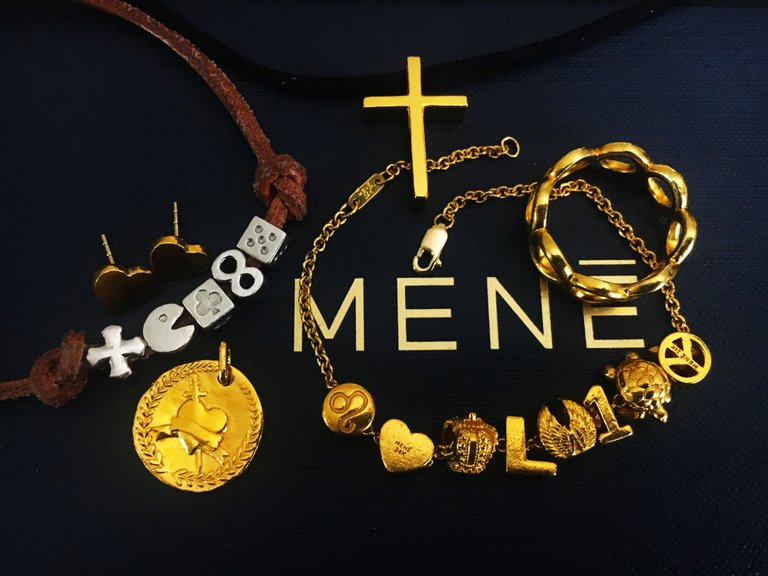 Mene 24K jewelry is a great way to build a gold and platinum stack.
Earn $5 in Mene credit for signing up for Mene with this invite link: https://www.Mene.com/invite/cK5BKh
---

@silversaver888 is a proud member of #ladiesofssg4eva -a club comprised of the beautiful female stackers of SSG.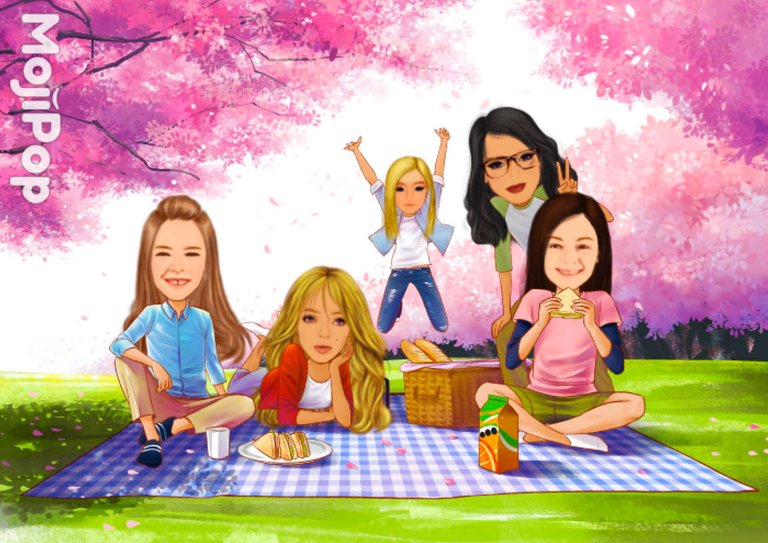 ---
😊 Make it a FANTASTIC FRIDAY!!!😊
💪STACK ON SSG!💪
Hugs and Kisses 🤗💕💋!!!!
Posted via Steemleo