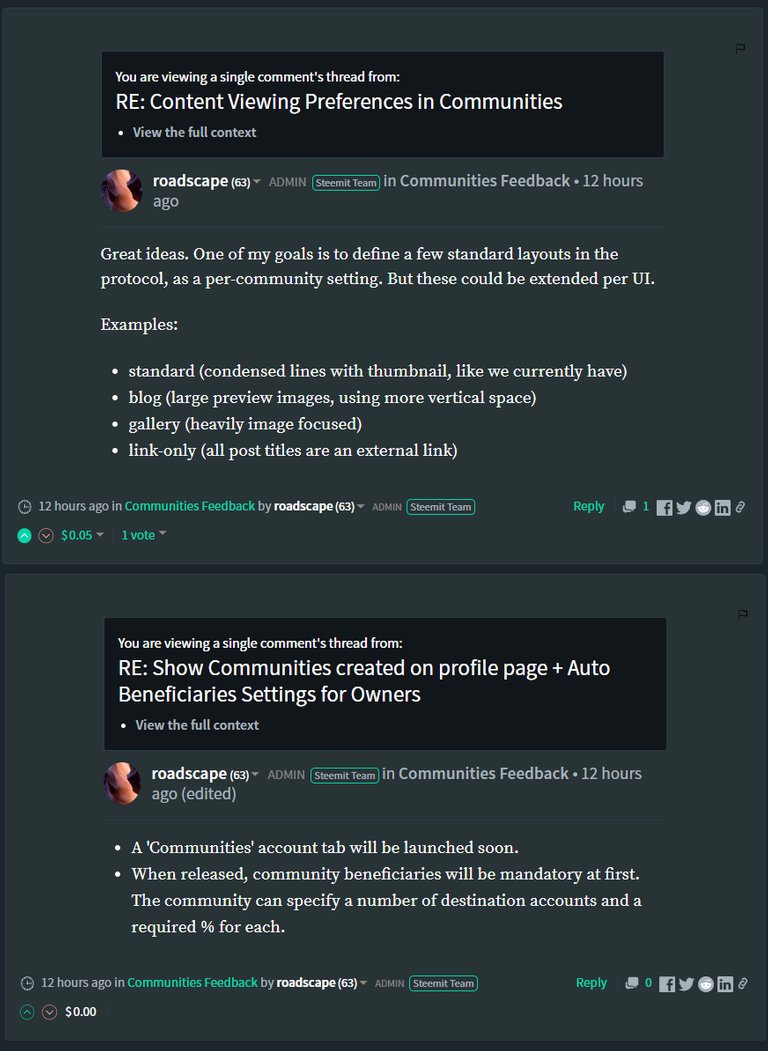 Whelp, I'm hype. @roadscape was nice enough to drop in and leave some tidbits about what's coming down the pipe for Communities. Since I don't think something like this should be hidden away in my comment thread I wanted to share it with you all because I know some people were wondering where things were going from what we have now.
So first off we have per-Community layout customization. Considering the current version of Condenser has some level of customization, I figured this was coming, but it's good to have confirmation. Also, it's great to see it extended beyond what Condenser is currently offering.
Gallery Mode??? YES PLEASE!
Then beyond that there's a feature I'd heard several people talking about which is Communities being able to automatically set beneficiaries. It's basically the same thing some apps and frontends do.
Now you might see this, and think that's a bad thing. Why should you give the Community you happen to post in a piece of your rewards?
But the reality is, this is EXTREMELY powerful and democratizing.
To quote myself from another post
One of the great benefits I see in Communities is that you're no longer fighting for attention alone. Your community is your team and when people see someone else's content in a particular community that you participate in, they're more likely to see your content.
This feature takes this basic idea and extends it even further, because now you can grow your SP as a team as well. Every individual Community will be able to create a setup like busy or Esteem, where the app takes a small cut, but they upvote your post as well, in most cases making up for it. Over time these community accounts can grow and become quite powerful giving the Community more resources, to onboard more people, reward value, and basically create a positive experience.
When you combine these powerful features with SMT's...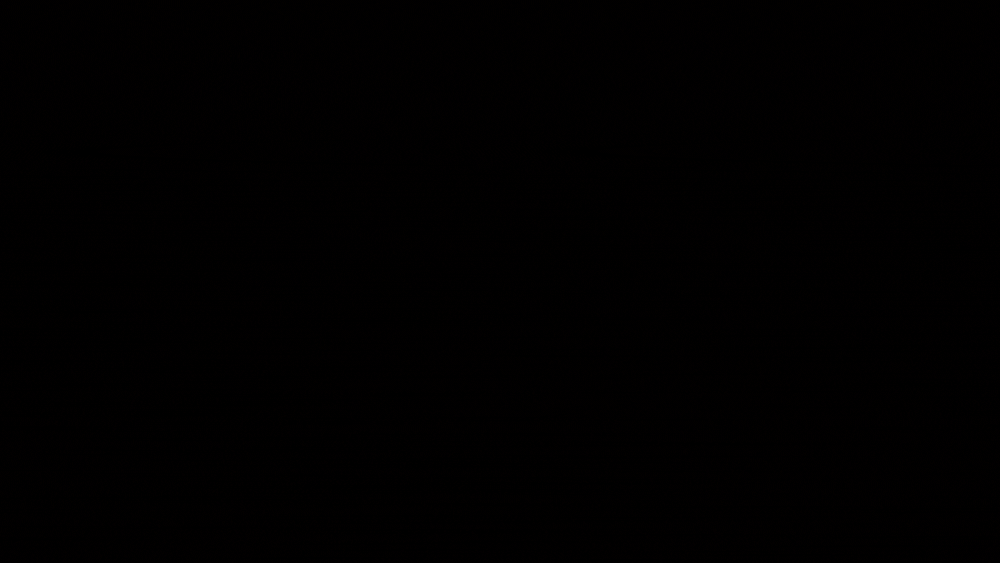 We live in a world where a lot of times it feels like there's nothing new under the Sun, but this...this is new. The world has never seen anything like this before. I'm so excited that I know about this before the rest of the world. That I already have a couple of Communities before 99.999% of the world's population even knows what a Community on Steem is. Hell, there's a good chance YOU reading this don't really know what it is, but I suggest you learn and quickly, because this is going to be big.
Speaking of Communities, have you subscribed to Steem Think Tank? It's THE place for Steem brainstorming, idea throwing, feedback giving, and survey taking. Check it out and let us know about your bright ideas for Steem, I know you've got some.
That's all for tonight folks. See you in the next post.