The aim is simple, to banish those Monday blues with an eclectic range of music chosen by Steemit friends both old and new.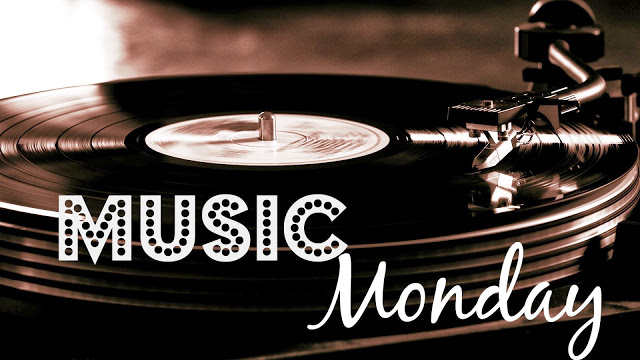 Source
Music Monday
Every Monday I intend to post a music video (and a few words explaining my choice) I invite you to join me by doing the same in the comments section below. As the forum (hopefully) grows my aim is that we begin to inspire our fellow Hiveians to broaden their musical horizons by listening to the music that inspires us. The only thing I ask is that (where possible) every song we listen to is played nice and loudly on headphones or speakers in order that we capture its true essence.
As more Hiveians join this venture there is also going to be the possibility of being rewarded for our musical tastes via the number of upvotes each song receives. That said please never feel awkward about posting a track, a guilty pleasure, or even your own musical ventures. I have an extremely wide range of musical interests but also understand that music like beauty is very much in the eye of the beholder. As such I may play my chosen song, but who am I to define what constitutes good music.
I hope everyone is well and enjoying a good start to the week. I've always had a wandering soul, thus being tied to one place (for the sake of commitments) has always been a balancing act and a compromise. Now more than ever I find myself dreaming of a life on the road .. true freedom, where the wind takes me, future in the palm of my hand, allowing this big beautiful world to swallow me up and lose myself amongst the chaos .. this track speaks to that part of myself. I hope you enjoy!
Written by @perceptualflaws
Song: The Rolling People
Artist: The Verve
Gifs courtesy of giphy.com
Banner Gifs create by @doze

>