It's a silent memory. The small bird wasn't singing, just resting on the coastal rocks ...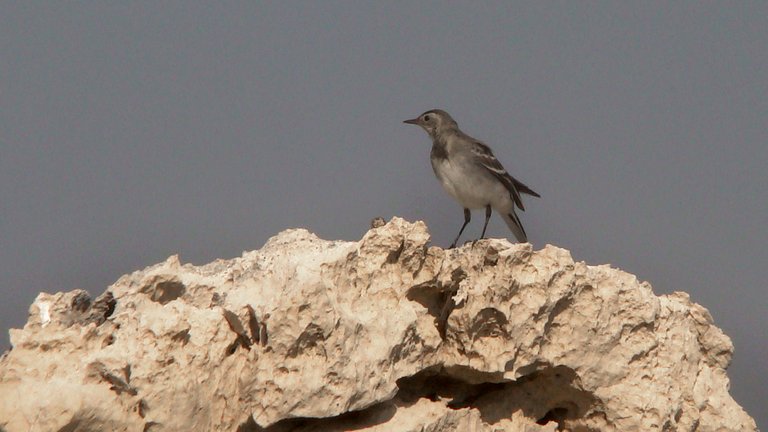 ... I remember it exactly like that, and it's quite possible that it was exactly like that ...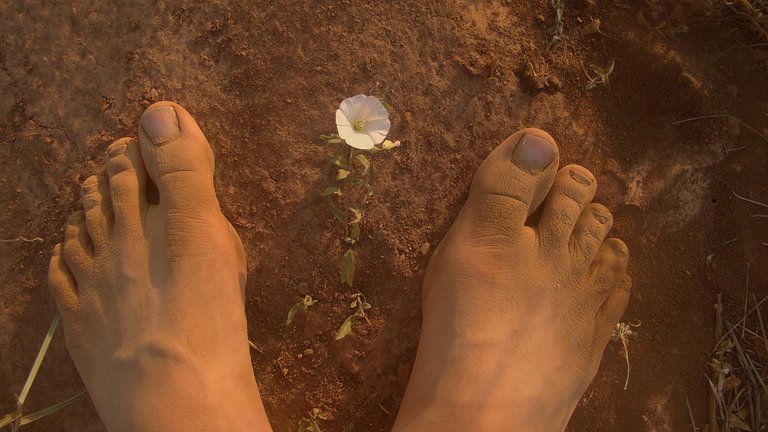 ... flowers were sprouting before my feet ...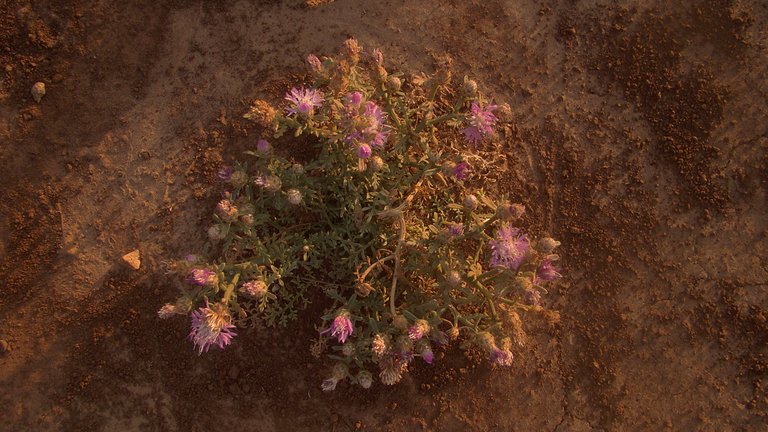 ... and this is very probably :) my subjective distortion of the facts ... but I can really see them sprouting now ...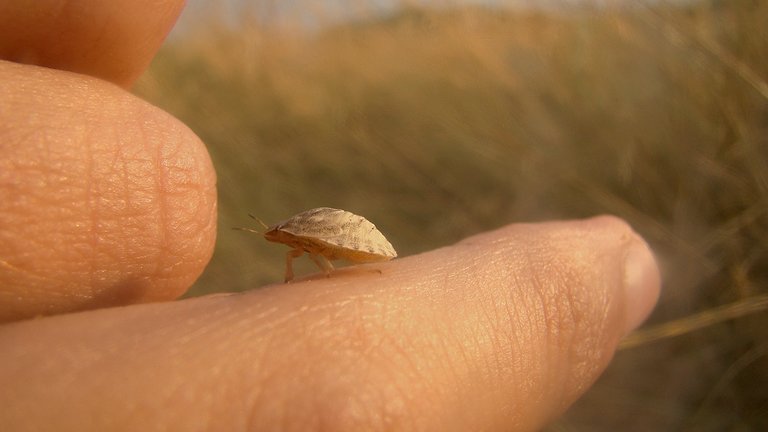 ... the year was 2015 ... when I see these photographs, it seems that was always sunny in 2015.
As always in these posts on HIVE, the photographs are my work ... and this is a post for the #saturdaymemories initiative, initiated by @olga.maslievich