GARDENING MEMORIES
It was a sunny day in the month of May ...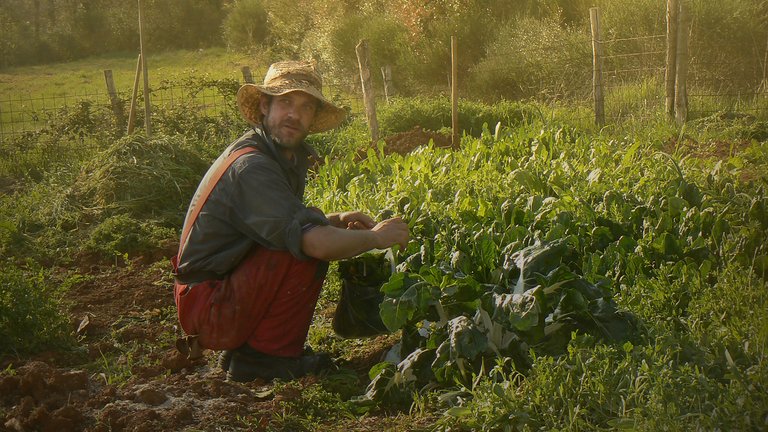 ... of some undefined year of the decade that recently ended ... according to some ... or will end soon according to others ...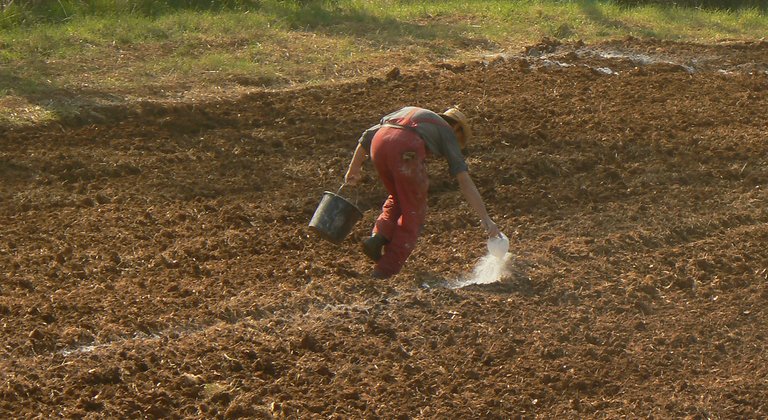 ... although from my perspective it feels like last week.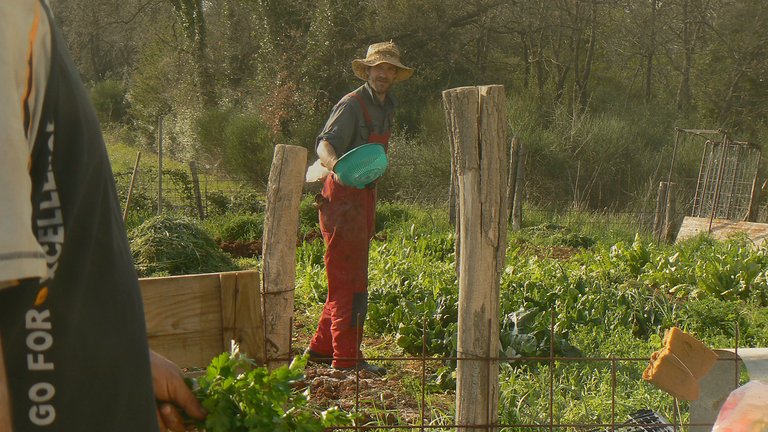 I was there to help a friend ...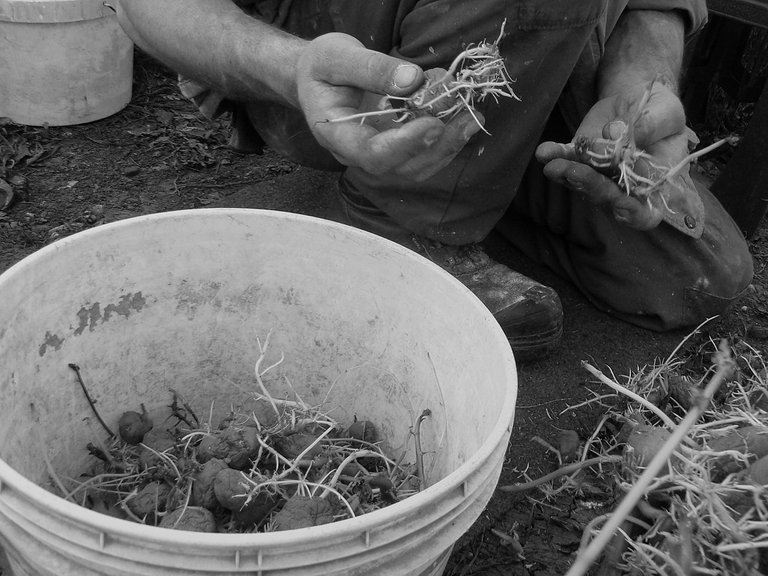 ... plant some potatoes ...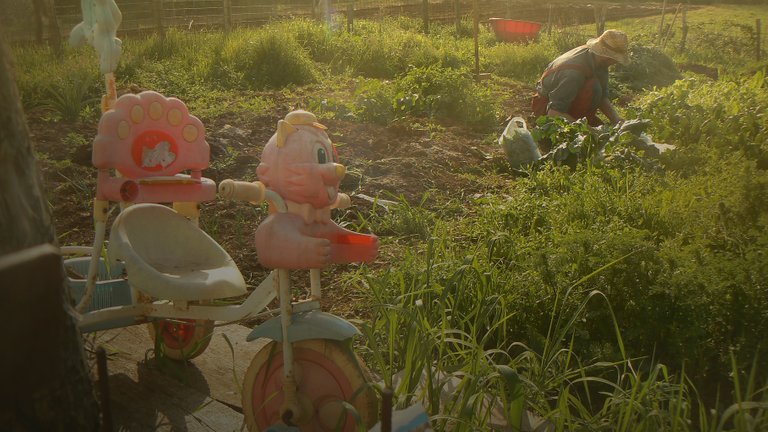 (Enlargeable)
... but in between agricultural tasks and interventions ...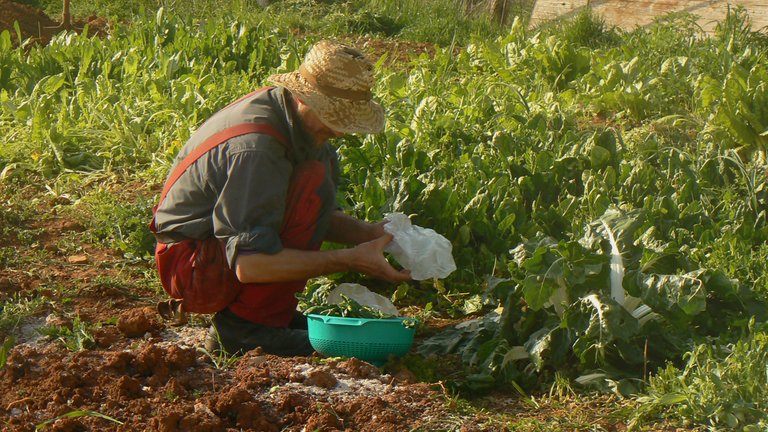 ... I went in search for moments and scenes through my camera ...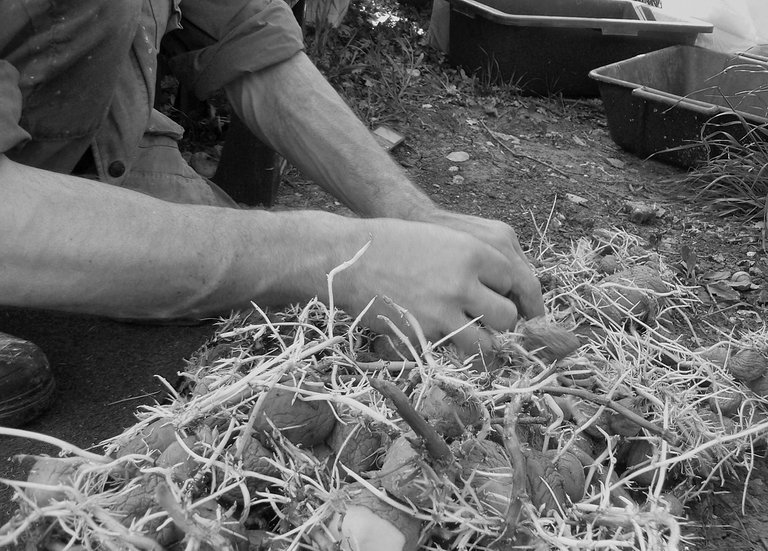 ... to preserve them on photograph ...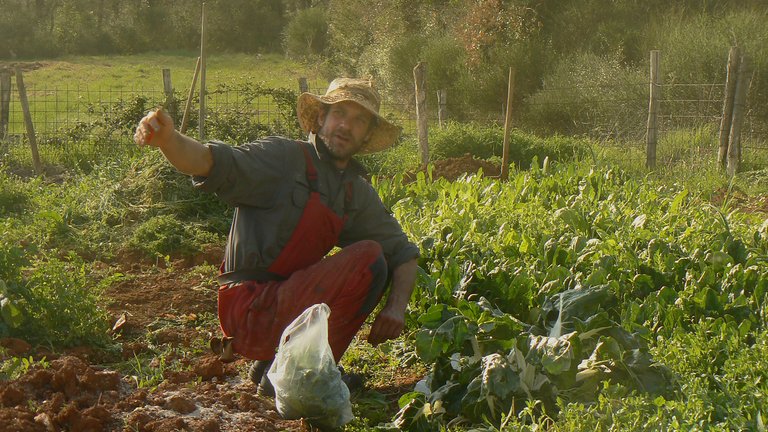 ... dipped in the beautiful, warm light of that distant morning ...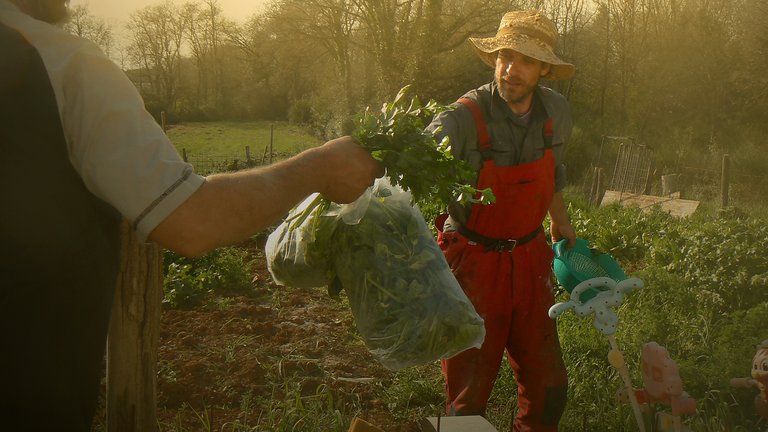 ... exaggerated a bit by the positive emotions entangled with the visuals of the memory ...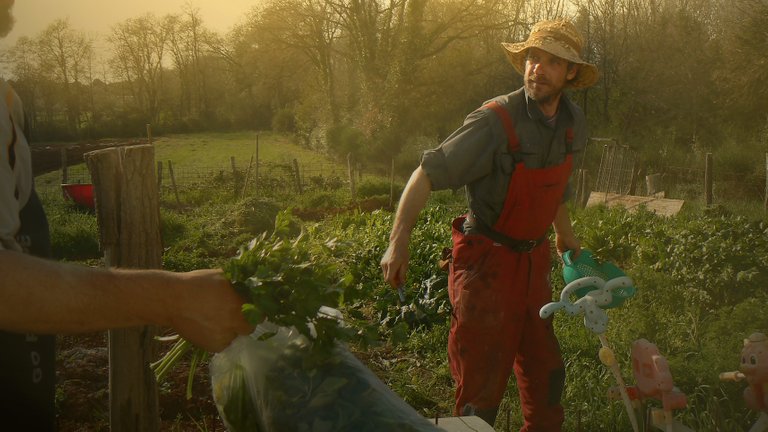 (Enlargeable)
... and my inspired use of Photoshop :D of course.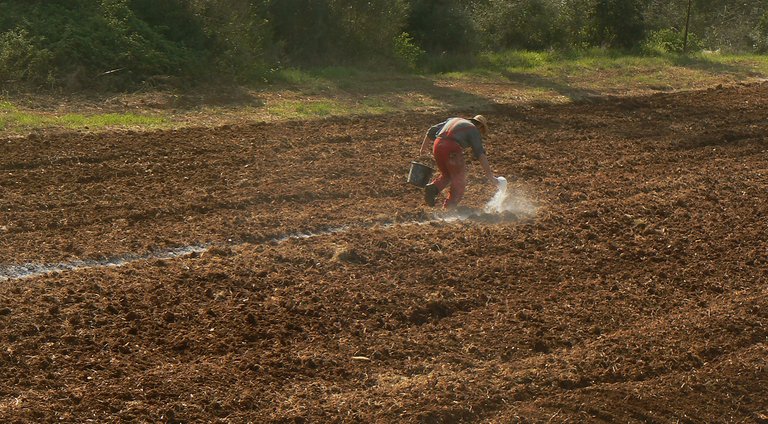 The photographic highlight for me was when my friend Emil, the star of this entire post ...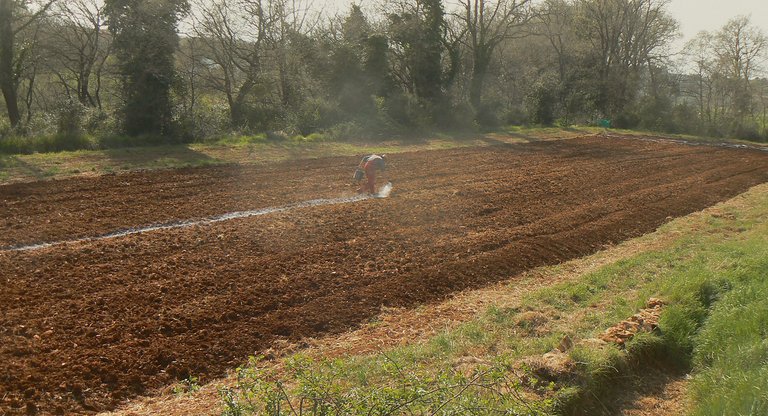 ... started to draw this white line to separate the field in two halves ... that will be planted with two types of potatoes ... the yellow, mostly round ones ... and some red, mostly elongated type.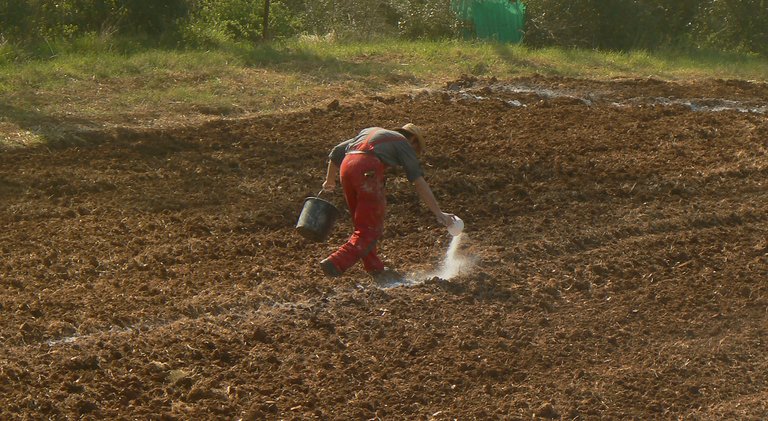 The scene looked kind of iconic ... to me at least.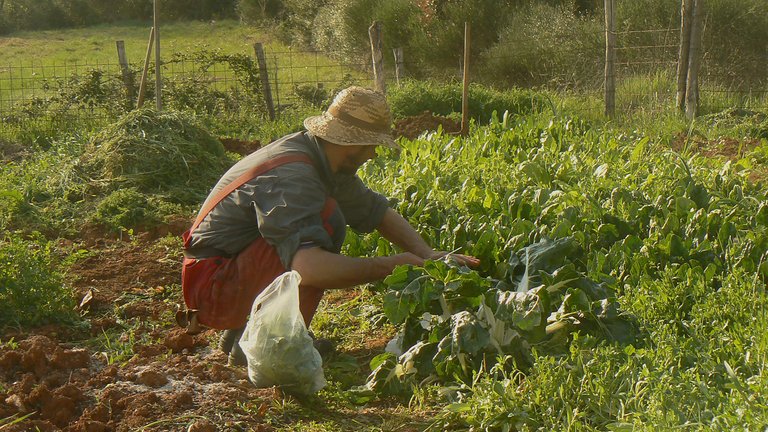 Although my memory is mostly pretty colorful ...

(Enlargeable)
... it gets monochrome at times ...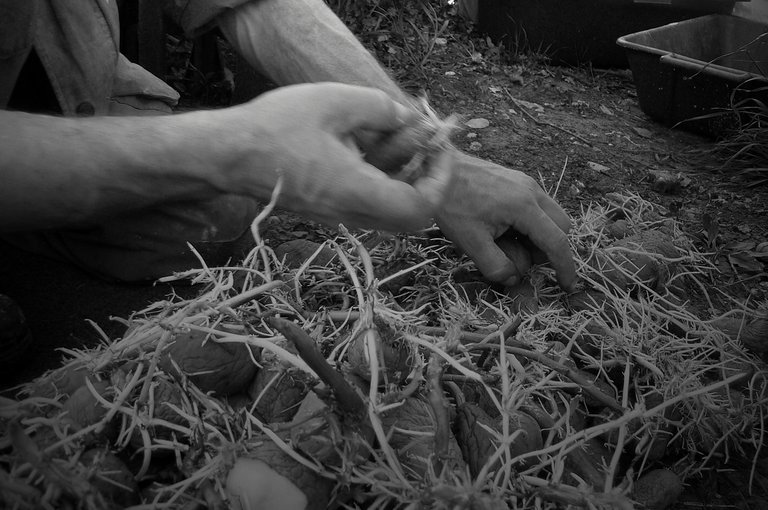 ... making the recent past look like a very different world ... like something that couldn't have happened to me ...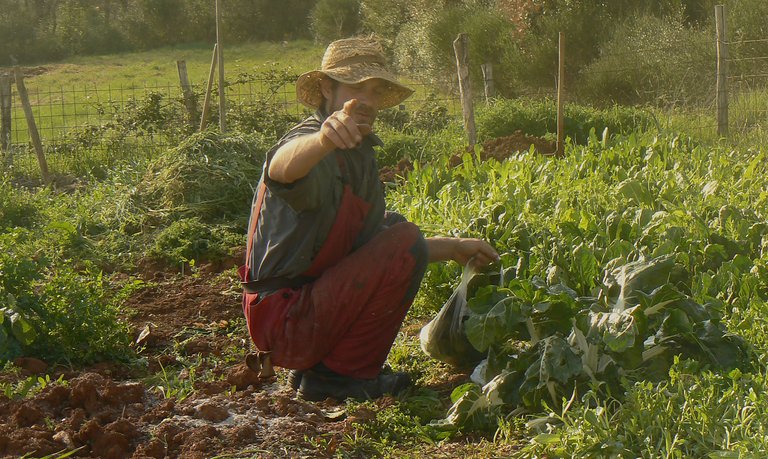 ... an ordinary inhabitant of the ordinary colored present.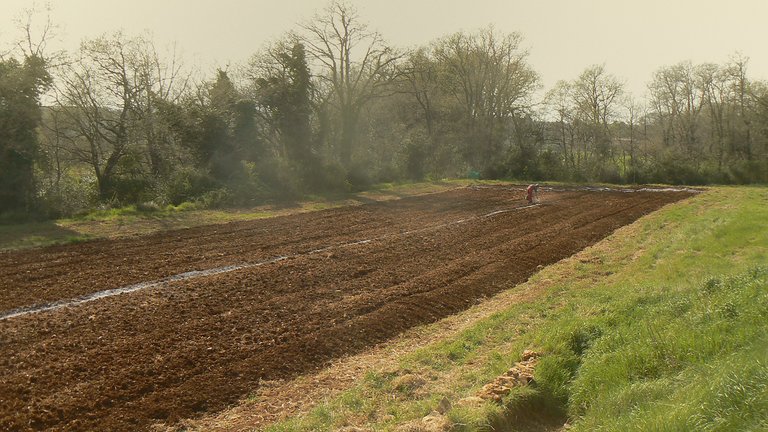 As always in these ramblings through memory, here on HIVE - the photographs are my work.
---
---