I've been wanting to post this for awhile but haven't gotten around to it.
Obviously Christmas was a few weeks ago but I still wanted to share some Titans items I got because why not?
I love getting anything Titans so I'm really grateful for it all.
A nice little Titans shirt from my grandma and papou.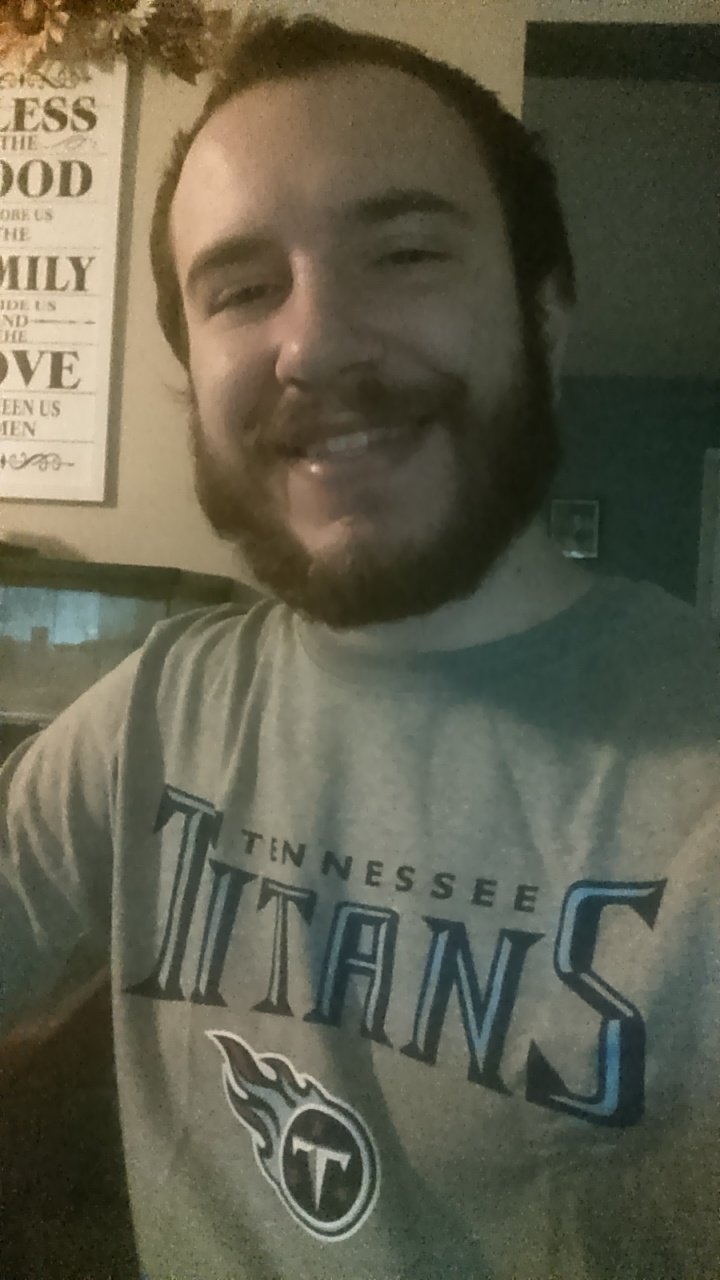 A nice Marcus Mariota jersey t-shirt! The former Titans QB deserves a lot of credit for bringing the franchise back to life, very cool! Got it from my sister and sister in-law.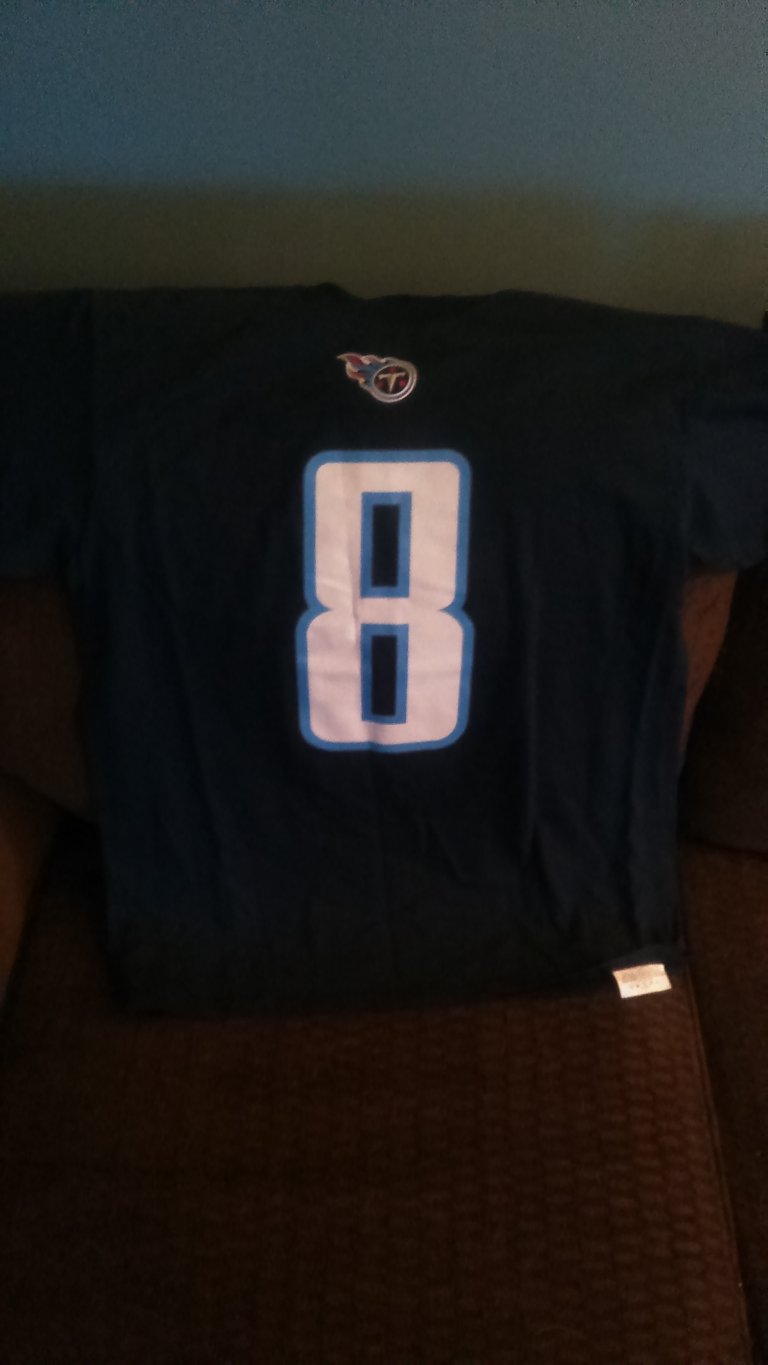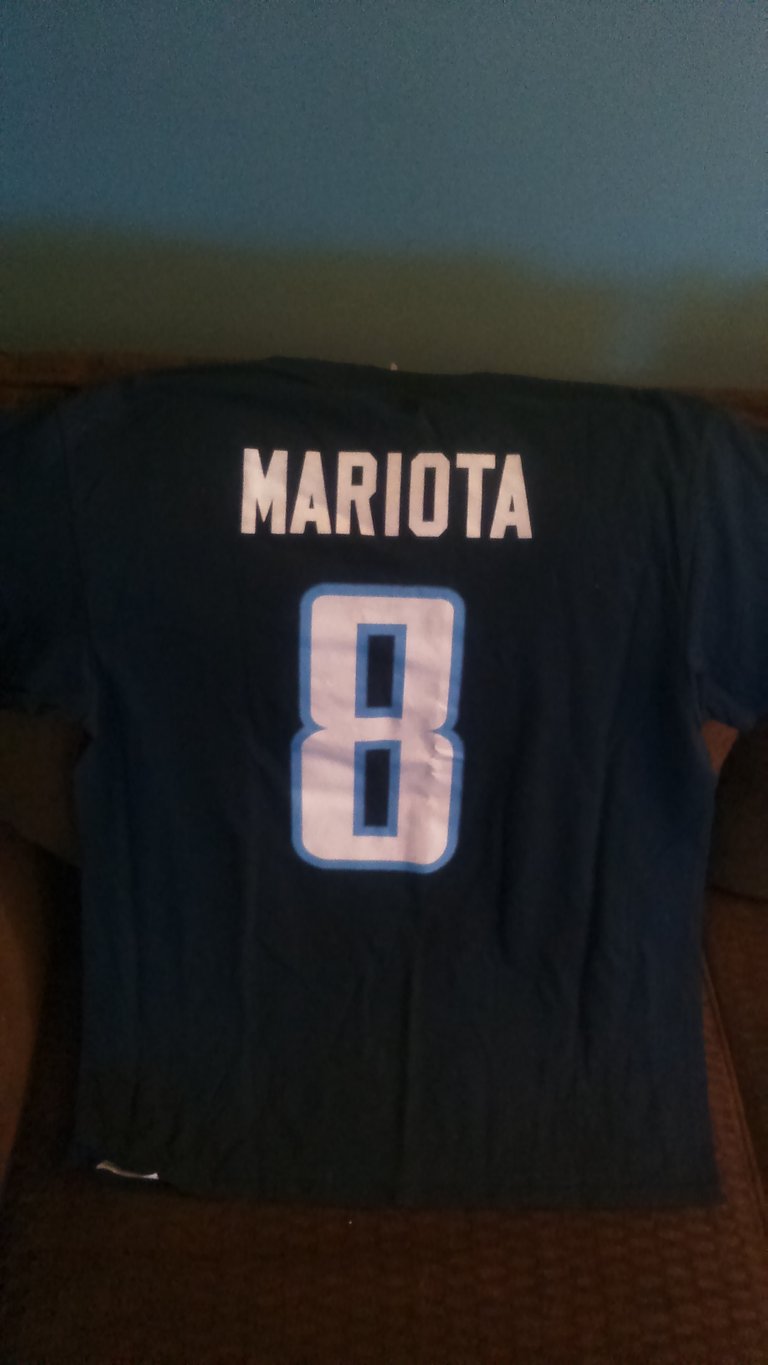 This is an epic present I got from a friend/bro in-law but I'm super frustrated because I got about 90 percent through completing it when I realize I lost two tiny little pieces which is SUPER annoying and depressing. But still it was a solid Titans gift and I'm thankful.
Happy New Year everyone.