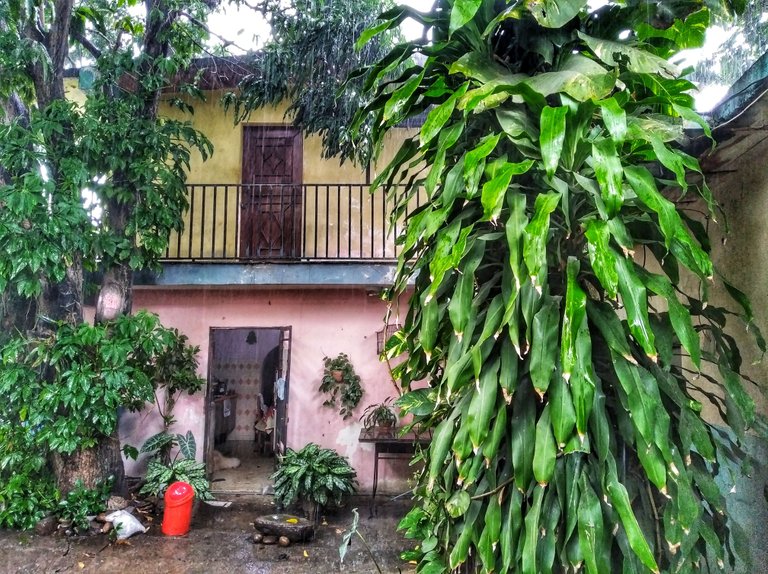 A veces es solo necesario abrir la puerta de tu habitación para darte cuenta que la vida es posible. Y es que, despertar bajo la lluvia es un privilegio poco valorado por algunos.
Desde muy temprana edad pude darme cuenta que cuando era la época lluviosa en mi pueblo, no se dejaban pasar muchos días hasta que una oleada de nuevos animales se pudieran observar en las riveras, conejos saltarines, el despertar de los sapos, la música de las aves en las mañanas que contenía diversas melodías, los felinos se mostraban y era signo de supervivencia. En fin, aprendí en mi interior que la lluvia es sinónimo de vida.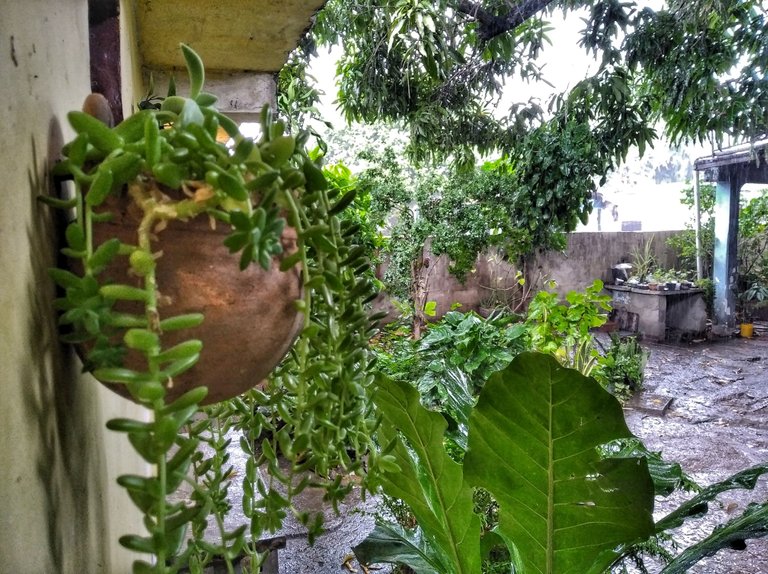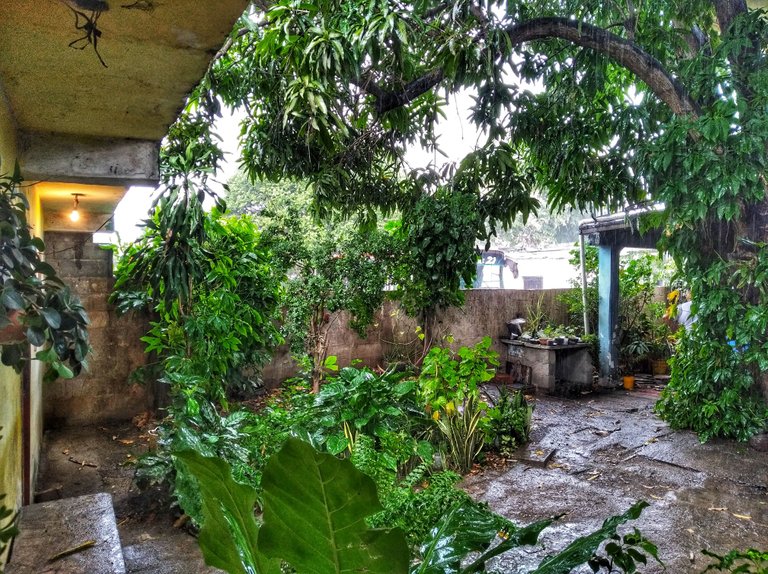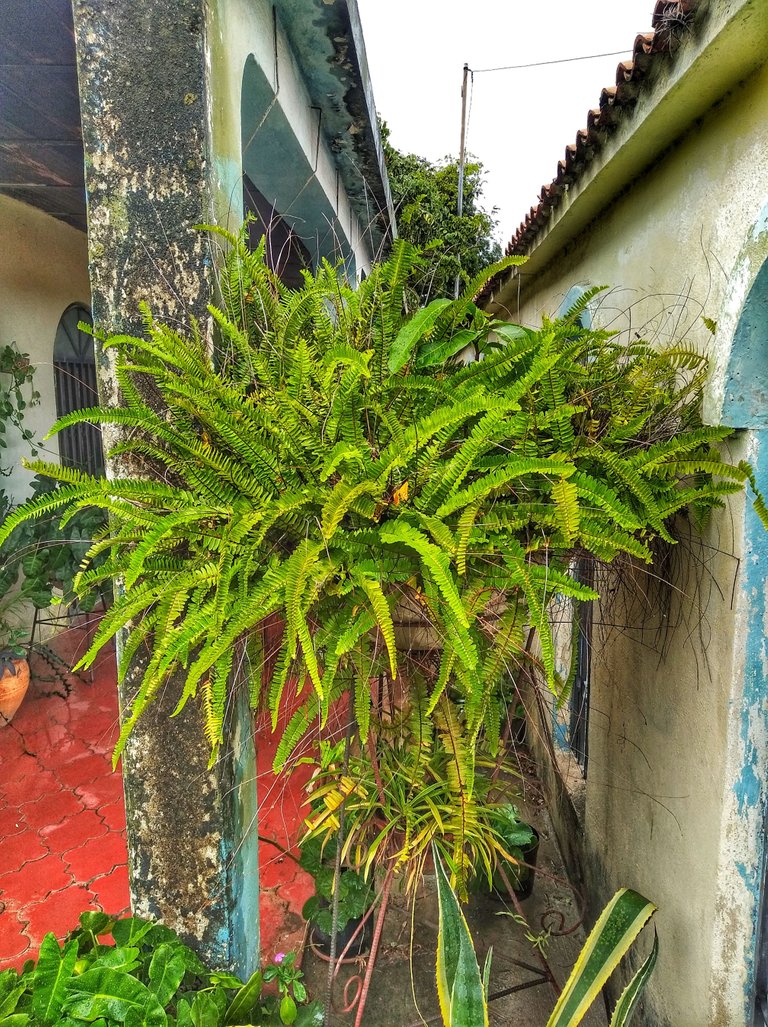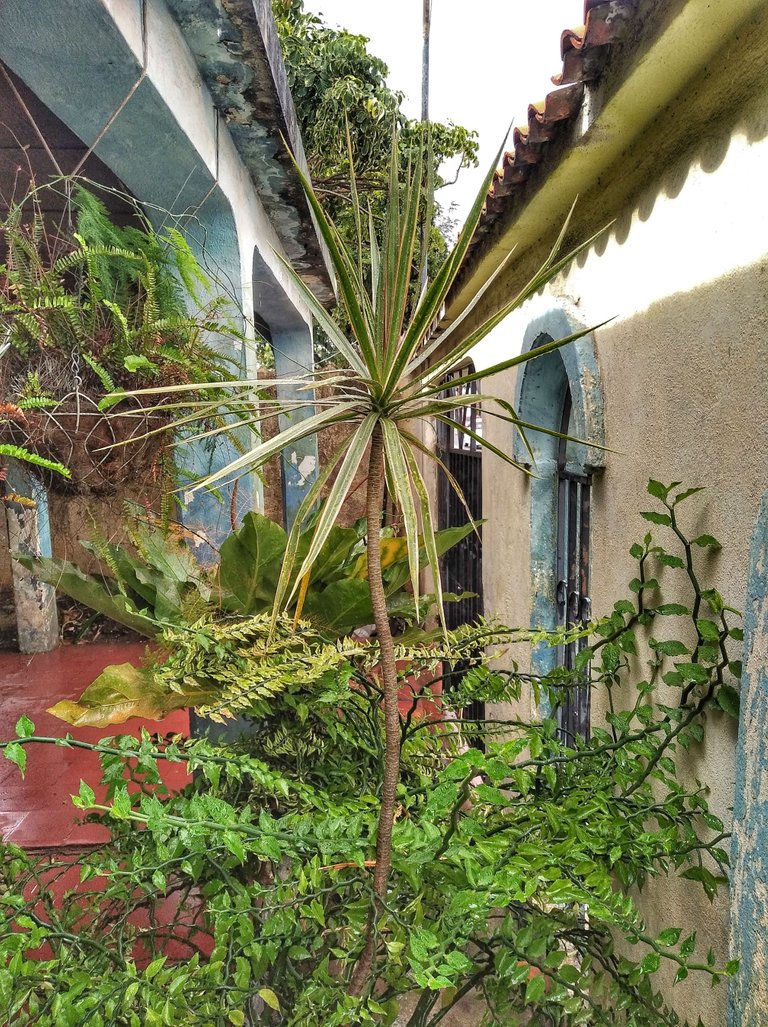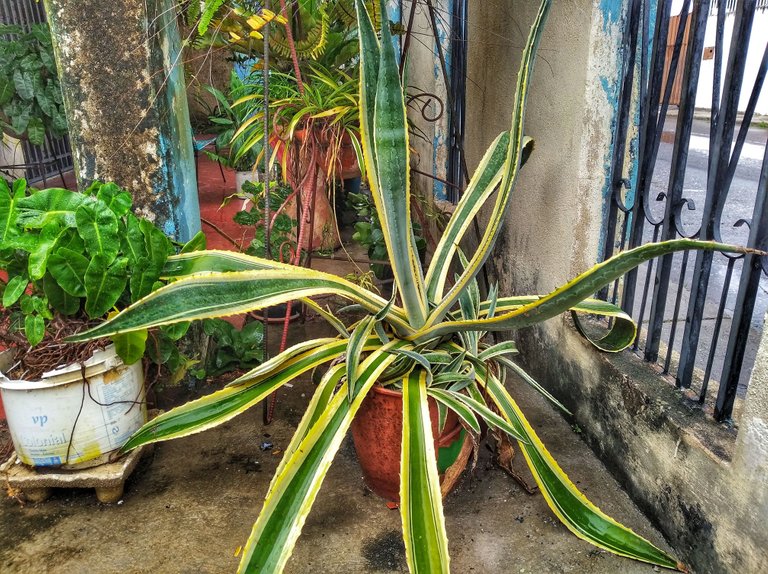 Animales salvajes viven su vida persiguiendo la lluvia sabiendo que son las mejores condiciones para reproducirse, para conseguir alimentos y continuar la fase de vida. A diferencia del ciudadano común, para él la lluvia es equivalente a dificultad, solo la extraña cuando escasea el agua que viene de los embalses.
Solo basta echar un vistazo y ver cómo la vegetación en sincronía con la fauna muestran su mejor explendor para dar la bienvenida al comienzo de un nuevo ciclo de vida.
¡Algunos podemos darnos cuenta con solo observar en el jardín!
Es triste ver como el éxodo de los campos a cortado algunas frecuencias naturales para identificar lo que nos favorece como individuos, hasta el punto de ir encontrá del ritmo natural.
¡Antes de ser ciudadanos de cualquier pais, somos especie, una mas, del ecosistema planetario!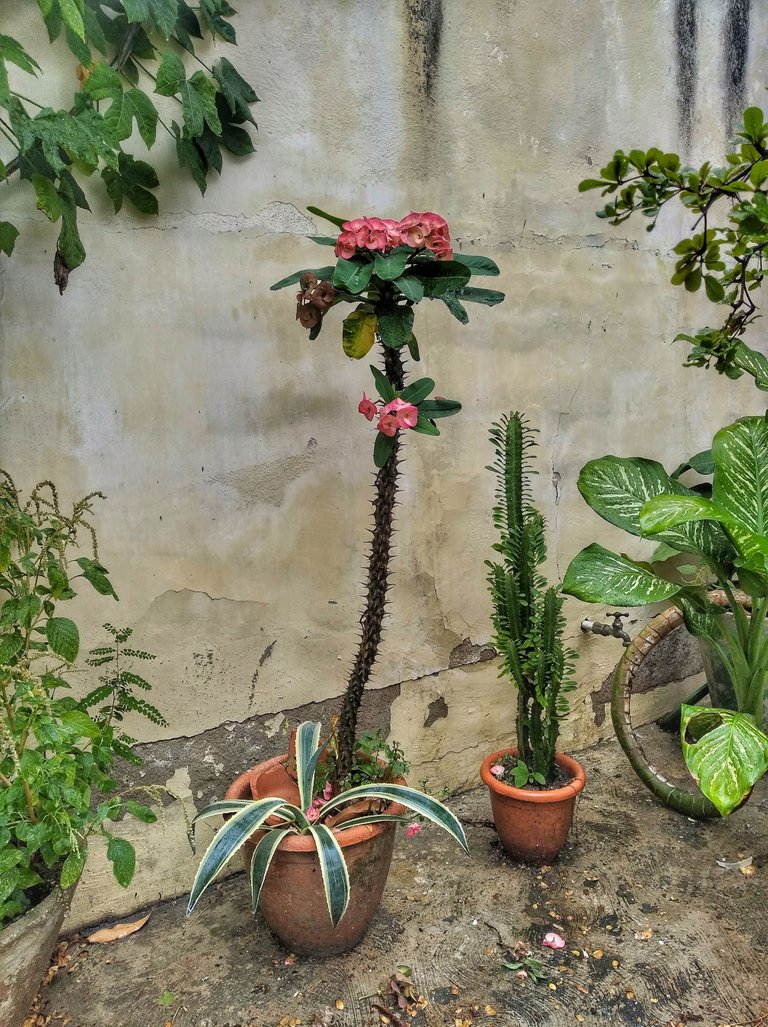 ---
End / Fin
---
---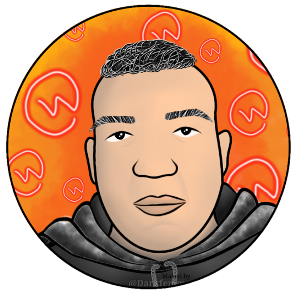 That's all for now, friends. Wishing we could meet again by this means. Without further ado, a respectful and fraternal greeting.
Eso es todo por ahora, amigos. Deseando que podamos encontrarnos de nuevo por este medio. Sin más preámbulos, un saludo respetuoso y fraterno.
---
---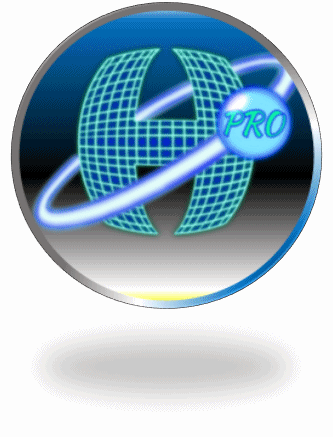 We are working in @hispapro to give value to Hive. If you plan to join and contribute to the platform we invite you to visit our Discord server to join forces and intentions and thus achieve short and medium term results for the benefit of all.
En @hispapro estamos trabajando para dar valor a Hive. Si planea unirse y contribuir a la plataforma, lo invitamos a visitar nuestro servidor Discord para unir fuerzas e intenciones y así lograr resultados a corto y mediano plazo en beneficio de todos.

Original Creation by: @yonnathang
Pictures taken and edited from a smartphone. 13 MP camera (f/2.2, PDAF)
El avatar es creación de @darkfemme