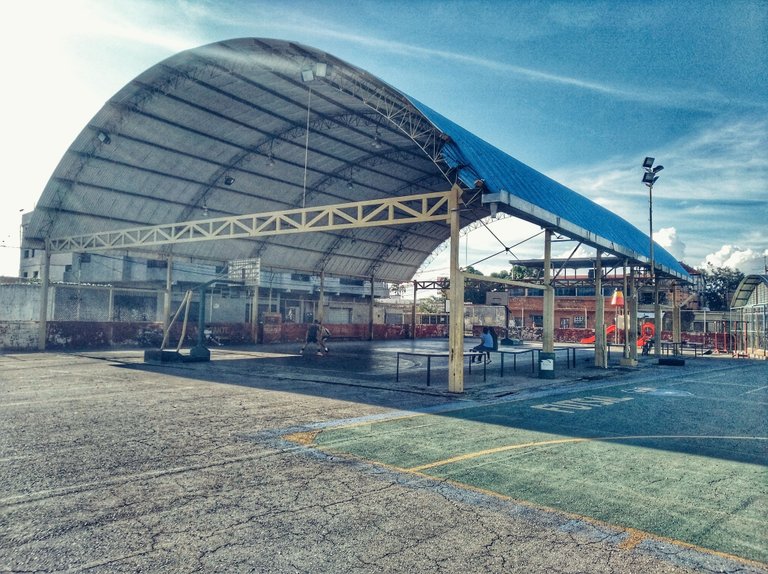 La vida está colmada de bendiciones por las cuales debemos agradecer en cada instante, pero sin duda hay algunas que son sublimes y pienso que ningún ser humano es capaz de obviar tal acontecimiento. Me refiero a los niños, desde que nacen su luz impregna cada rincón de los hogares tal que, la felicidad puede notarse a simple vista. En casa tenemos dos lucesitas que cuando los días son cuesta arriba ellos son capaces de subirte el ánimo con sus ocurrencias y la energía acumulada que llevan dentro.
Cerca de casa hay un complejo deportivo, que cuenta con canchas múltiples, un gimnasio y un parque de atracciones para niños bien llamativo. Los pequeños de la casa lo saben disfrutar muy bien. Todos los días quieren ir a visitarlo, pero en la semana es muy concurrido por deportistas y es complicada la atención de niños pequeños. Por tanto, es preferible llevarlos los fines de semana cuando hay menos tráfico para que puedan andar sueltos por todo el complejo. ¡Ayer fue un día de esos!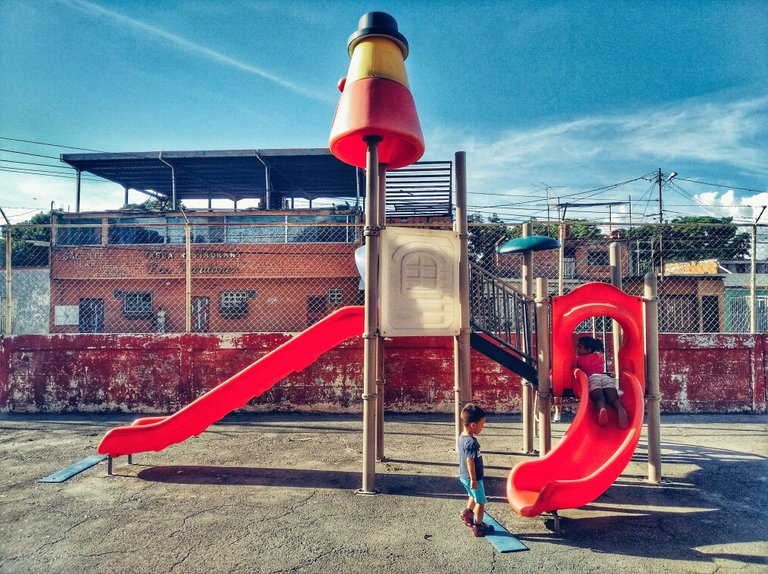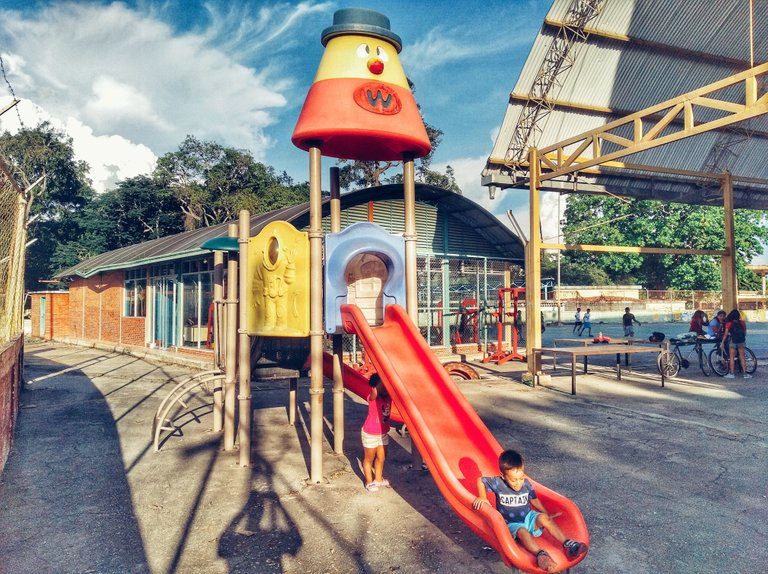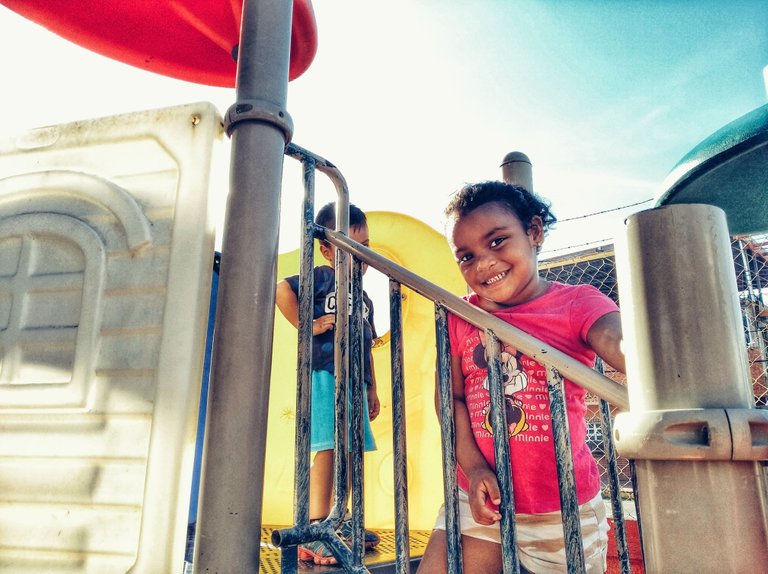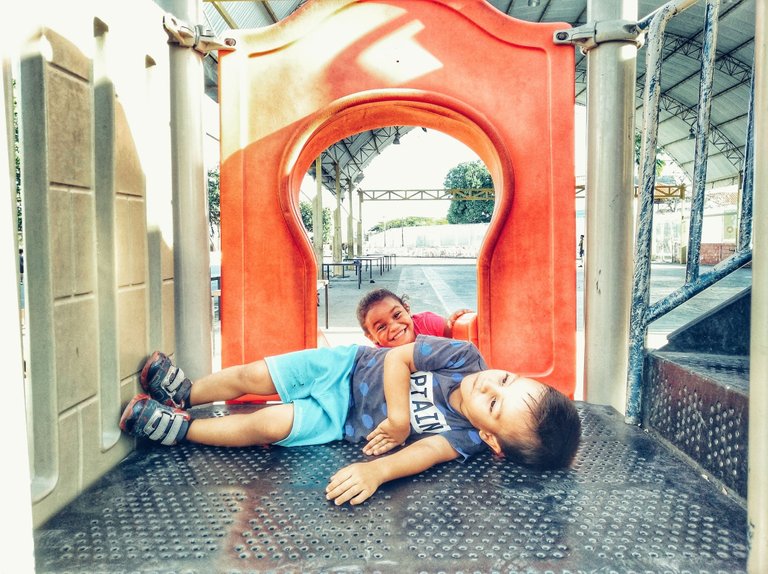 Es público y notorio lo bien que se veian posando ante la cámara. Los dejé un buen rato bajo la supervisión a distancia, el complejo lo permite. Hice algunas Tomás de larga distancia y trate de exponer la infraestructura deportiva en la cual me desempeñe durante varios años.
¡Espero lo hayan disfrutado!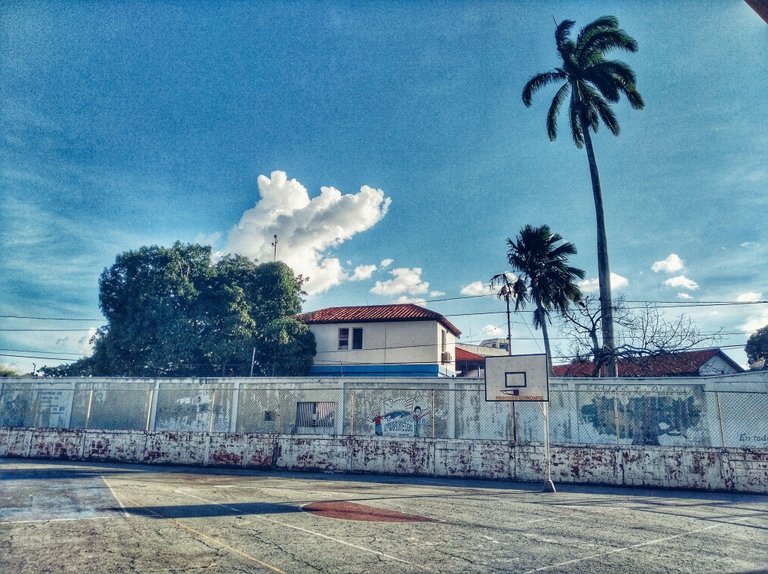 ---
End / Fin
---
---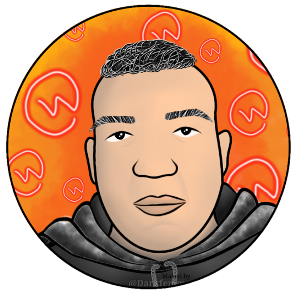 That's all for now, friends. Wishing we could meet again by this means. Without further ado, a respectful and fraternal greeting.
Eso es todo por ahora, amigos. Deseando que podamos encontrarnos de nuevo por este medio. Sin más preámbulos, un saludo respetuoso y fraterno.
---
---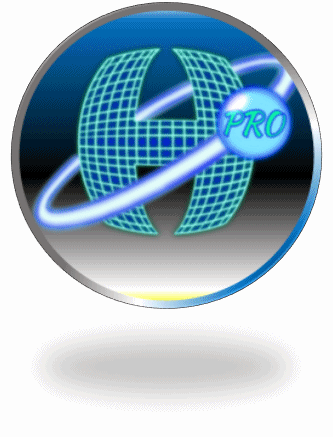 We are working in @hispapro to give value to Hive. If you plan to join and contribute to the platform we invite you to visit our Discord server to join forces and intentions and thus achieve short and medium term results for the benefit of all.
En @hispapro estamos trabajando para dar valor a Hive. Si planea unirse y contribuir a la plataforma, lo invitamos a visitar nuestro servidor Discord para unir fuerzas e intenciones y así lograr resultados a corto y mediano plazo en beneficio de todos.

Original Creation by: @yonnathang
Pictures taken and edited from a smartphone. 13 MP camera (f/2.2, PDAF)
El avatar es creación de @darkfemme