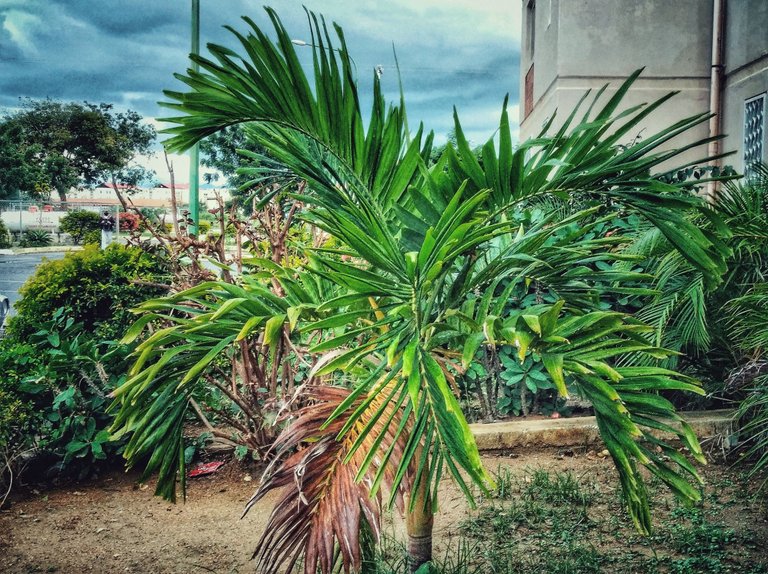 Siempre que doy un paseo por las "caminerias" de la urbanización observo con beneplácito arbustos atípicos que logran sobresalir entre la vegetación propia de climas áridos donde por lo general deberían prosperar solo plantas adaptadas al estrés hídrico por las pocas precipitaciones que reciben durante el año. Sin embargo, se dejan ver florecientes mostrando su brillo digno de vegetación arbolada sin importar las circunstancias y las adversidades que se encuentran a su alrededor.
¿Es posible sobrevivir fuera de tu zona de confort?
La naturaleza más allá de alimentar y propiciar los espacios para la vida también es capaz de brindar respuestas a interrogantes filosóficas del ser. Tenemos la capacidad de adaptarnos a ambientes diversos, en principio será cuesta arriba superar los hábitos con los cuales hemos sido domesticados de alguna forma, por tanto es necesario reaprender las bondades que se nos presentan en los ambientes alternos. El tesoro más preciado que tenemos es la vida, si el fuego aún está encendido podemos entonces rehacer y superar cualquier obstáculo que se nos coloque al frente.
Debemos atesorar la existencia como la única condición para florecer y brillar, comenzar un nuevo camino en la mayoría de los casos genera rechazo y descontrol por tener en el horizonte colinas jamás vistas, pero que sin duda mantenernos en movimiento es la única forma de encontrar el Edén justo después de alcanzar la cima.
Si la escena te ha encontrado fuera de lo que llamabas el confort es sinónimo que nunca fue realmente lo que creías. Sigue el camino con la vibración en alto, todos los arbustos son capaces de florecer en medio de circunstancias y ambientes aparentemente hostiles, quizás en ese entonces puedas mostrar tu mejor destello iluminador de la comarca para de una vez por todas descifrar la bondades de la felicidad.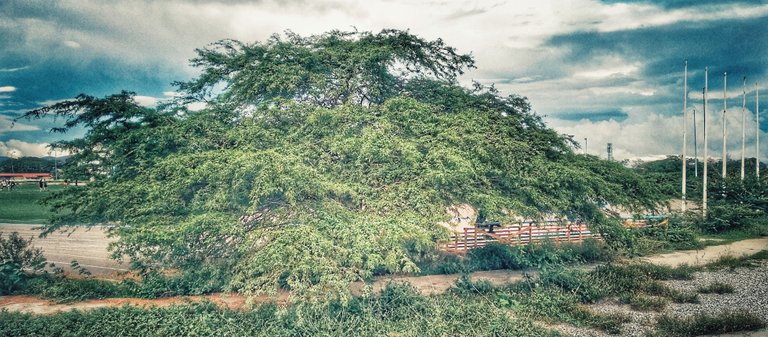 ---
End / Fin
---
---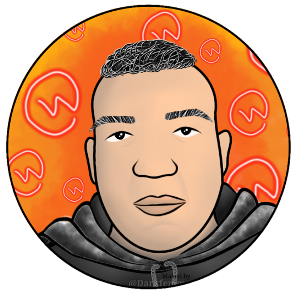 That's all for now, friends. Wishing we could meet again by this means. Without further ado, a respectful and fraternal greeting.
Eso es todo por ahora, amigos. Deseando que podamos encontrarnos de nuevo por este medio. Sin más preámbulos, un saludo respetuoso y fraterno.
---
---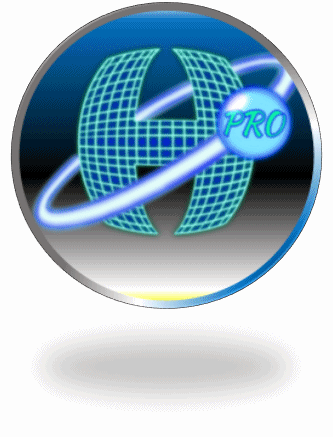 We are working in @hispapro to give value to Hive. If you plan to join and contribute to the platform we invite you to visit our Discord server to join forces and intentions and thus achieve short and medium term results for the benefit of all.
En @hispapro estamos trabajando para dar valor a Hive. Si planea unirse y contribuir a la plataforma, lo invitamos a visitar nuestro servidor Discord para unir fuerzas e intenciones y así lograr resultados a corto y mediano plazo en beneficio de todos.

Original Creation by: @yonnathang
Pictures taken and edited from a smartphone. 13 MP camera (f/2.2, PDAF)
El avatar es creación de @darkfemme