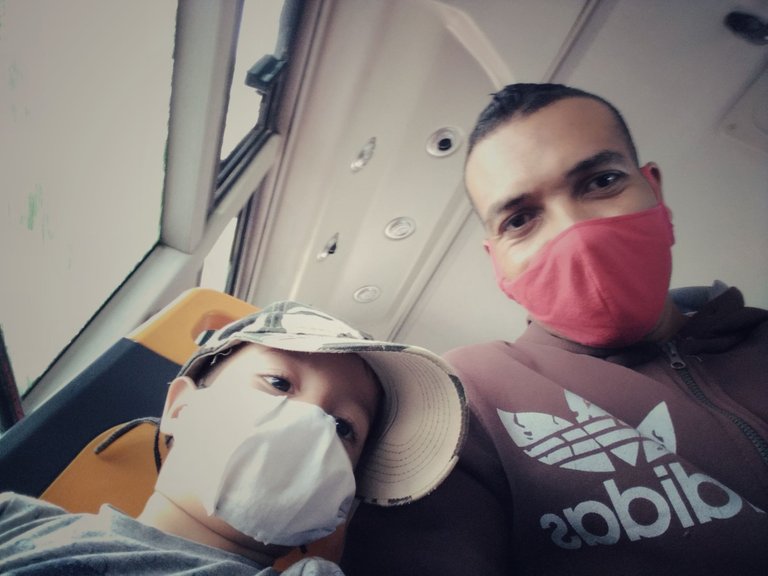 Se nos complicó la partida, salimos más tarde de lo planificado lo cual nos brindó la oportunidad de disfrutar del servicio de transporte publico en un horario bien particular.
Cualquiera puede pensar que muy pocos viajan a la ciudad en estas épocas, la noticia es que todo el urbanismo y los complejos habitacionales vecinos se organizaron temprano para asaltar la ciudad con motivo de las compras navideñas. Es decir, esperan del otro lado para retornar a sus hogares.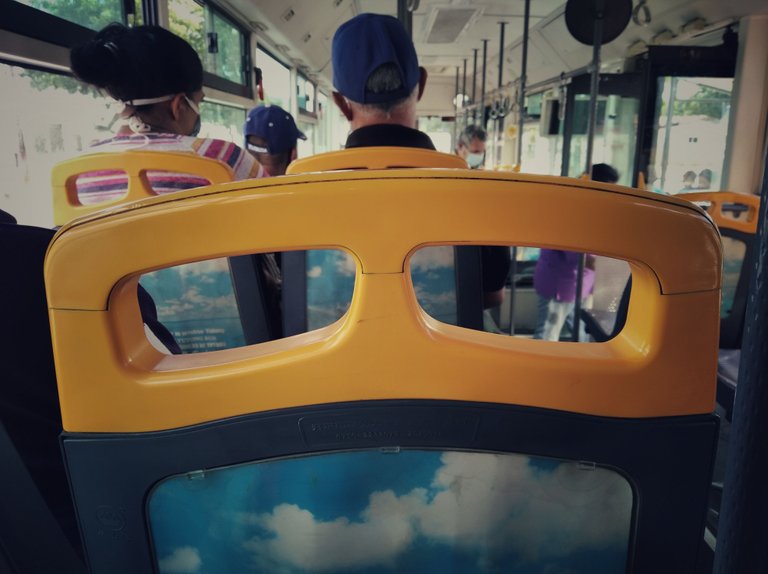 ¡Hasta Jeremías aprovechó para tomar el aciento de la ventana para el solo!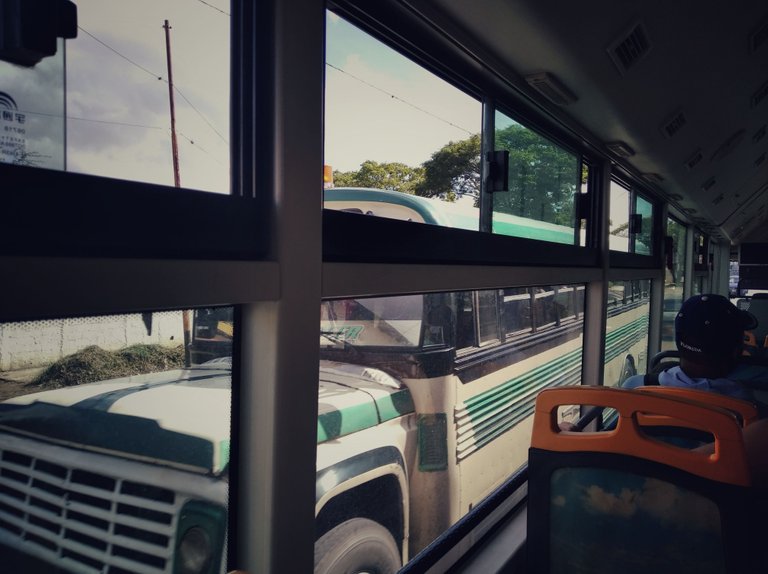 Así es todos los años, de norte a sur y de este a oeste. Toda la población se la ingenia para aglomerarse en la calle de los comercios ubicada en el centro de la ciudad. El 20/20 no será la excepción con o sin pandemia.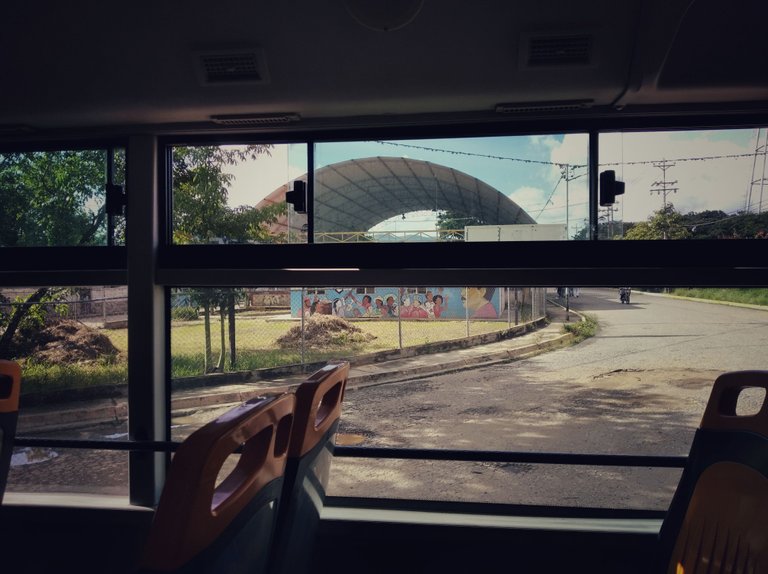 Mientras unos aprovechan la ocasión para producir y emprender, otros diluyen la abundancia decembrina en consumo indiscriminado.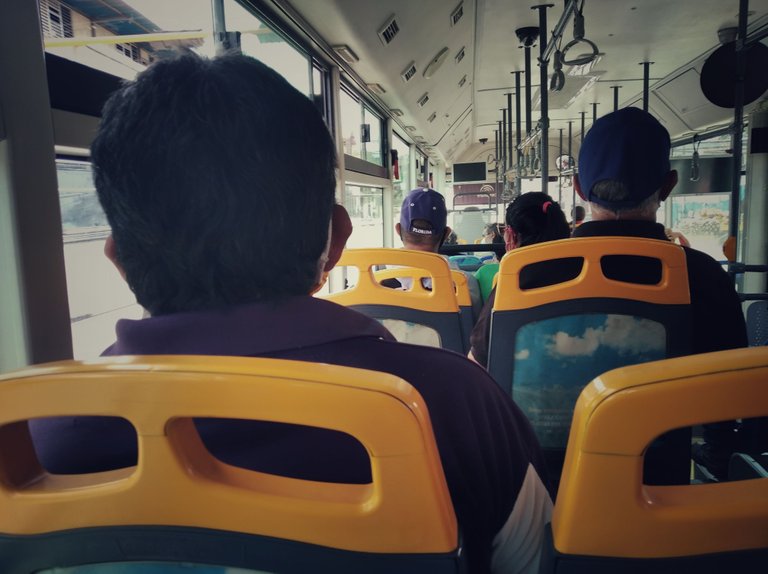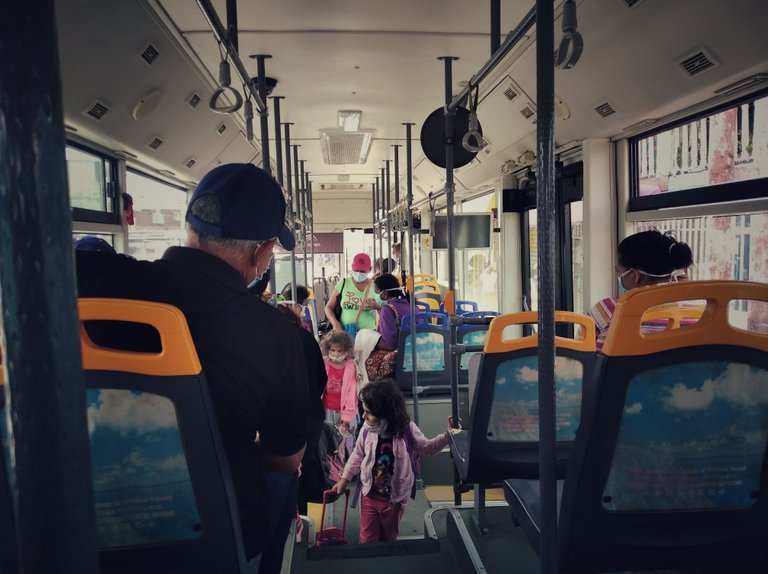 Y tú, ¿eres emprendedor o consumidor?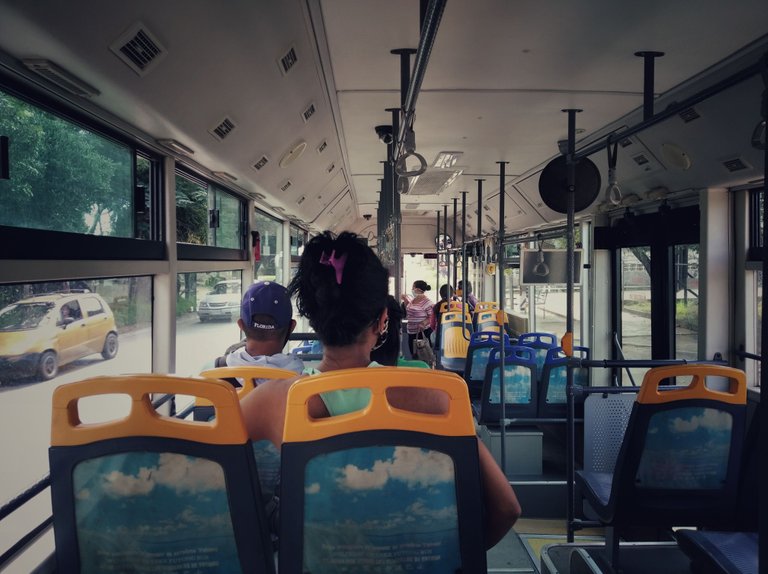 ---
End / Fin
---
---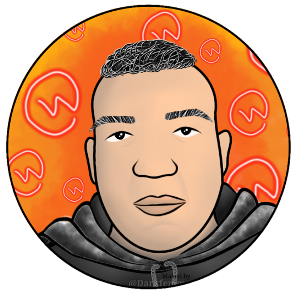 That's all for now, friends. Wishing we could meet again by this means. Without further ado, a respectful and fraternal greeting.
Eso es todo por ahora, amigos. Deseando que podamos encontrarnos de nuevo por este medio. Sin más preámbulos, un saludo respetuoso y fraterno.
---
---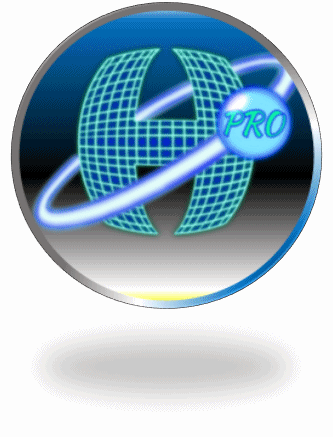 We are working in @hispapro to give value to Hive. If you plan to join and contribute to the platform we invite you to visit our Discord server to join forces and intentions and thus achieve short and medium term results for the benefit of all.
En @hispapro estamos trabajando para dar valor a Hive. Si planea unirse y contribuir a la plataforma, lo invitamos a visitar nuestro servidor Discord para unir fuerzas e intenciones y así lograr resultados a corto y mediano plazo en beneficio de todos.

Original Creation by: @yonnathang
Pictures taken and edited from a smartphone. 13 MP camera (f/2.2, PDAF)
El avatar es creación de @darkfemme