Sin sorpresas en este comienzo de año y el primer fin de semana en Barquisimeto, una ciudad relativamente "pequeña" pero definitivamente ubicada en el interior del país (Venezuela). Poco movimiento en los sitios públicos y mucho menos en los privados como este centro comercial situado al oeste de la ciudad.
El emblemático obelisco, característica principal de la ciudad recibe a los visitantes nada más al entrar. Es un monumento llamativo y estoy seguro que más de uno aprovecho la ocasión para tomarse algunas fotos a su lado. ¡Hoy posó para mí con casi total exclusividad!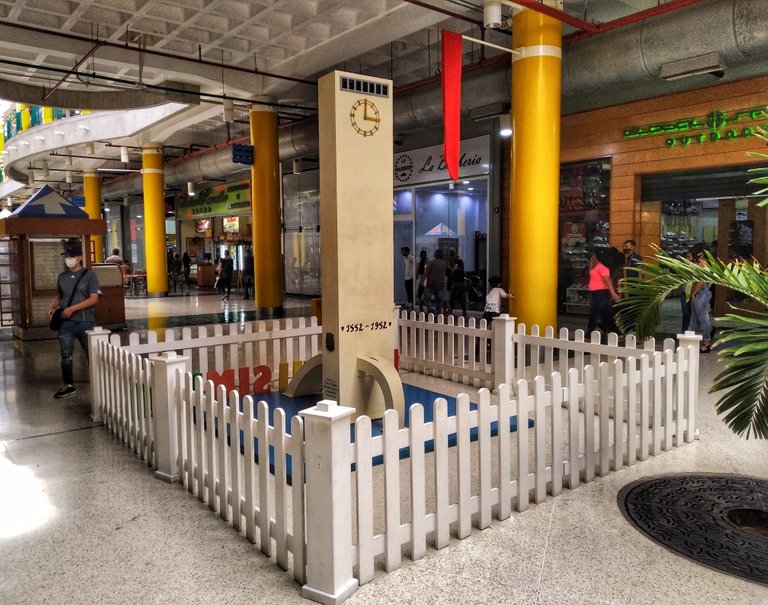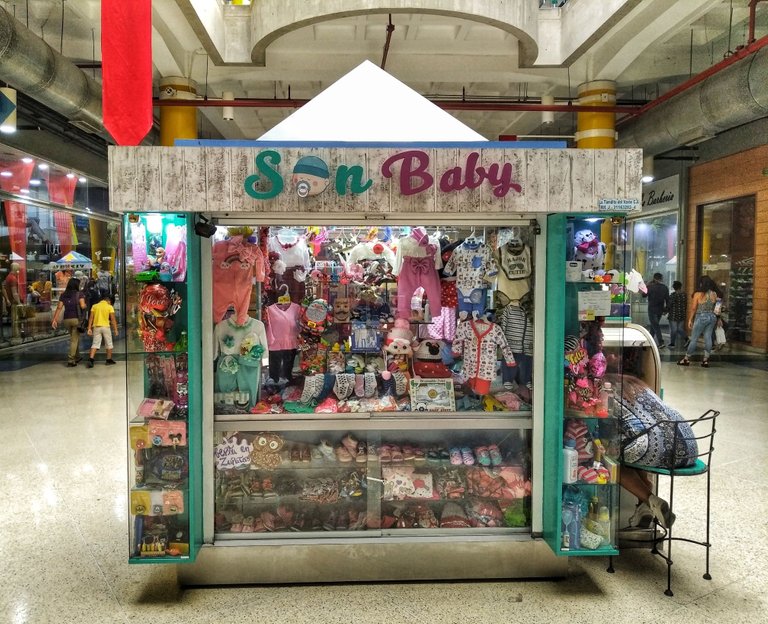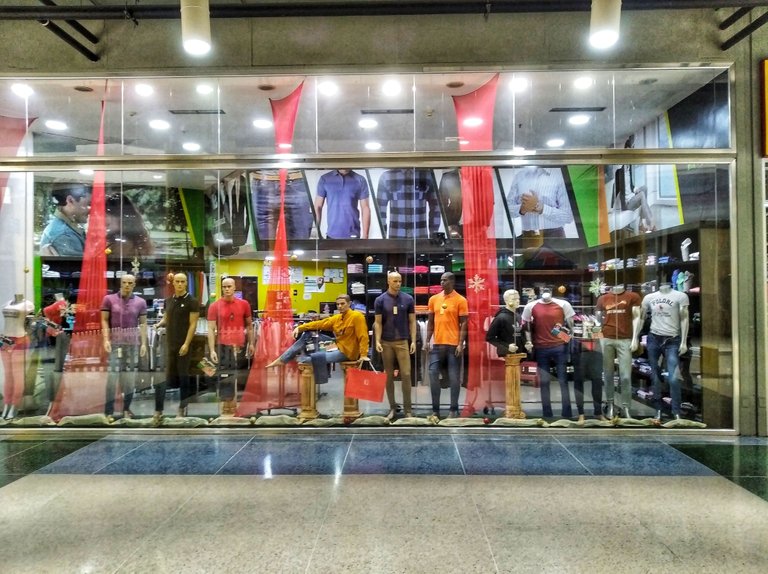 Todavía se pueden apreciar lo colorido de la pasada navidad, no tardará mucho tiempo para ser sustituido por otro tema, quizás mañana cuando el año 20/21 comience en forma después de estos días de asueto.
Como anécdota especial, se puede decir que en algunos sitios, casas de familia, se dejan las luces que con tanto esfuerzo se colocan para adornar los hogares en estas épocas, con el aliciente de no ser encendidas durante los siguientes once meses cuando por fin comience la nueva temporada.
Aprovecho con esto para desearle a toda la familia Hive un año lleno de vibraciones positivas en donde cada meta planteada supere las espectativas y que nuestro crecimiento sea íntegro tanto en lo personal como en lo espiritual. ¡Amén!
Los invito entonces a dejar los colores y las luces que colocaron en diciembre 20/20 para no tener que volverlas a colocar en el 20/21.
Pero, ¡no te olvides de encenderlas todos los días!
---
End / Fin
---
---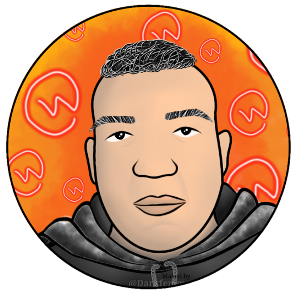 That's all for now, friends. Wishing we could meet again by this means. Without further ado, a respectful and fraternal greeting.
Eso es todo por ahora, amigos. Deseando que podamos encontrarnos de nuevo por este medio. Sin más preámbulos, un saludo respetuoso y fraterno.
---
---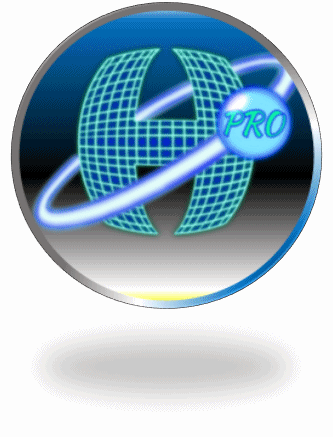 We are working in @hispapro to give value to Hive. If you plan to join and contribute to the platform we invite you to visit our Discord server to join forces and intentions and thus achieve short and medium term results for the benefit of all.
En @hispapro estamos trabajando para dar valor a Hive. Si planea unirse y contribuir a la plataforma, lo invitamos a visitar nuestro servidor Discord para unir fuerzas e intenciones y así lograr resultados a corto y mediano plazo en beneficio de todos.

Original Creation by: @yonnathang
Pictures taken and edited from a smartphone. 13 MP camera (f/2.2, PDAF)
El avatar es creación de @darkfemme