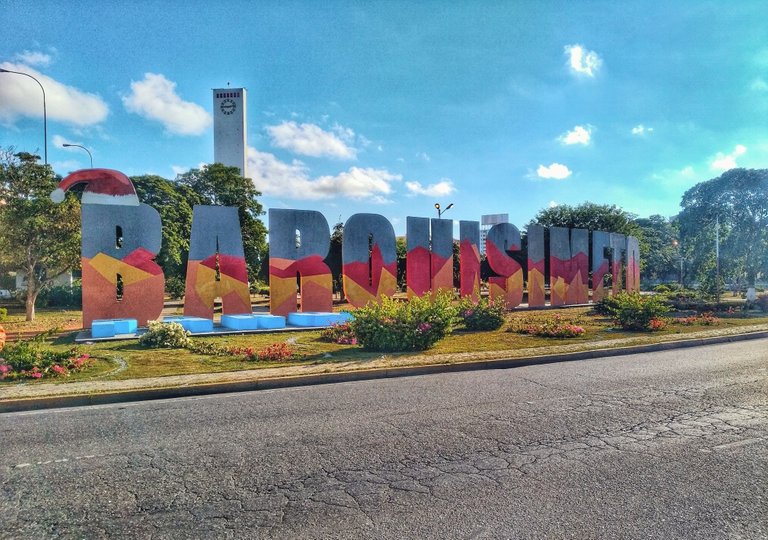 Barquisimeto es un ciudad ubicada al occidente de Venezuela a unos 400 kilómetros de la capital Caracas, una ciudad tranquila en comparación con otras metrópolis más movidas situadas en la zona centro oriental del país con la excepción de la ejemplar Maracaibo ubicada más hacia el occidente.
Sus sitios turísticos más representativos son el gran museo de Barquisimeto y la majestuosa catedral, construida en los años 60, catalogada como una joya arquitectónica. Están ubicadas mas hacia el centro, por tanto es necesario salirse de la vía principal para poder observarlos si tú destino es otra ciudad.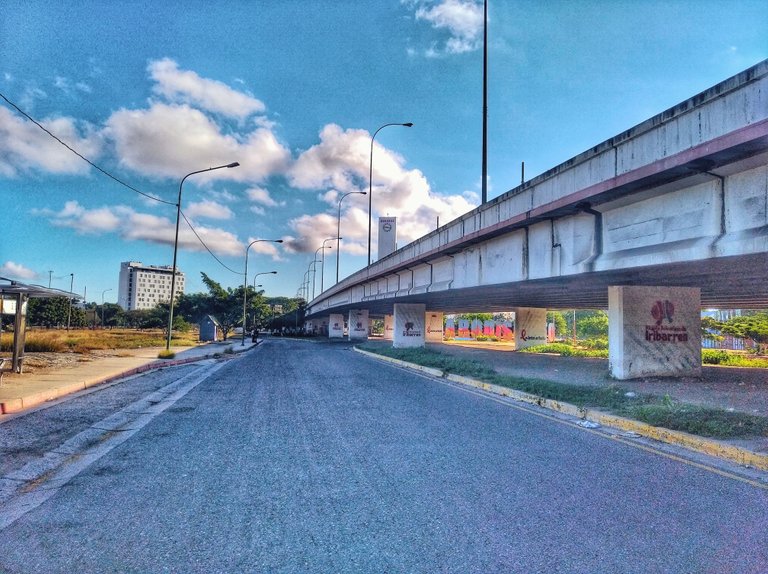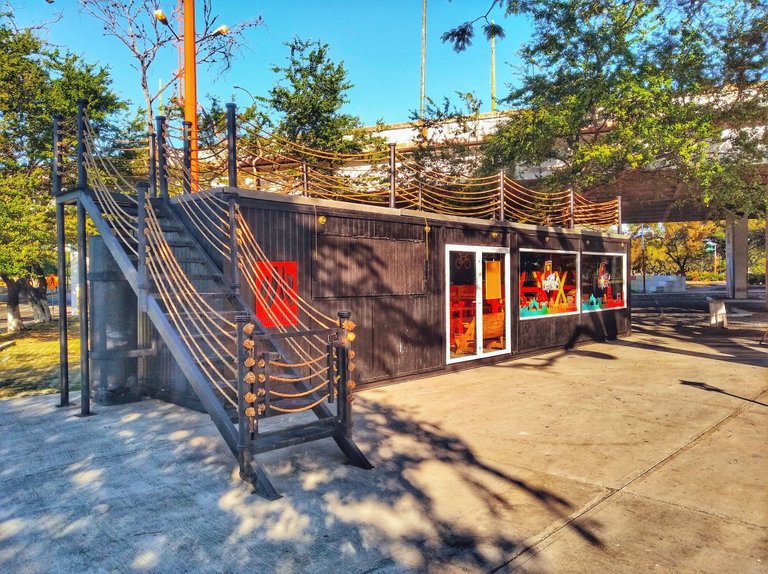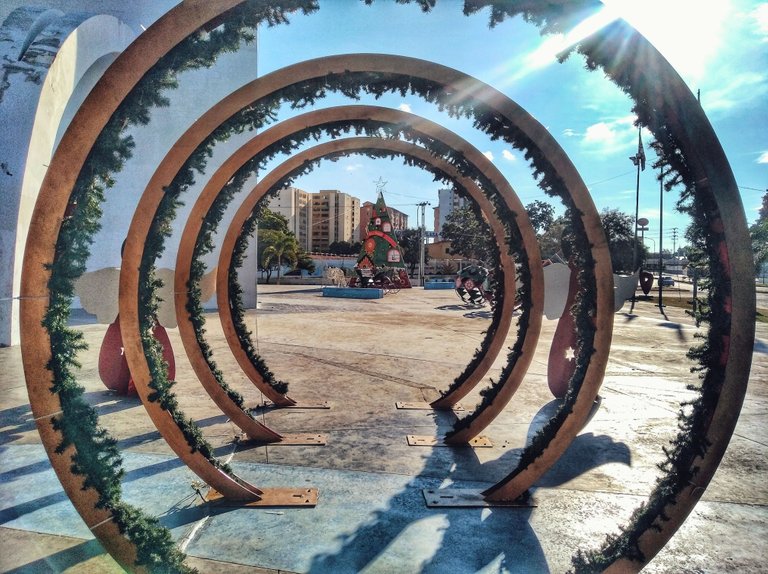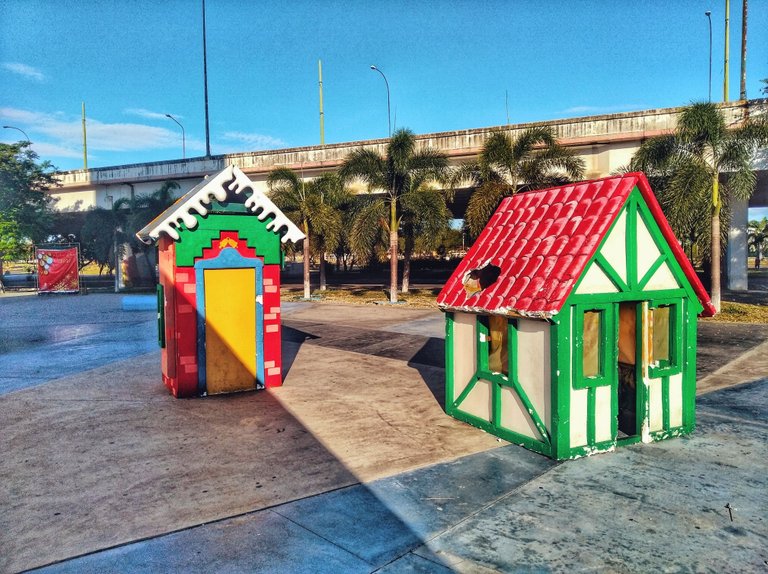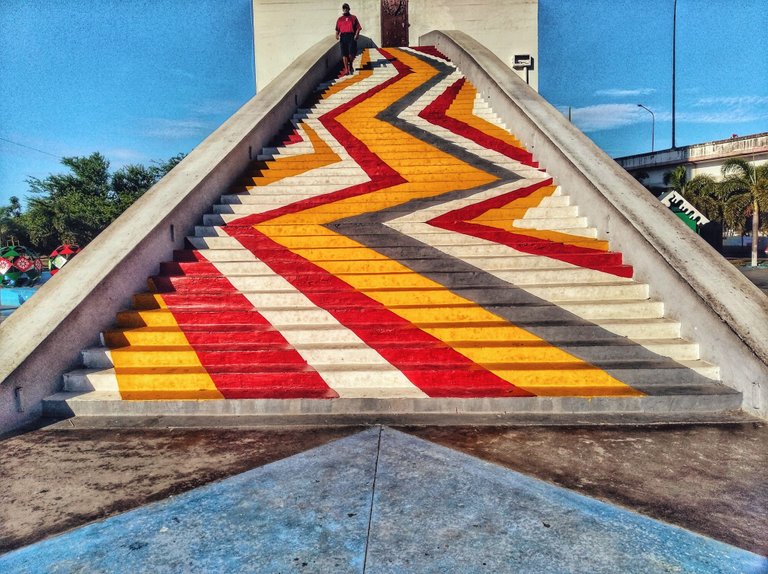 En realidad disfruto más el contacto con lo natural, ríos, montañas y cada vez que puedo escaparme de la rutina marcada por la urbe no pienso ni un instante para comenzar a armar mi mochila para ir al reencuentro con lo que pienso es el origen.
Sin embargo a veces en mis caminatas por la ciudad me encuentro con sitios dignos de conservar por su reciente construcción o remodelación, como es el caso de tal vez el sitio más representativo de la ciudad, el imponente obelisco.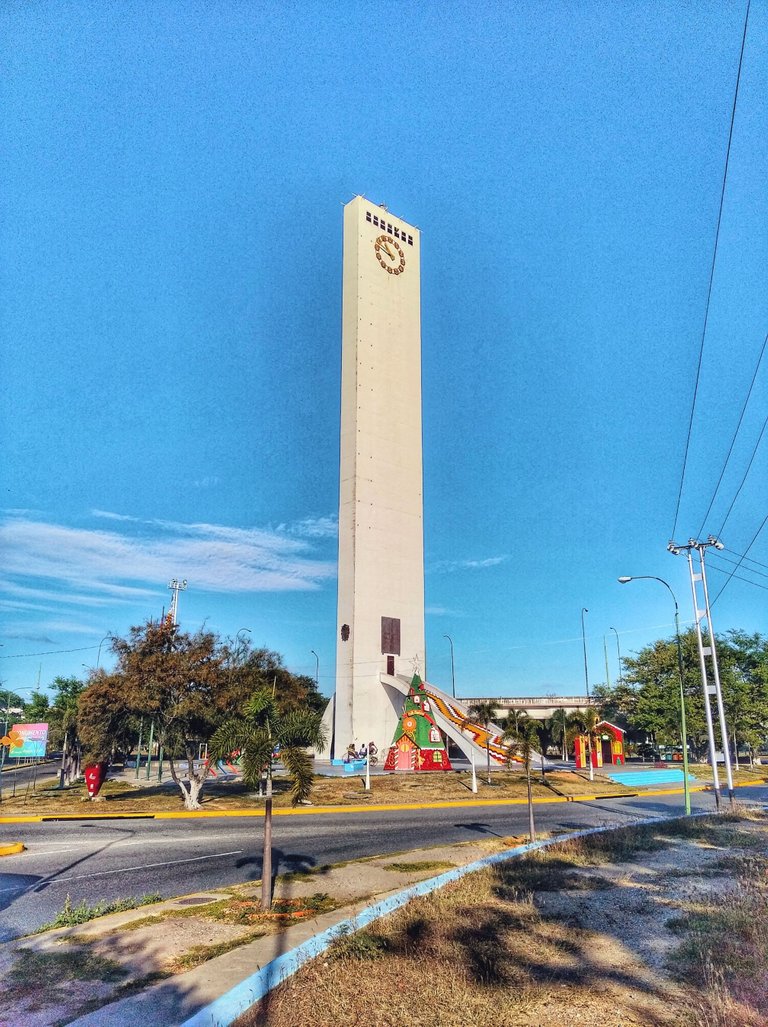 Espero haya sido de su agrado las imágenes del obelisco de Barquisimeto y sus alrededores.
---
End / Fin
---
---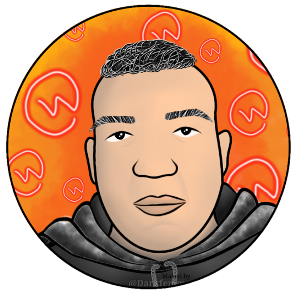 That's all for now, friends. Wishing we could meet again by this means. Without further ado, a respectful and fraternal greeting.
Eso es todo por ahora, amigos. Deseando que podamos encontrarnos de nuevo por este medio. Sin más preámbulos, un saludo respetuoso y fraterno.
---
---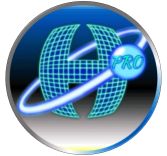 We are working in @hispapro to give value to Hive. If you plan to join and contribute to the platform we invite you to visit our Discord server to join forces and intentions and thus achieve short and medium term results for the benefit of all.
En @hispapro estamos trabajando para dar valor a Hive. Si planea unirse y contribuir a la plataforma, lo invitamos a visitar nuestro servidor Discord para unir fuerzas e intenciones y así lograr resultados a corto y mediano plazo en beneficio de todos.

Original Creation by: @yonnathang
Pictures taken and edited from a smartphone. 13 MP camera (f/2.2, PDAF)
El avatar es creación de @darkfemme