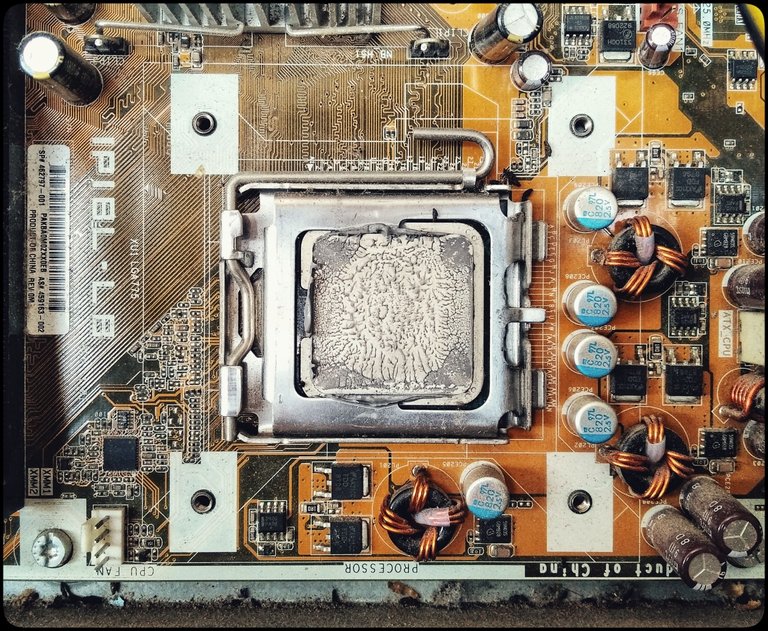 Han pasado varios años desde que adquirí este equipo, once años sin temor a equivocarme. Un amigo en ese entonces tenía problemas económicos y la solución más óptima, según él, fué deshacerse de su computador de escritorio para maniobrar con sus deudas y quizás comprar uno portátil de menos valor.
Por primera vez tuve acceso directo a la tecnología. Para esos años en Venezuela, el acceso al internet sostuvo un repunte interesante a consecuencia de la nueva era de la comunicación e información que se desarrollaba para entonces en todo el mundo. ¡Y pude comenzar a transitar este camino!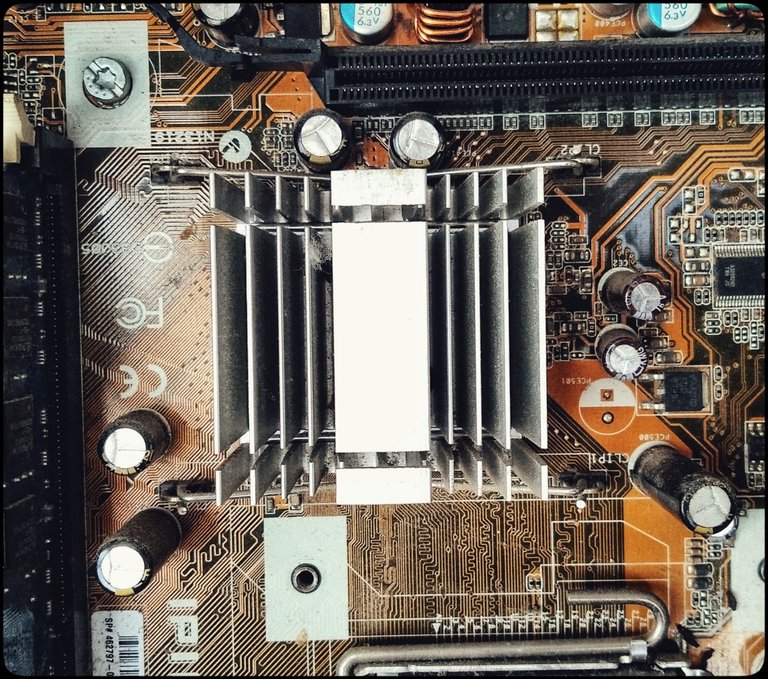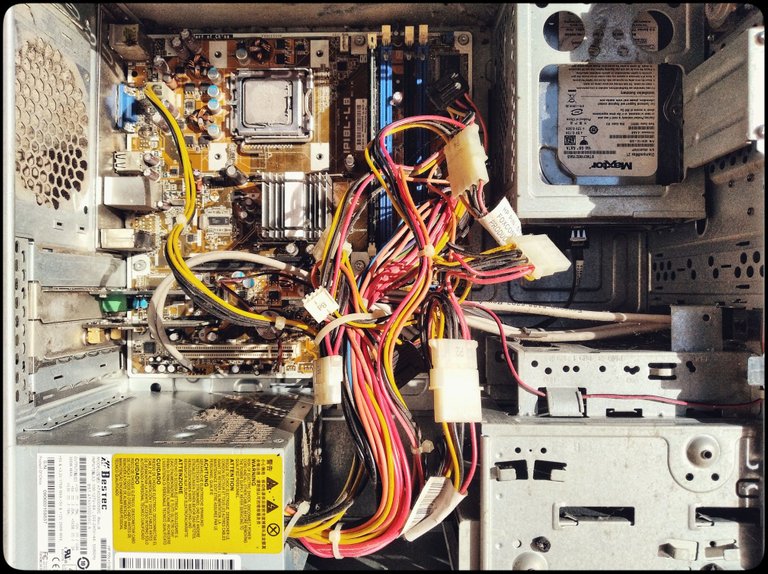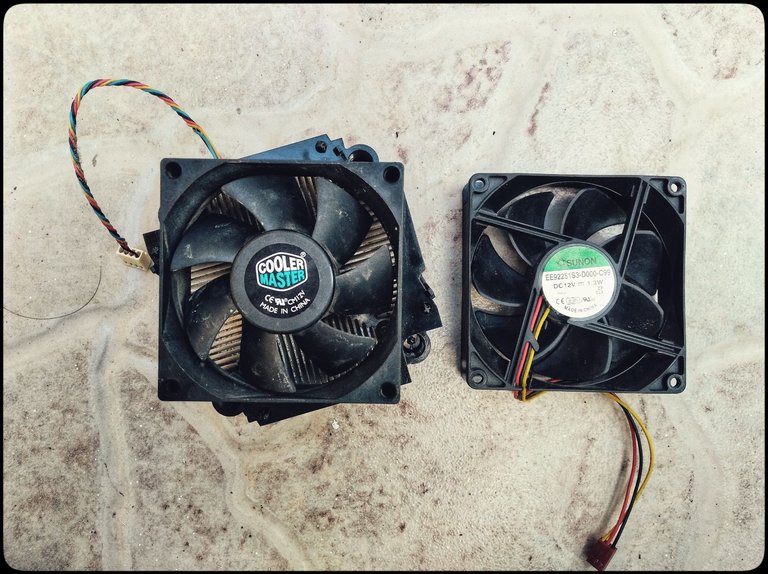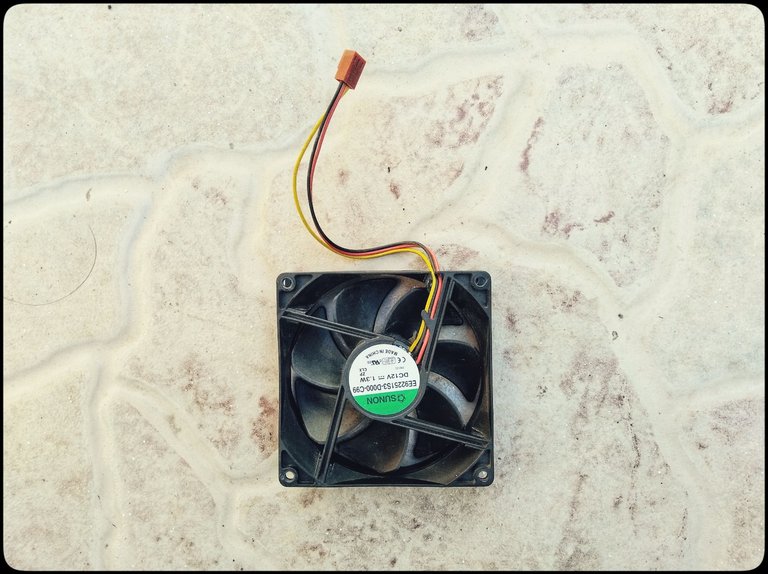 Fue fundamental para realizar mis estudios de pregrado en la universidad donde obtuve el título como profesor especialista en matemática. Además, me acompaño en una especie de transición en el ejercicio docente y también una época de incursión a fondo con el movimiento gaming nacional con algun contacto internacional.
Sin duda ha sido un caballo de batalla insuperable de gran importancia en mí vida y a pesar de ser un objeto obsoleto para mí tiene un valor incalculable.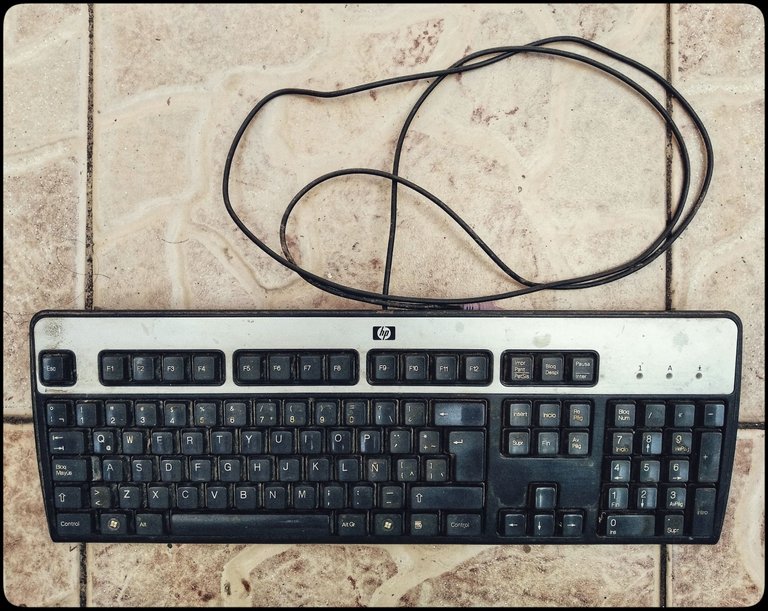 El primer año en Hive, casi dos, los hice abordo de este equipo. Hive me dió la oportunidad de comprar un smartphone en el momento indicado, ahora que estoy fuera de casa. Sin embargo, todavía saco tiempo para realizar el mantenimiento de rutina que acaban de observar.
Lo único que lamento es que con ella era imposible asistir al HiveFest. :)
---
End / Fin
---
---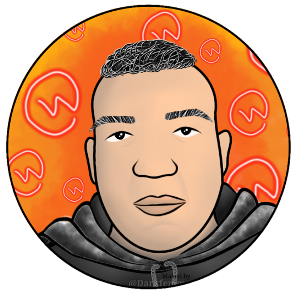 That's all for now, friends. Wishing we could meet again by this means. Without further ado, a respectful and fraternal greeting.
Eso es todo por ahora, amigos. Deseando que podamos encontrarnos de nuevo por este medio. Sin más preámbulos, un saludo respetuoso y fraterno.
---
---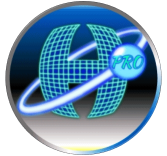 We are working in @hispapro to give value to Hive. If you plan to join and contribute to the platform we invite you to visit our Discord server to join forces and intentions and thus achieve short and medium term results for the benefit of all.
En @hispapro estamos trabajando para dar valor a Hive. Si planea unirse y contribuir a la plataforma, lo invitamos a visitar nuestro servidor Discord para unir fuerzas e intenciones y así lograr resultados a corto y mediano plazo en beneficio de todos.

Original Creation by: @yonnathang
Pictures taken and edited from a smartphone. 13 MP camera (f/2.2, PDAF)
El avatar es creación de @darkfemme