Despertar por la mañana para algunos es un pesar, los motivos parecen infinitos y hasta se ha convertido en un hábito que diariamente echa por tierra el posible descanso recibido por el bendecido sueño reparador.
La gratitud juega su papel más importante al despertar para hacer nuestros días placenteros, llenos de motivos y energía para vivir. Pero si no se acompaña con el agradecimiento de la noche por haber logrado un día más en la existencia, es posible que no se pueda alcanzar el estado necesario para reparar las energías consumidas en el día. Esto implicaría la no culminación del ciclo y el amanecer se convierte en la continuación del día anterior. ¡Sin distinguir el principio y el final!
La vida está compuesta de ciclos, si no los completamos acarrea desdicha, desilusión y agotamiento del ser.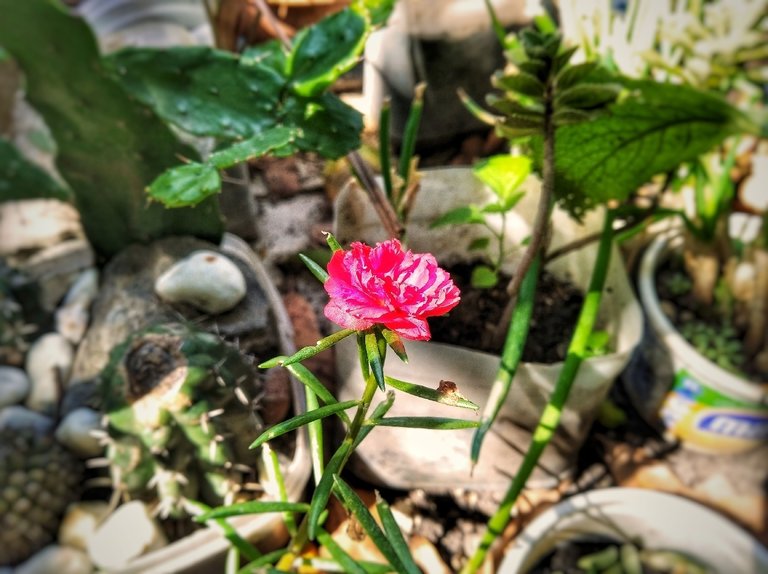 ---
---
La vida es fuente inagotable de dones y virtudes
la razón más pura para ser feliz en cada momento de conciencia
Si eres capaz de abrir los ojos y mirar a tu alrededor
notarás que los tonos del arcoíris están rodeando tu existencia
adornando cada paso que das en el camino
adornando cada mirada posada en una flor.
---
En Venezuela a esta flor se conoce por "bella a las once" porque abre sus pétalos en horas del mediodía. Es raro que algún dicho o nombre lugareño esté tan alejado de la realidad.
¡Todos conocemos la sabiduría popular!
Sin embargo, esta flor no solo es "bella a los once", es hermosa todo el día, todos los días.
---
End / Fin
---
---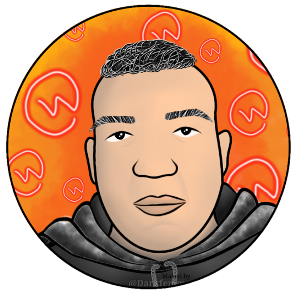 That's all for now, friends. Wishing we could meet again by this means. Without further ado, a respectful and fraternal greeting.
Eso es todo por ahora, amigos. Deseando que podamos encontrarnos de nuevo por este medio. Sin más preámbulos, un saludo respetuoso y fraterno.
---
---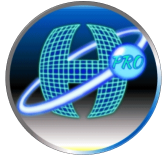 We are working in @hispapro to give value to Hive. If you plan to join and contribute to the platform we invite you to visit our Discord server to join forces and intentions and thus achieve short and medium term results for the benefit of all.
En @hispapro estamos trabajando para dar valor a Hive. Si planea unirse y contribuir a la plataforma, lo invitamos a visitar nuestro servidor Discord para unir fuerzas e intenciones y así lograr resultados a corto y mediano plazo en beneficio de todos.

Original Creation by: @yonnathang
Pictures taken and edited from a smartphone. 13 MP camera (f/2.2, PDAF)
El avatar es creación de @darkfemme