Mi agradecimiento por poder leer significa agradecer por lo que sé, por conocer personas y lugares de todos los tiempos, por viajar con la imaginación y las mentes de cientos o miles de autores.
Leer, más que una herramienta, un placer o un vicio; es una necesidad vital que me mueve a conocer, como decía mi madre, "es que lee hasta las cajas de pastillas"
My gratitude for being able to read means thanking for what I know, for knowing people and places of all time, for traveling with the imagination and minds of hundreds or thousands of authors.
Reading more than a tool, a pleasure or a vice is a vital need that moves me to know, as my mother used to say, "is that he reads even the pill boxes"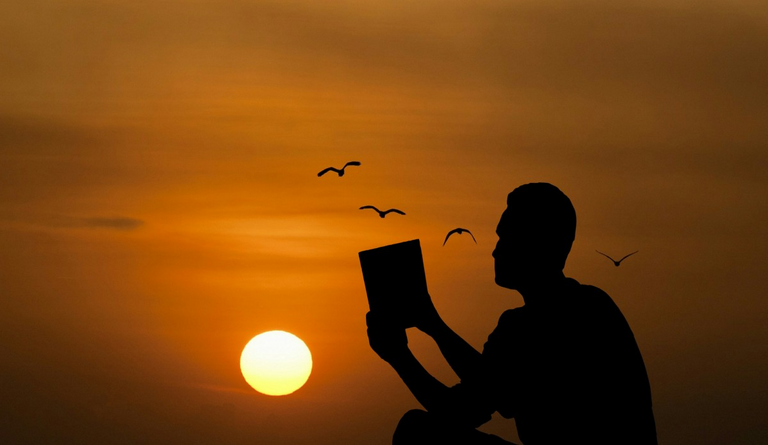 Fuente
Aprendí a leer de la mano de la Sta. Benilde en el libro Corazón, diario de un niño de Edmondo de Amicis. Luego, durante algunos años, aparte de los textos escolares solo leía cómics, hasta que a los doce años a falta de televisión empece a leer Las Mil y Una Noches en una versión larga y para adultos y cuando termine el ultimo cuento de Scheherezade no podía pasar sin tener un libro entre manos por el puro placer de leer.
Alguna vez hice una lista de los libros leídos, pero la dejé antes de llegar a los doscientos. Solo la colección de ciencia ficción pasaba de sesenta y muchos títulos, y autores no los puedo recordar; y aunque la formaban los mejores, ninguno como Isaac Asimov. Todos sus libros me gustan, incluido alguno que no trata de fantasía.
Aun me faltan por leer muchos autores de lengua castellana, pero puedo decir que el inmortal Don Quijote si lo he leído.
I learned to read from the hand of Sta. Benilde in the book Corazón, a child's diary by Edmondo de Amicis, then for a few years apart from school texts I only read comics until at the age of twelve, in the absence of television, I began to read The Thousand and One Nights in a long and adult version and when I finished the last story of Scheherazade could not do without having a book in hand for the pure pleasure of reading.
I once made a list of the books I read, but left it before I reached two hundred. Only the science fiction collection exceeded sixty and many titles and authors I cannot remember, and although it was made up of the best, none like Isaac Asimov. I like all his books, including some that are not fantasy.
I still have many Spanish-language authors to read, but I can say that the immortal Don Quixote if I have read it.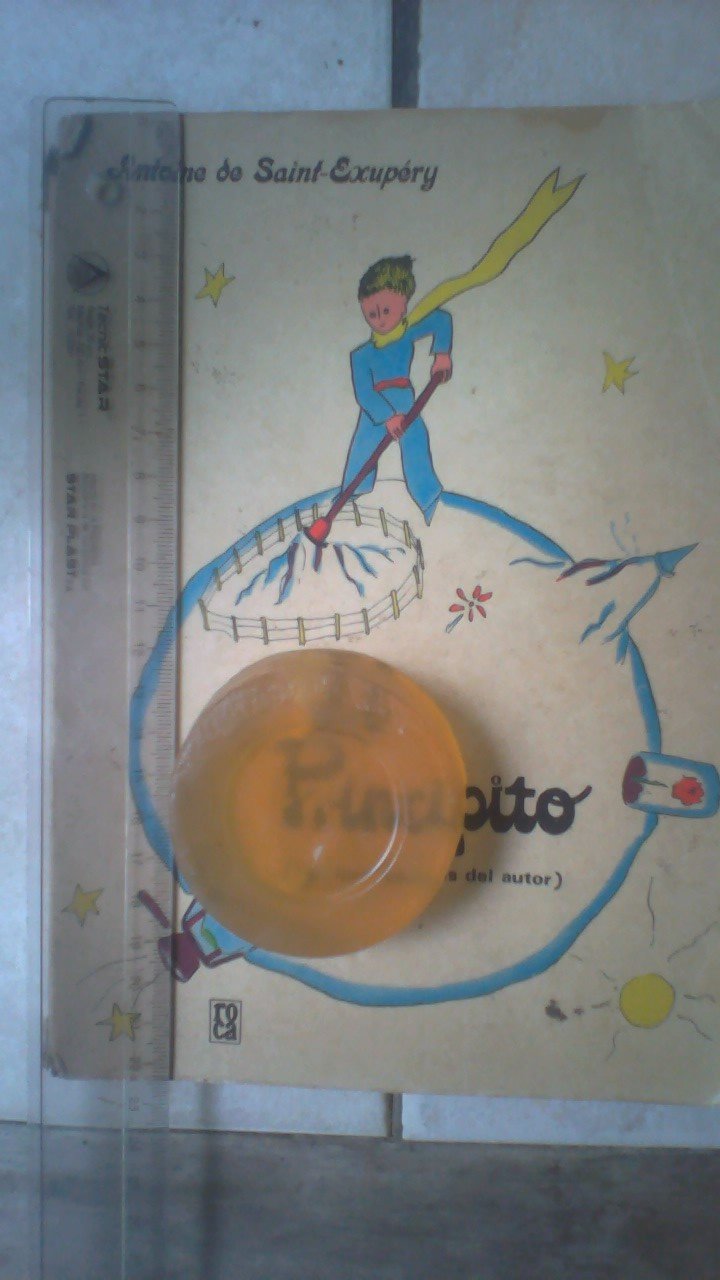 Agradecer por poder leer, es agradecer por una experiencia enriquecedora como ninguna. Leer es conocer personas separadas de nosotros por miles de kilómetros, un amigo muy especial al que nunca estreché la mano vivió a siete mil km. de distancia y llegamos a tener una relación personal muy cercana que nunca olvidaré; siempre a través de la palabra escrita (y leída). En el caso de los libros conectamos con personas de otras culturas y de otras épocas.
En fecha reciente he disfrutado la experiencia de escuchar audio libros y la verdad es agradable en la medida de que me guste la sonoridad de la voz, encontrando más agradable las voces femeninas, sin importar que el autor o el personaje sea hombre.
Gracias pues por poder oír, gracias por la voz, gracias por la mujer.
Be thankful for being able to read, is to thank for an enriching experience like no other. Reading is meeting people separated from us by thousands of kilometers, a very special friend who never shakes hands lived seven thousand kilometers away. away and we have a very close personal relationship that I will never forget, always through the written (and read) word. In the case of books, we connect with people from other cultures and from other times.
Recently I have enjoyed the experience of listening to audio books and the truth is that it is pleasant to the extent that I like the sound of the voice, finding female voices more pleasant, regardless of whether the author or character is male.
Thank you for being able to hear, thank you for the voice, thank you for the woman.
Espero haber despertado su interés por esta experiencia de agradecimiento y les cuento como me encontré con este reto de la mano de la amiga @aurodivys e iniciado por @vaneaventuras , me pareció una buena idea aceptarlo ya que me brinda un tema que compartir en el transcurso de un mes y de momento seguiré la pauta establecida por ella.
I hope I have awakened your interest in this gratitude experience and I will tell you how I came across this challenge from the hand of my friend @aurodivys and started by @vaneaventuras, it seemed like a good idea to accept it since it gives me a topic to share in the course of of a month and for now I will follow the pattern established by her.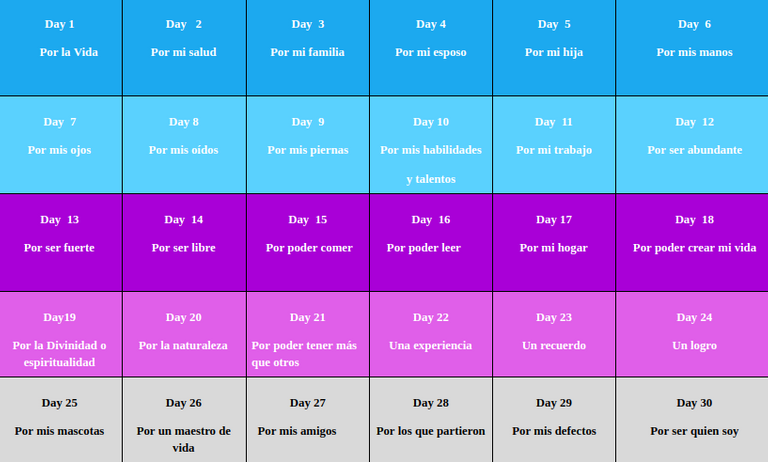 Y por si despertó tu interés, aquí puedes ver las sencillas bases
And in case it piqued your interest, here you can see the simple bases