Hola Amigos.
Hello friends.


Algo que le encanta a mis hijas es tomarse fotos... Cada día toman foto hasta a lo más mínimo que ocurra. Creo que es normal en los niños de ahora, con tanta tecnología.


Something that my daughters love is taking photos... Every day they take photos even in the slightest that happens. I think it is normal in children today, with so much technology.


Un día de la semana pasada, ellas no tenian alguna cosa que les llamara la atención para fotografiar, entonces mi hija pequeña, Cami, me pidió que le tomara fotos a ella.


One day last week, they didn't have something that caught their attention to photograph, so my little daughter, Cami, asked me to take photos of her.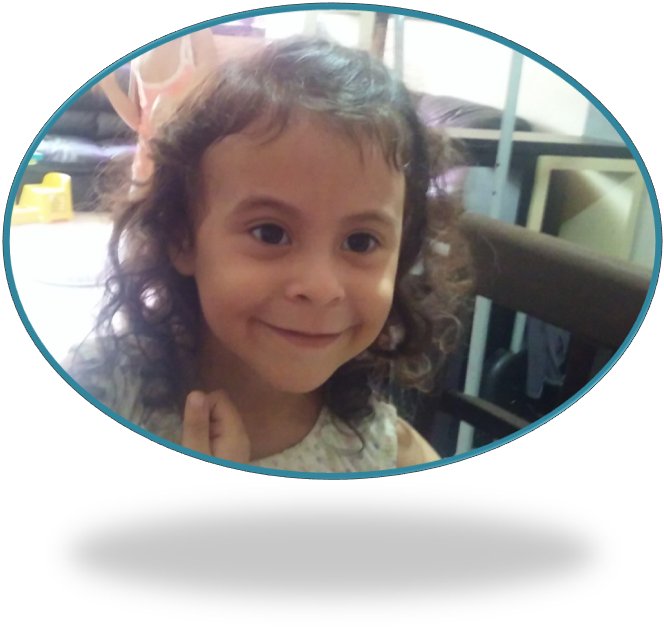 Le encanta tanto que la fotografíen que ella me dice: aquí, ahora una así, y otra así y son aproximadamente más de 20 fotos jajaja.


She loves it so much that I photograph her that she says to me: here, now one here, and another like that and there are approximately more than 20 photos hahaha.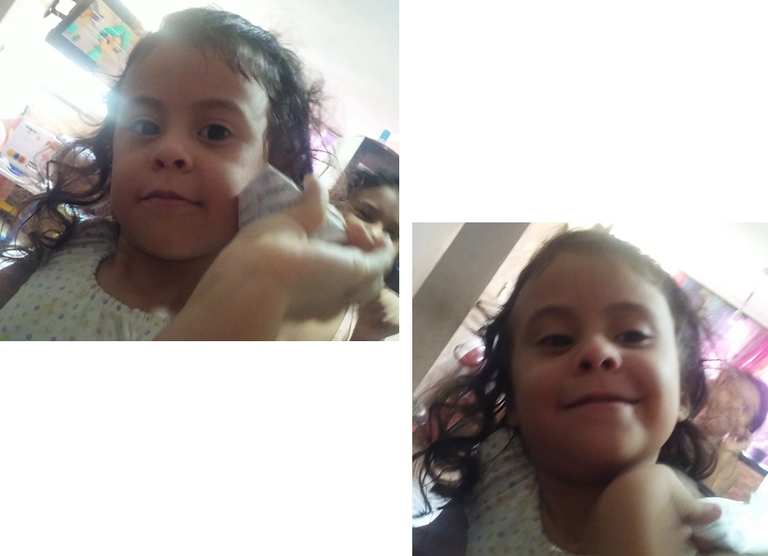 Casi siempre salen movidas porque ella cambia su pose muy rápido, pero pude escoger las mejores para compartir con ustedes.


The photo are almost always moved, but I was able to choose the best ones to share with you.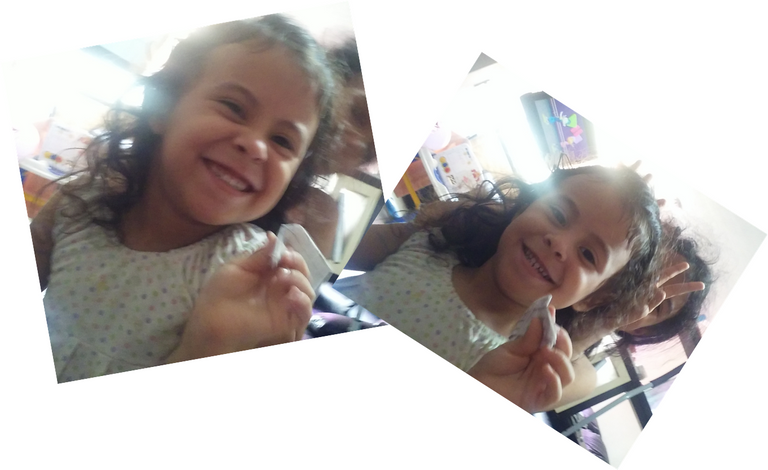 Luego después de tanto insistir, mi hija grande Kathe, se unió a la sesión fotográfica, a ella ya no le gusta mucho fotografías propias, ella prefiere fotos de plantas o de insectos y a Cami le encantan los selfies.


Then after insisting so much, my big daughter Kathe joined the photo shoot, she doesn't like her own photos much anymore, she prefers photos of plants or insects and Cami loves selfies.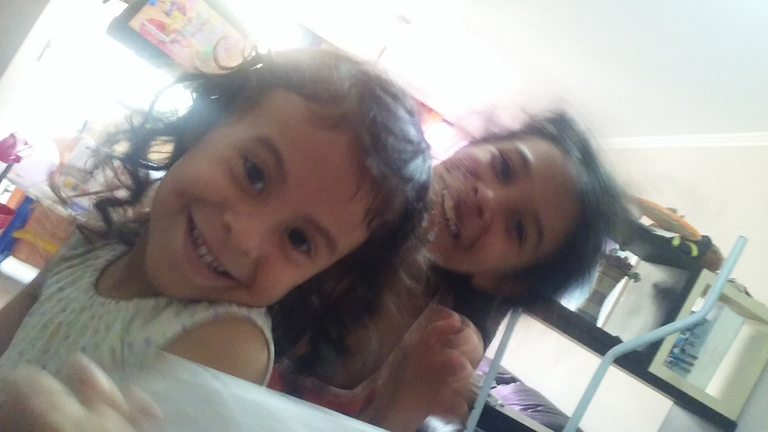 ---
Todas las fotos fueron tomadas con mi teléfono LG Risio.
---