Saludos amigos.
Greetings friends.


Hoy pasé el día con mucho dolor de cabeza, la verdad es que así no tengo ánimo de nada. Después de desayunar me tomé una pastilla para la migraña, pero no me quitó el dolor ni un poquito, también usé unas gotas que tienen varias plantas especiales para combatir la migraña, pero tampoco ayudó. Traté de relajarme un poco pero cuando el dolor es fuerte, se hace difícil relajarse.


Today I spent the day with a lot of headache, the truth is that this way I don't have the zest of anything. After breakfast I took a migraine pill, but it did not take away the pain a bit, I also used a few drops that have several special plants to combat migraine, but it did not help either. I tried to relax a little bit but when the pain is strong, it becomes difficult to relax.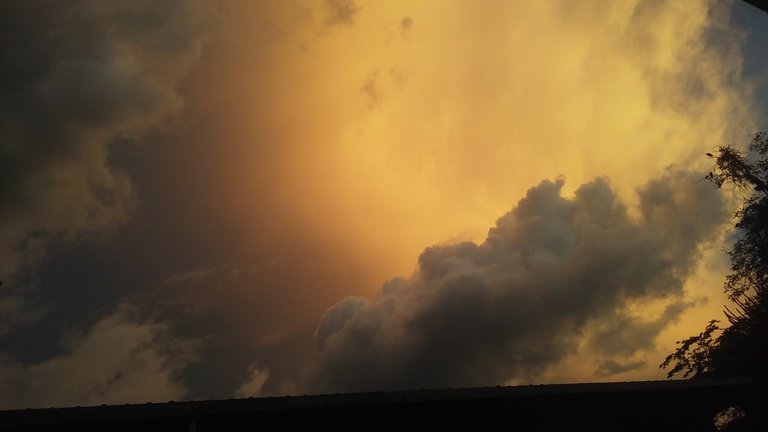 Hay cosas que pueden lograr que me relaje como por ejemplo tomar un poco de aire fresco, salir a caminar, música suave, de estas pude solo escuchar música suave, me relajó un poco, lo que me permitió trabajar un poco y hacer uno de los informes de la comunidad.


There are things that can make me relax, such as getting some fresh air, going for a walk, soft music, of these I could only listen to soft music, it relaxed me a little, which allowed me to work a little and do one of the community reports.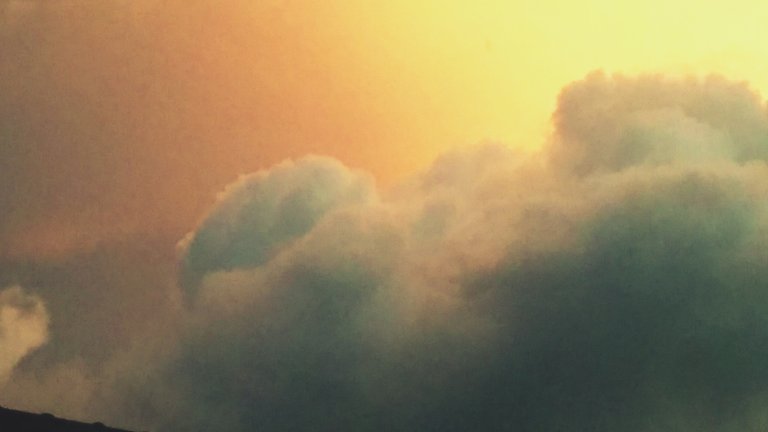 Cuando atardecía mi hija se asomó a la ventana y me dijo que me asomara, ella sabe que los atardeceres me relajan mucho y hoy realmente fue una bendición el atardecer. No todos los días son tan anaranjados como el de hoy y estos son precisamente mis favoritos, la mayoría de las veces no son muy coloridos. Hoy fue espectacular.


when the sunset came, my daughter looked out the window and told me to look out, she knows that the sunsets relax me a lot and today the sunset really was a blessing. Not every day is as orange as today and these are precisely my favorites, most of the time they are not very colorful. Today was spectacular.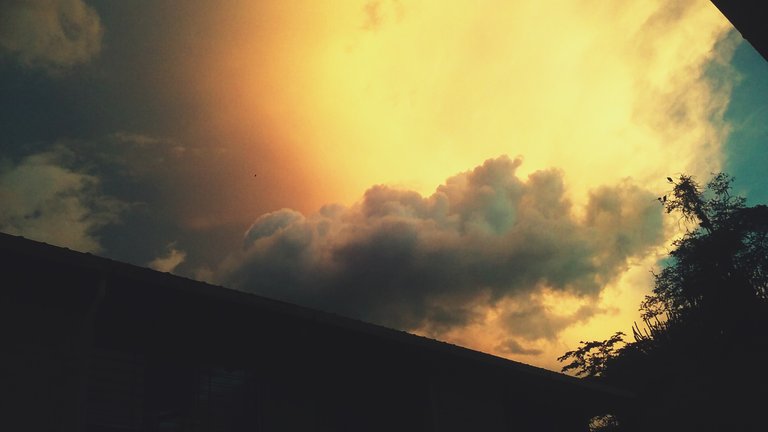 Dios me envió uno de esos atardeceres que me encantan, me relajan, me enamoran... un atardecer especial, con colores especiales, con mis colores favoritos, además la brisa en ese momento fue muy especial, realmente me relajó mucho ese momento, lo disfruté hasta que finalmente se acabaron los colores.


God sent me one of those sunsets that I love, they relax me... a special sunset, with special colors, with my favorite colors, also the breeze at that time was very special, it really relaxed me a lot that moment, what I enjoyed myself until the colors finally ran out.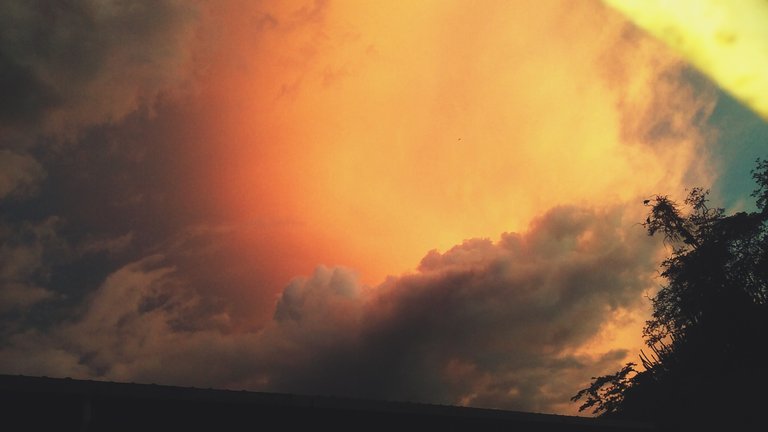 Cuando paramos un momento todo lo que estamos haciendo por disfrutar de lo que Dios nos brinda, a través de la naturaleza, Esto sí se puede decir que es una buena terapia de relajación... la mejor. ¿qué opinas?


When we stop for a moment everything we are doing to enjoy what God offers us, through nature, This can be said to be a good relaxation therapy... the best. what do you think?