Saludos amigos.
Greetings friends.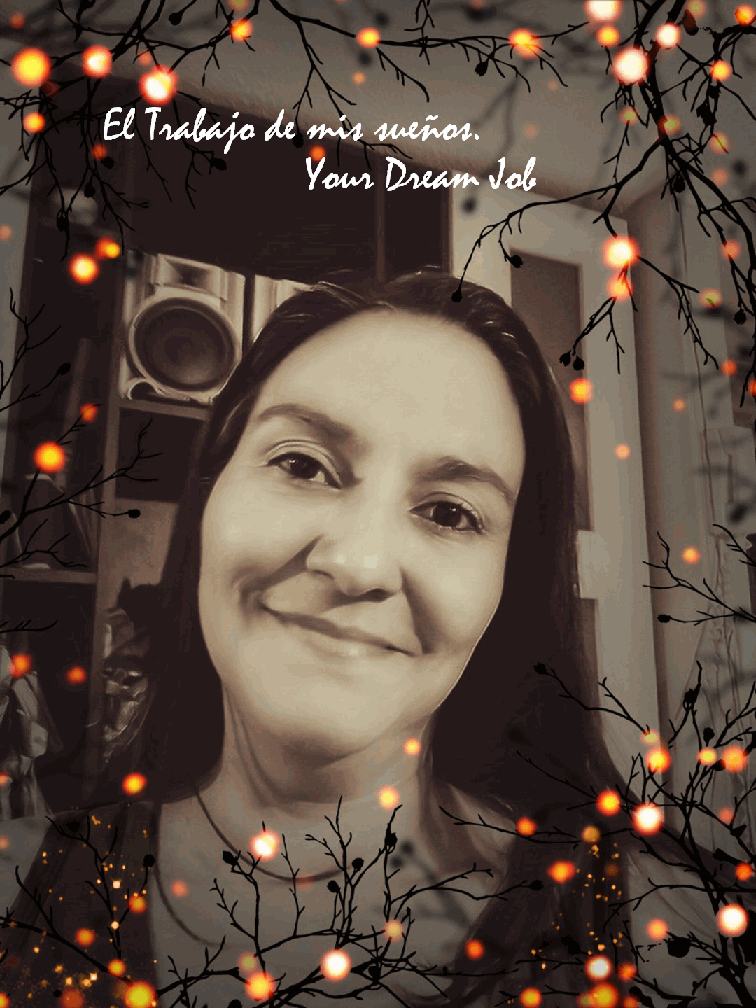 Desde pequeña, recuerdo que he apreciado las bellezas que nos ha otorgado Dios a través de la naturaleza. He sido amante de los animales y de nuestra flora espectacular, vivía en una zona campestre, con mucha naturaleza a mí alrededor, así que decía que sería veterinaria, creo que hasta los 10 años aún mantenía en mi mente que sería veterinaria, luego cuando empecé a conocer otros lugares, y a hacer pequeños viajes familiares, fuimos varias veces al Estado Falcón (Venezuela), visitamos sus hermosas playas y los Médanos de coro, y algunos lugares de nuestro hermoso cerro Ávila acá en la Gran Caracas.
Since I was little, I remember that I have appreciated the beauties that God has given us through nature. I have been a lover of animals and our spectacular flora, I lived in a rural area, with a lot of nature around me, so I said I would be a veterinarian, I think that until I was 10 years old I still kept in my mind that I would be a veterinarian, then when I started To know other places, and to make small family trips, we went several times to the Falcón State (Venezuela), we visited its beautiful beaches and the Médanos de Coro, and some places of our beautiful Avila hill here in Greater Caracas.


Empecé a disfruta de los viajes y nació en mí el deseo de estudiar turismo cuando empezara en la universidad. Sin embargo, esa carrera universitaria quedaba en otro Estado del país, lejos de donde yo vivía, yo me gradué a los 16 años, entonces mis padres no querían que yo me fuera sola a estudiar en otro estado ni yo quería irme. Tuve que estudiar otra carrera universitaria, "Administración", que es una carrera más común y que en casi todas las universidades puedes estudiarla.
I started to enjoy traveling and the desire to study tourism was born in me when I started at university. However, that university degree was in another state of the country, far from where I lived, I graduated at 16, so my parents did not want me to go alone to study in another state and I did not want to leave. I had to study another university degree, "Administration", which is a more common degree and you can study it in almost all universities.


He trabajado en mi área profesional, sin embargo el trabajo de mis sueños siempre fue algo que tuviese que ver con viajar, una vez incluso pensé en tener una agencia de turismo pero para eso hay que tener muchos contactos a nivel nacional. Hubiese sido un trabajo totalmente diferente, porque la Administración requiere concentración frente a una computadora todos los días, en cambio el turismo es estar en contacto con esos lugares hermosos que resaltan cada Estado del país y mi país Venezuela tiene muchísimos hermosos lugares.
I have worked in my professional area, however the job of my dreams was always something that had to do with traveling, once I even thought of having a tourism agency but for that you have to have many contacts at the national level. It would have been a totally different job, because the Administration requires concentration in front of a computer every day, on the other hand, tourism is being in contact with those beautiful places that highlight each state of the country and my country Venezuela has many beautiful places.


A pesar de no haber tenido el trabajo de mis sueños, Los trabajos que tuve fueron de enseñanza y enriquecedores para mí, conocí hermosas personas que me enseñaron mucho y y otras a los cuales tuve la oportunidad de enseñar.
Despite not having had the job of my dreams, the jobs I had were teaching and enriching for me, I met beautiful people who taught me a lot and others to whom I had the opportunity to teach.


Lo mejor de todo es que gracias a Dios pude viajar con mis padres y luego cuando me casé, he viajado a muchos lugares tanto nacionales como internacionales y la verdad es que eso es una de las mejores cosas que tiene la vida… "viajar" porque cada hermosos recuerdo permanecerá en mi mente por siempre
The best of all is that thanks to God I was able to travel with my parents and then when I got married, I have traveled to many places both nationally and internationally and the truth is that this is one of the best things in life ... "traveling" because every beautiful memory will remain in my mind forever.

La foto fue tomada con mi teléfono LG Risio.
The photo was take with my Cell phone LG Risio