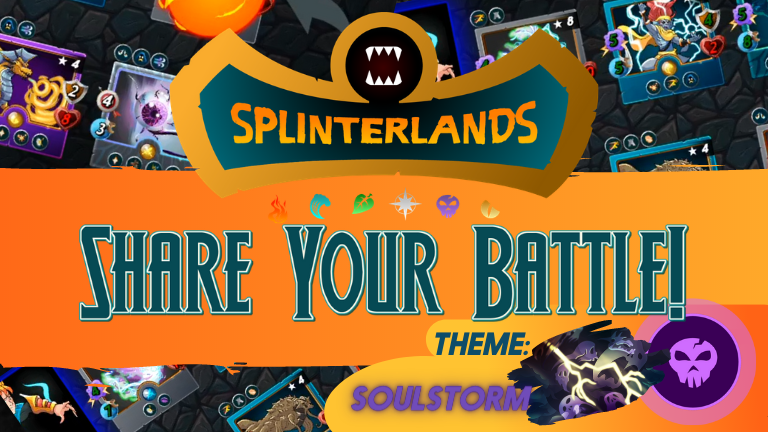 ---
Oh boy they picked one of my favorite cards. I love playing death and I got a good battle to show you. SoulStorm is a card that I always try to use. Headwinds are just so good and then good speed and attack make it a great card. This week I got lucky and got a perfect set up on my first battle. Watch me dominate a strong team. I don't care if a few of my guys are not maxed the team I made was strong. I hope that a lot of you are still having fun in the game.
I know the collection power is changing a lot and you might not be happy now. But I feel like it is much better for the long term health of the game. I want my cards to keep farming my rewards. I don't want so many rewards given out they are worth nothing. I put a lot of money into the game for me and it gave back more. So maybe think about doing an investment while the cards are still super cheap on the market. You can also follow me and watch my videos on YouTube, Lirbary, D.tube, Uptrennd, Publish0x, SoMee and 3speak.
---
(Unsupported https://lbry.tv/$/embed/Splinterlands-Share-Your-Battle-Challenge-with-Soulstorm/514f33f33b2ecd5906b5fc624038db3f10e3a317)
---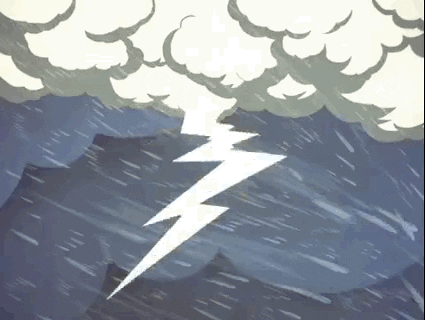 That was a beatdown right. I am sure when you saw the line up you didn't think all my guys would live. I didn't but it worked out that way. I was like wow that was unfair. Make the right team and dominate. Make sure to take part in the challange. It is a good way to get some extra return on your cards. We might have some big news coming to the game I can't wait to hear it. Hoping to see Splinterlands take the next step. From being a top crypto game to just being a top game.