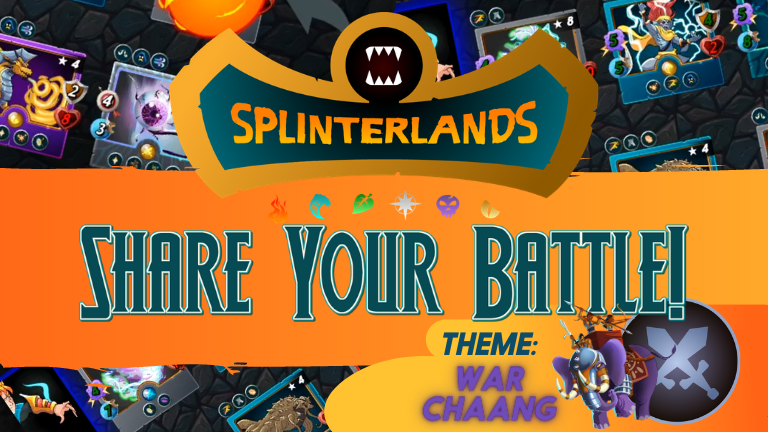 ---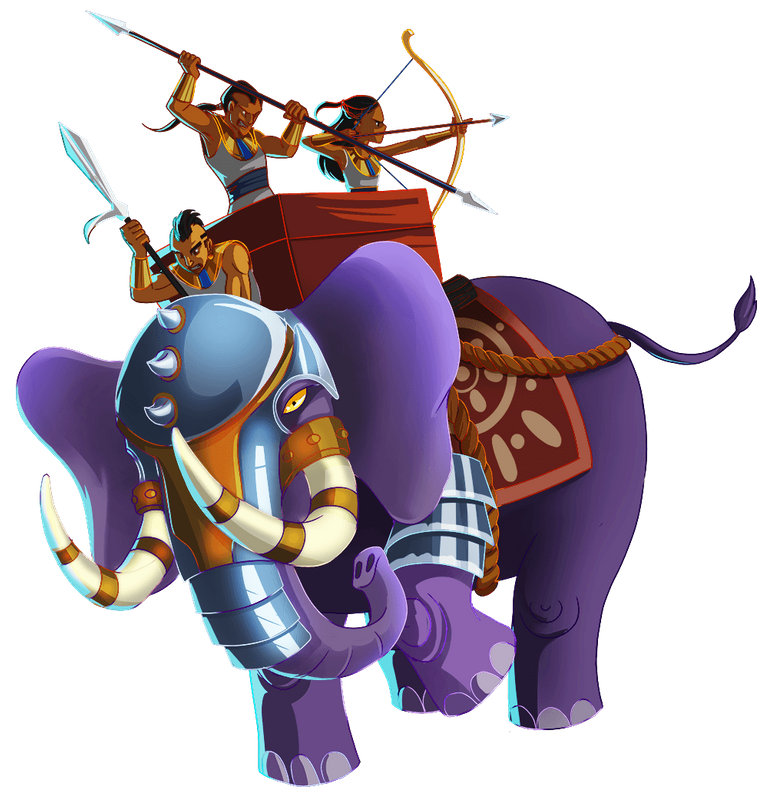 This week it was time to use an Epic card. Too bad I don't have it at a high level. Still, I talked about the card and how it should be used and I talk about the game and a powerful summoner. I hope that you like it and he still helped me with a game when I out leveled. The game has been changing a lot and I am one of those guys who has some accounts that are stuck at lower levels. But I still think the game is going to grow and be glad you got a lot of rewards if this does grow a lot. WE hope that it always keeps going. I don't know what will happen with all the cards but if the game keeps going we will all do well. You can also follow me and watch my videos on YouTube, Lirbary, D.tube, Uptrennd, Publish0x, SoMee and 3speak.
---
(Unsupported https://lbry.tv/$/embed/Splinterlands-Share-Your-Battle-Challenge-With-War-Chaang/83e7485e212ba74849a6f31c23c80d3c7637d348)
---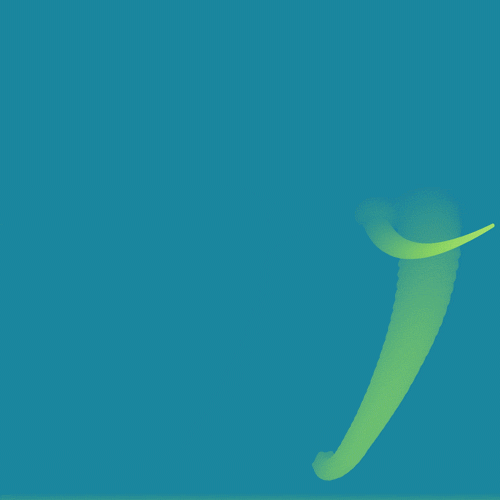 I know he didn't do much. But he was there ready to do a lot of damage if he was needed to be the last guy. Make sure to take part in the challange. It is just one more way for a lot of us to get extra rewards. I am a @tipu curator and I try to give you guys votes on these posts every day. I know a few of you see that and some others do it too. It helps all of us grow if we do the right things with those rewards. Power up or buy cards and we will all have high-level decks and cards will be worth more. Just my thoughts.