Dear friends, lovers of the most wonderful and best Crypto game! After a lot of partying and traveling this holiday season, I'm back with full strength and more quick battle tips!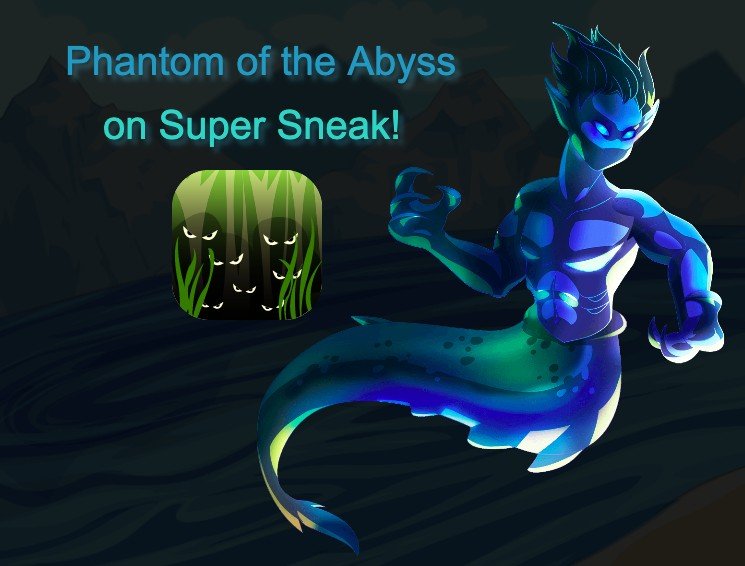 Okay, in the battle you'll see below, my opponent is probably a bot and didn't choose the cards in the most appropriate way, but the example aims to demonstrate how the Phantom of the Abyss is almost impossible to be hit thanks to its extreme speed, Flying + Dodge, and also reduces the enemy's damage by -1 with the Demoralize ability.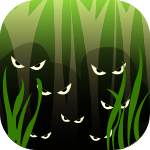 Super Sneak: All Melee attack Monsters have the Sneak ability.

Click on the image to watch the fight: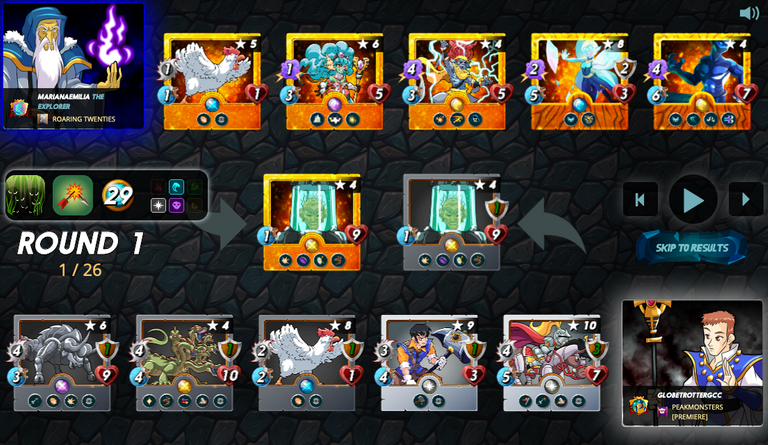 With this phenomenal card the strategy of pure beating has become obsolete.

The Reflect Magic of Lord Arianthus can be strong against him in some occasions, but this can be minimized with the use of a support card like Mermaid Healer or Kelp Initiate that has the Triage ability.
---
See this post on Facebook
Join the fun now: Sign up here.

---

Images: @splinterlands

---