Today I bring you an analysis of a battle that for me was very interesting and instructive and that I believe will be valuable for us to understand certain strategic aspects of our most loved blockchain game.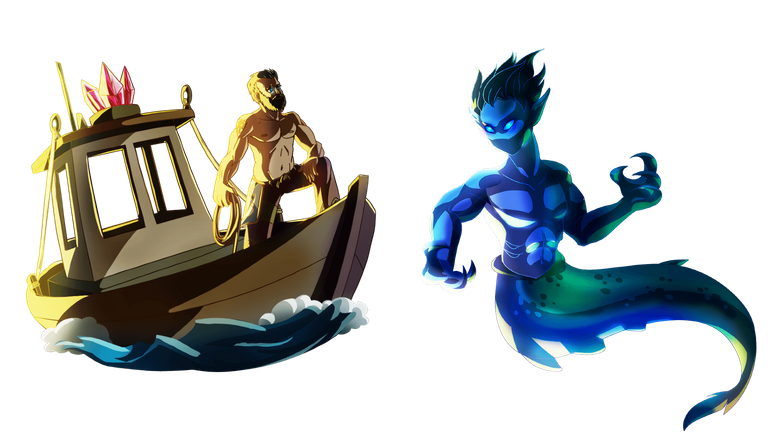 The legendary
Beta
summoners of
Water
and
Earth
are considered stronger mainly because they increase the speed of the cards adding initiative to your team.

But of course, it all depends on the ruleset and when we are at Weak Magic: (Magic attacks hit Armor before reducing Health) the scale can start to tip towards the splint of Life as Peakrider provides a generous amount of armor that can protect us from magic.
It doesn't always work, because magic is very powerful and here we are in conjunction with
Taking Sides
: (
Neutral Monsters may not be used in battles
) which prevents us from using, for example,
Lord Arianthus
or
Prismatic Energy
.

The task seems difficult because to worsen the enemy's Ice Pixie card you can remove our armor very quickly, so here it is very important to use a card with the Repair ability, in this case, the Lone Boatman.
The Angel of Light is also fundamental to our survival, as everything depends on the Silvershield Paladin tank, which reflects magic, not being eliminated right from the start, and the Angel in addition to healing power, can resurrect it.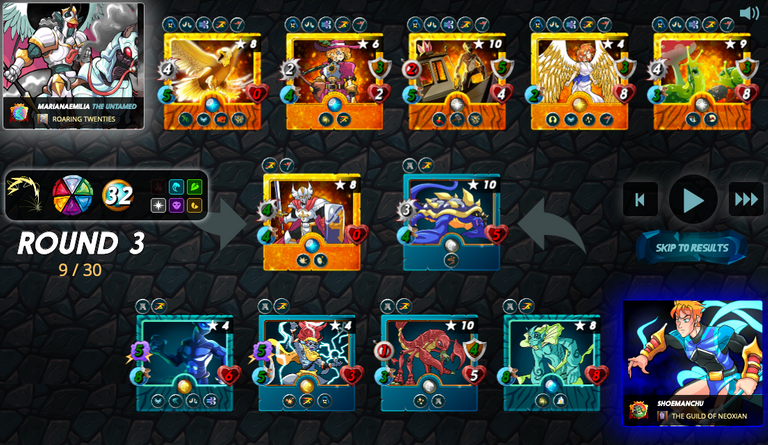 Even with these resources, in round 3, when the devastating Blast attack by Ruler of the Seas killed the first two monsters on my team with a single shot, it felt like it was the end.
Fortunately at this point, the Ruler of the Seas, after doing his job, was killed by Magic Reflect that my Paladin cast on his last breath.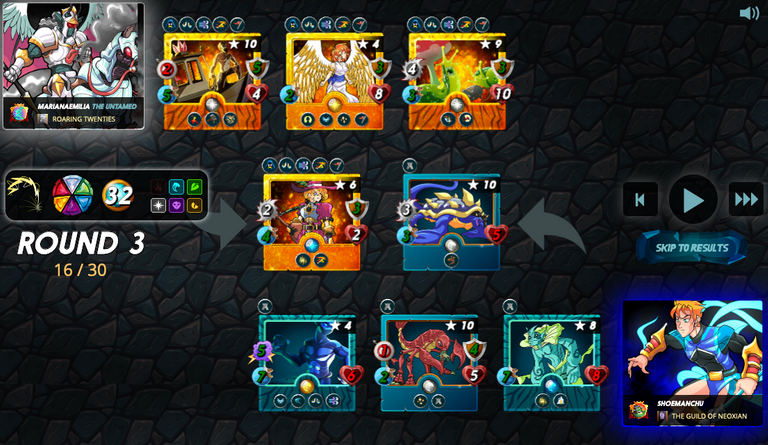 But the enemy still has Phantom of the Abyss with + 5 Magic Attack looks incredibly threatening, however, the miracle happens:
In Weak Magic he alone is not able to supplant the Lone Boatman who is in the first position as a passive tank, but with the valuable ability to Repair, which continually protects you from magical attacks by renewing your armor.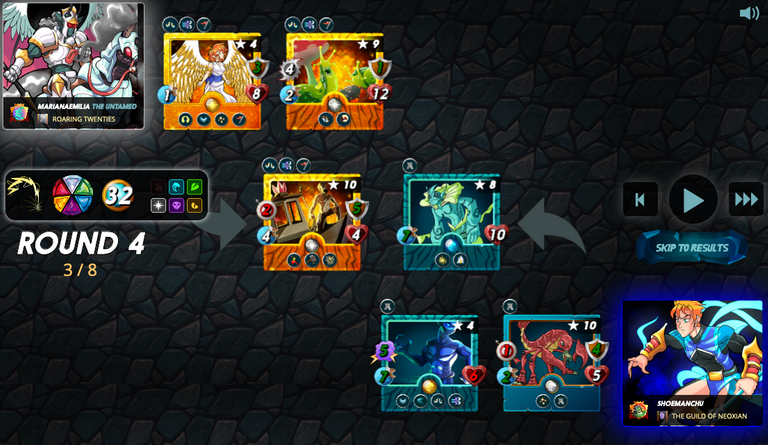 Then the Cave Slug card, although extremely slow, will have enough time to eliminate the powerful and fast Phantom of the Abyss.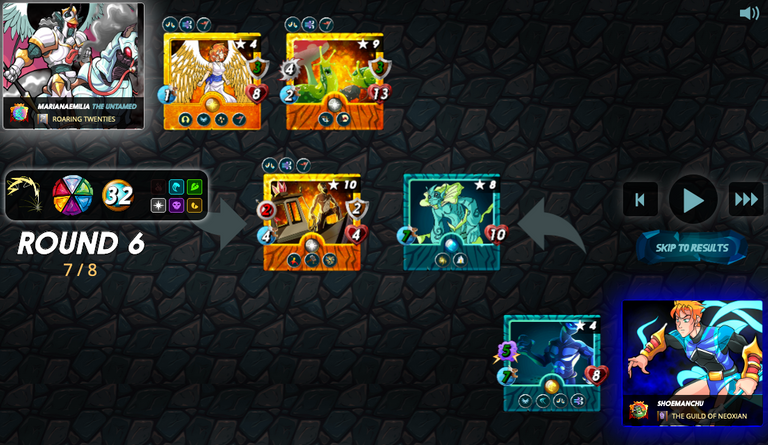 I confess that at first, I did not believe I could win this battle. I hope you enjoyed it. Please leave your comment and see you soon with more analysis and practical battle tips.
---
See this post on Facebook
Join the fun now: Sign up here.

---

Images: @splinterlands

---