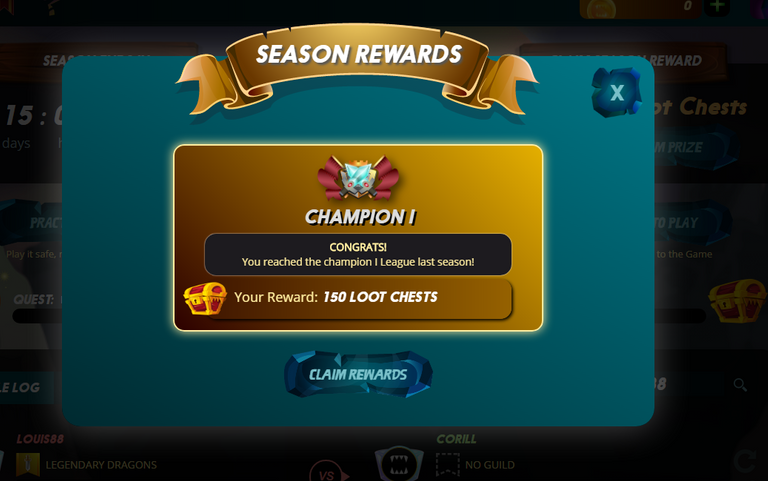 Und da ist sie auch schon wieder vorbei - Die erste Season für den July ist heute morgen zuende gegangen und konnte mich in der Champions I Liga niedersetzen. Leider hat es mal wieder nicht geklappt, einen Platz in der Top 50 für einen weiteren Season Rewards zu bekommen. Trotz vielen Spielen die gemacht wurden, hat es wieder nur knapp bis 4800 Rating Punkte gereicht.
Hier sind die Highlights aus meinen 150 Loot Chests.
And there it is again - The first season for July ended this morning and could put me in the Champions I League. Unfortunately it didn't work out to get a place in the Top 50 for another Season Rewards. Despite many games that were made, I only managed to get 4800 rating points.
Here are the highlights from my 150 Loot Chests.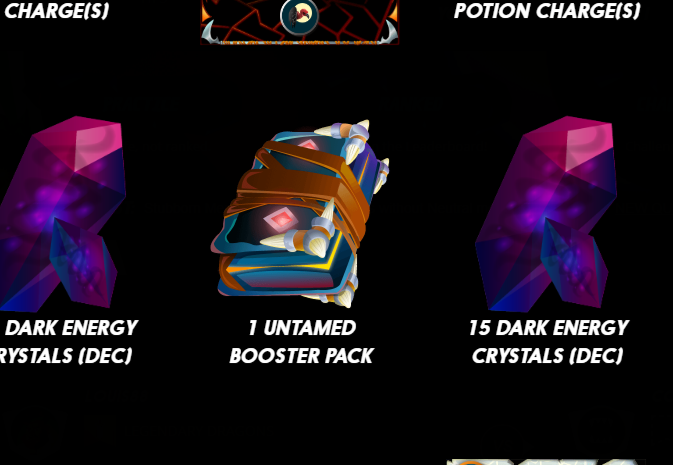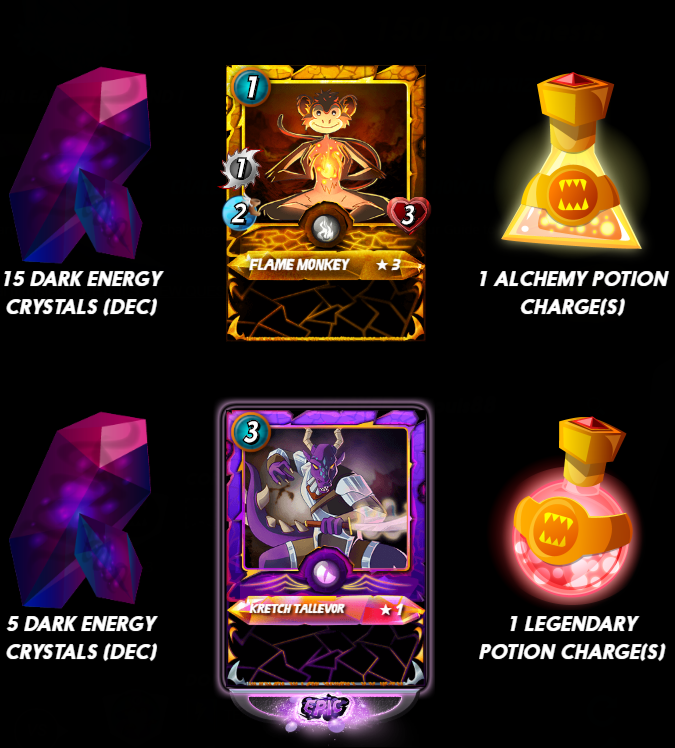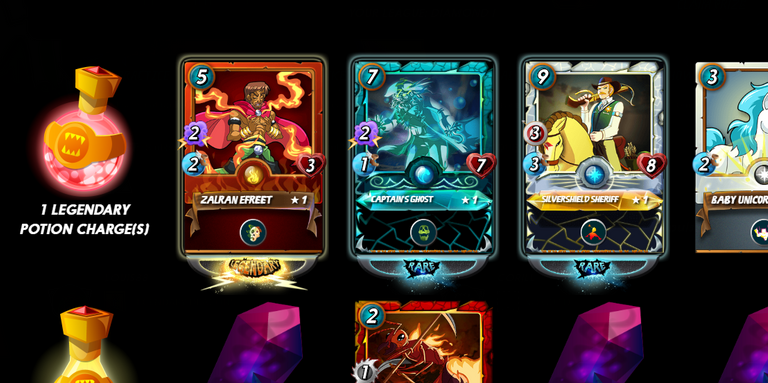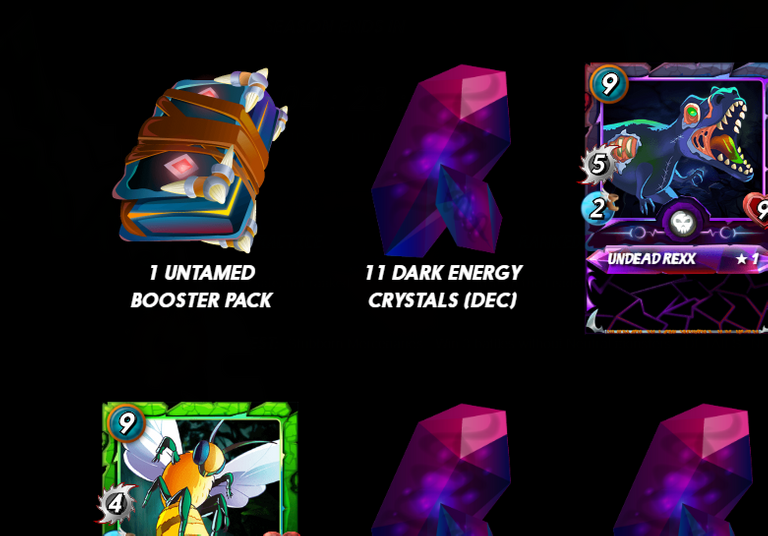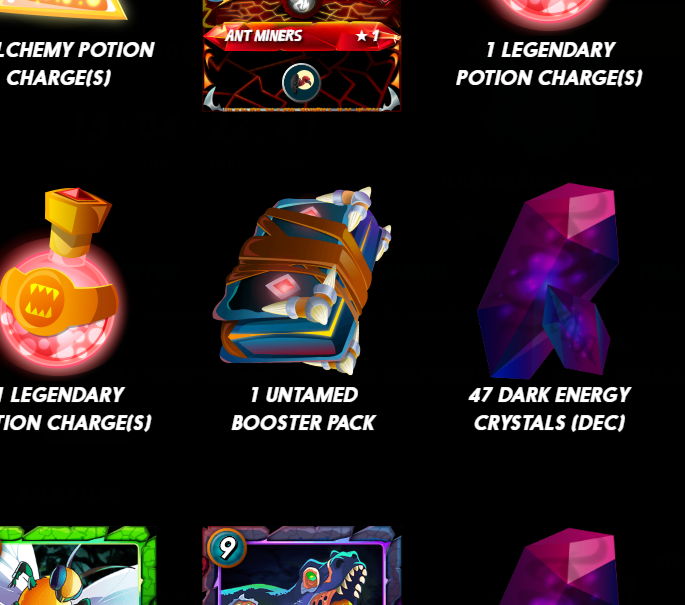 Some Untamed Packs, a Legend and atleast one gold card is the best out of this rewards for this season.
we see us on the splinterlands battlefields