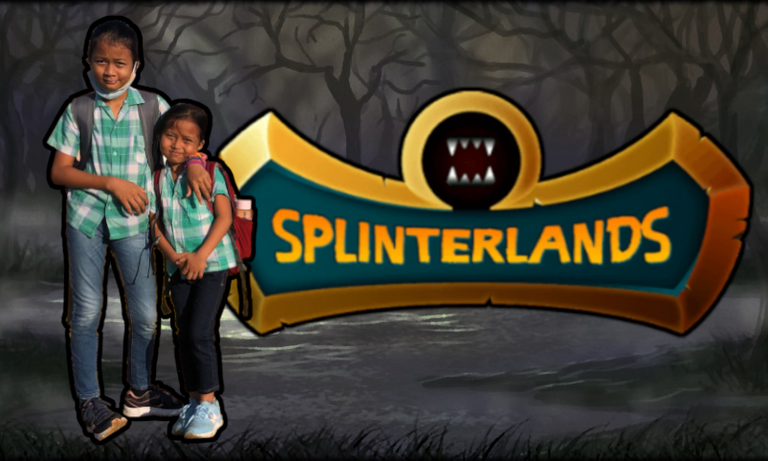 The @KidSisters have been playing Splinterlands for over a week, and I wanted to share their initial feelings about it.
---
Dad, It's So Hard!!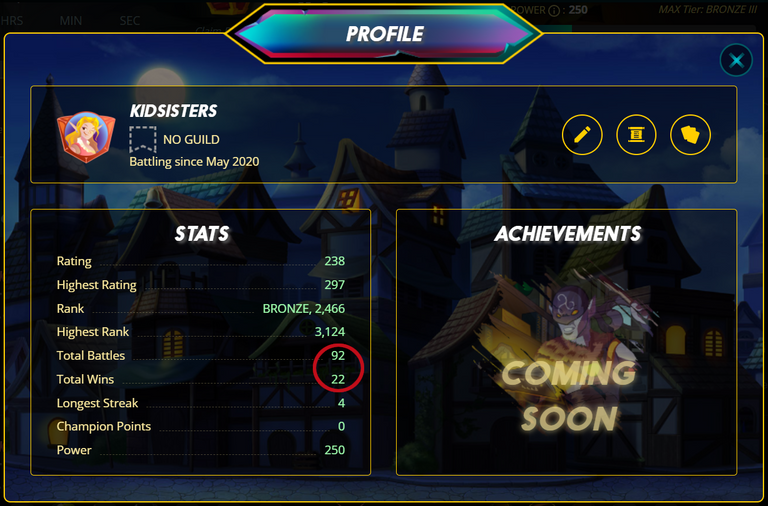 Well, the first thing that the @KidSisters noticed was how hard it is to complete the quests in a day. I make sure to limit screen time for things beyond education, and gaming is one of the things I rarely allow more than 15 minutes a day, and an hour or more on the weekends.
     I thought spending the $10.00 on the Summoner's Spellbook was going to kit out the @KidSisters pretty well and get them going. After 20 or 30 losses in a row, I could see the girls losing interest in this game.
Hard For Dad Too
     I thought there was some kind of strategy error, so I decided I would sit with the girls and guide them through some battles, only to find I suffered the same problem, back to back losses also causing my interest to wane a bit. I used to play Magic the Gathering as a kid, and this is way simpler than that, so it wasn't an error on our behalf.
More Skin In The Game
     Something I noticed right away was that first tier (Bronze III) can have them battling anyone with a rating of up to 1,000. Because they are just starting out, an opponent with a rating of 900+ quickly tramples them in a battle, and there's no strategy to combat that, and there is no strategizing during gameplay, something I quite enjoyed as a kid playing MTG.
More Skin It Is Then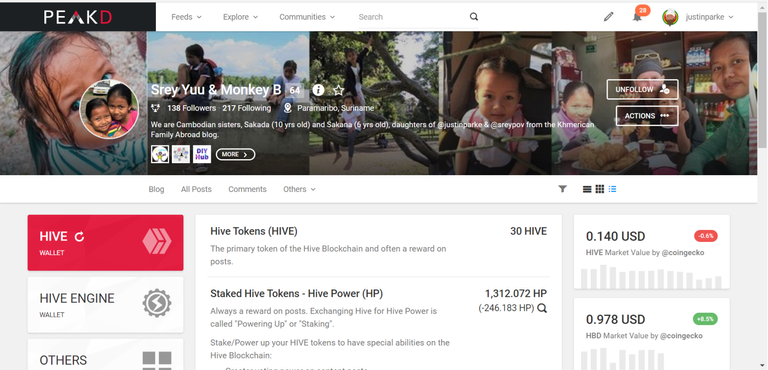 The lack of in-gameplay strategy is probably a bonus, especially when it comes to getting kids interested and keeping things simple. It's already challenging enough the way it is for our girls, but another positive is that Splintercards are functionally the same as Hive-Engine tokens, meaning they can be bought, sold and even leased.
     This makes me feel okay about letting the @KidSisters invest some of their HIVE earnings into the Splinterlands cards. After all, it's probably quite boring for them to see their HIVE sitting in their account not being used for anything tangible to a kid.
     They have 30 liquid HIVE which we will use to buy several packs of cards tomorrow in hopes of increasing their chances of building a more powerful base with which surely more battle wins are to come, and hopefully keep them interested long enough to see if Splinterlands is a game they want to stick with.
Stay tuned for @KidSisters Splinterlands updates...
---
🙏 THANKS FOR READING 🙏
If you enjoyed this post, please upvote and reblog.
---