Hello Dear hivemians.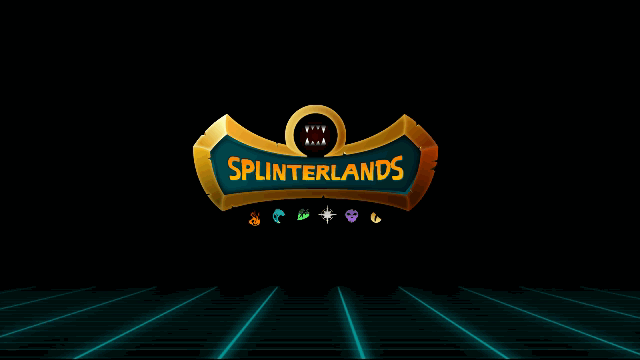 Trocken are failed experiments by the Morphyria doctors, in their attempt to try to get out of it healthy.
Designed by Hydekill.
Trockens always hang out together, very curious and harmless.
You should not give him much confidence because something crazy can go through their big heads.
---
---
Trockens
Final score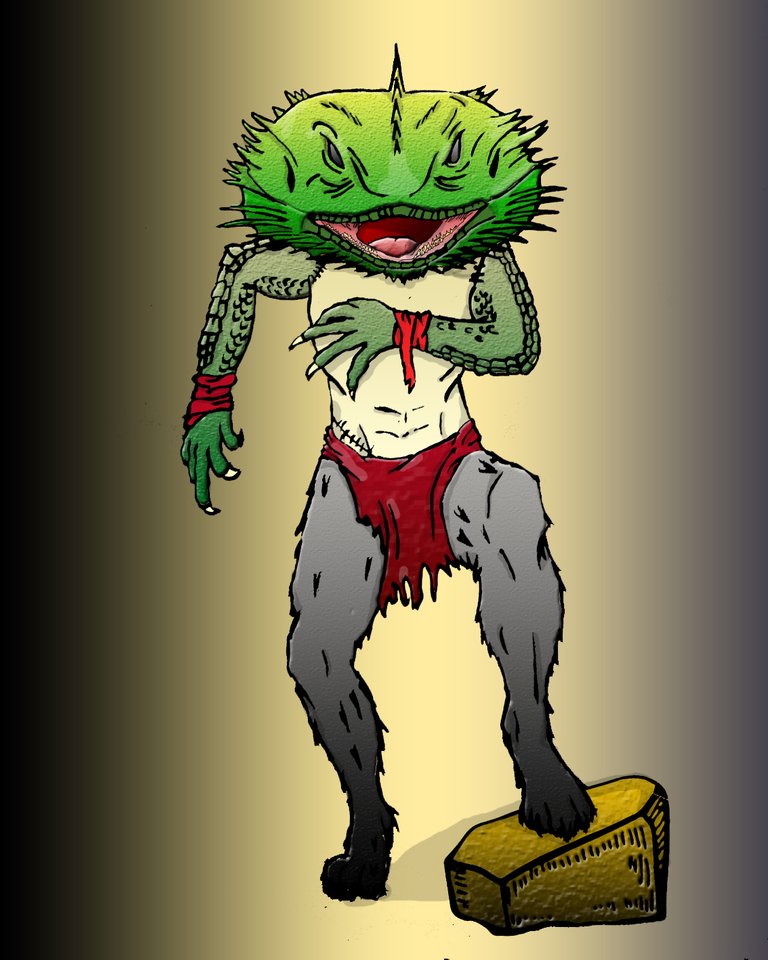 Design in my sketchbook first
---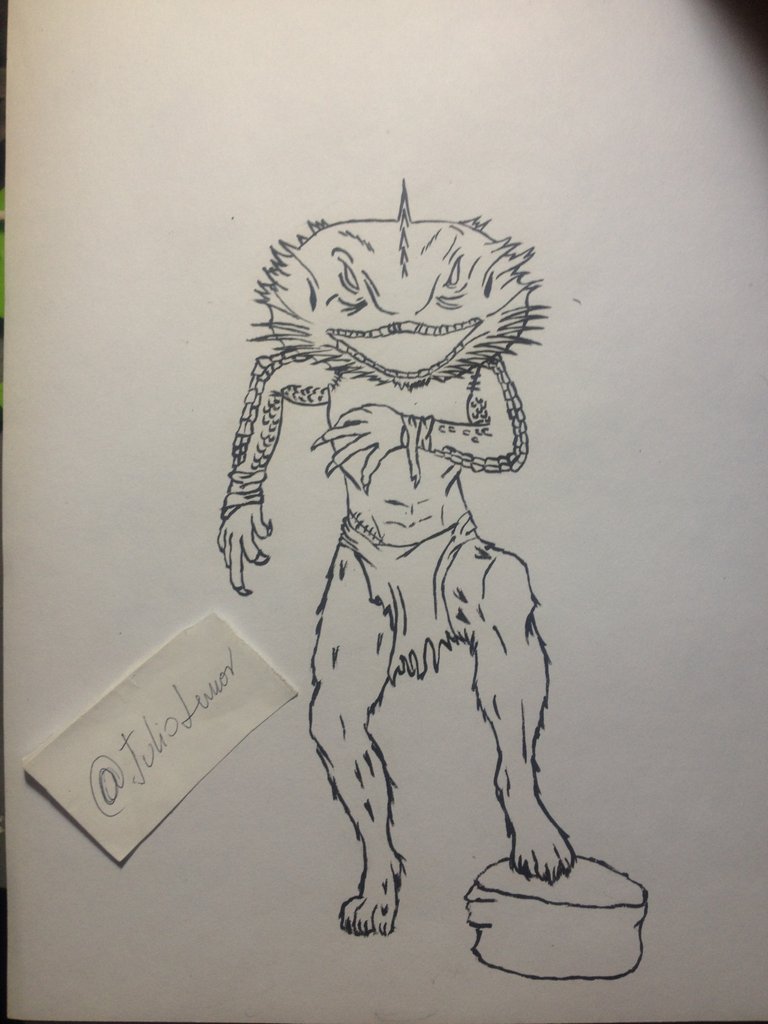 ---
Then digitized in Photoshop
---
His @juliolunar server from Cumaná-Edo Sucre, Venezuela with great pride says goodbye. Greetings to all!
You can also get me through my social networks: