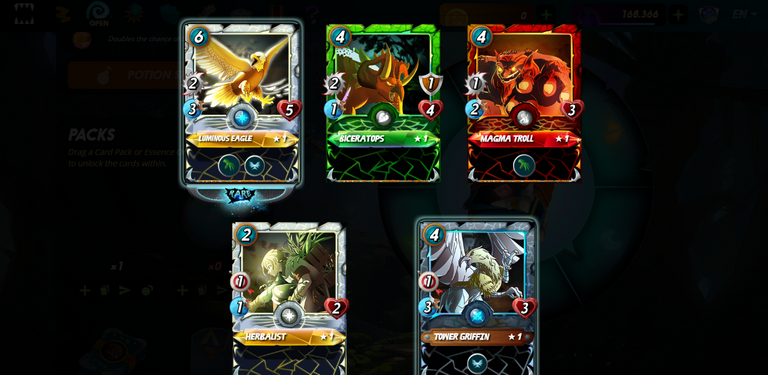 Having to complete today's task with the life splinter was better than yesterday'd which took me over an hour to win five battles with the water splinter.
Today I did fairly well I thinks 🤣
I was reared with an untamed pack as seen above with two other cards, GELATINOUS CUBE and SILVERSHIELD ASSASSIN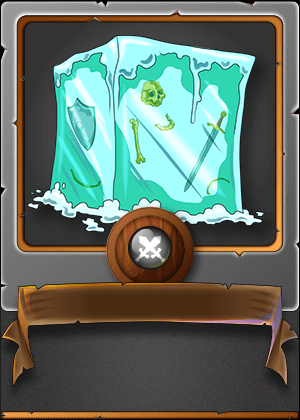 SILVERSHIELD ASSASSIN below I combined since I had one previously, I suppose that was a good moved to get the card strengthened.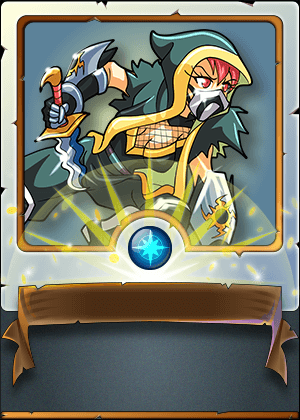 I challenged @kgakakillerg the other day and he whop my ass by putting me in my place, I guess it tells me to respect myself until I get better in the game.
He was kind enough to give me two card for free a SEA MONSTER and SAND WORM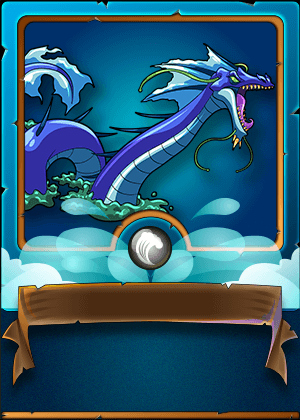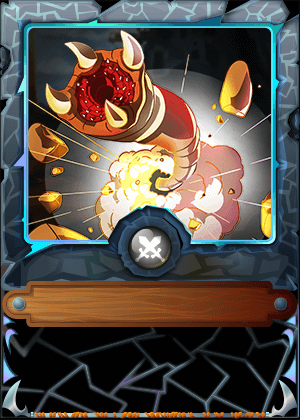 I am currently on Silver league 2 and growing by the day and having fun.
Cheers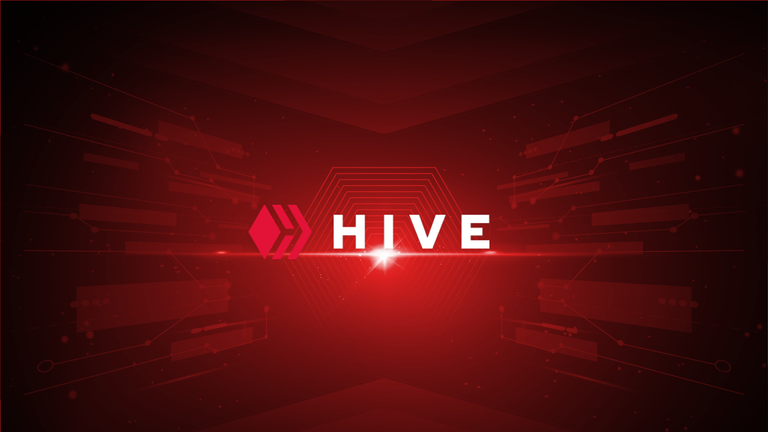 We owe it to ourselves to make Hive great