SplinterLands:: Share Your Battle Challenge:: BARKING SPIDER | LIVE Battle & Strategy Discussed
---
Hi Dear - SplinterMates,
For this week's Battle Share Contest Organised by the SplinterLands Team; details can be found @Weekly Splinterlands Battle Share:: For this week challenge, we have BARKING SPIDER monsters to be explored, winning or losing battles using BARKING SPIDER; share your strategy around how a player uses the card i.e. its placing position in the battlefield and how often you use the card and at what level it works the best for you.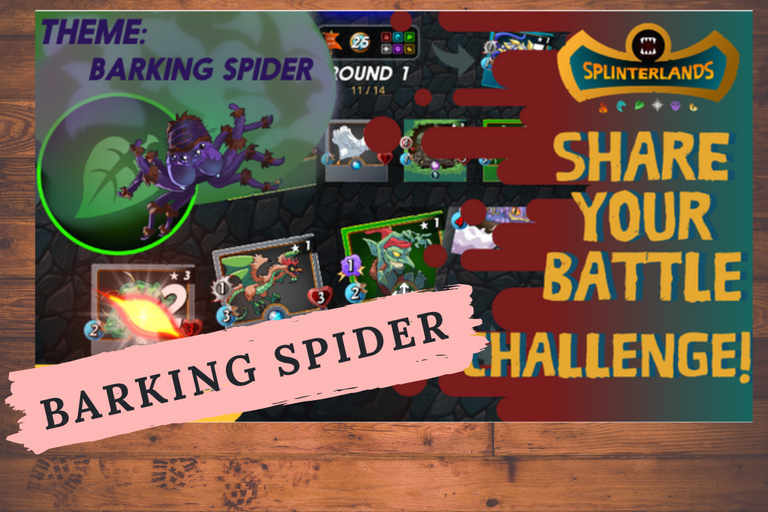 ---
I'll be starting with the following::
BARKING SPIDER card level discussion & level-Up of the card to level 4
Gameplay & Strategy discussed exclusively LIVE @My 3Speak Channel
A Final Note to keep things simple
---
BARKING SPIDER - Card Level that I've::-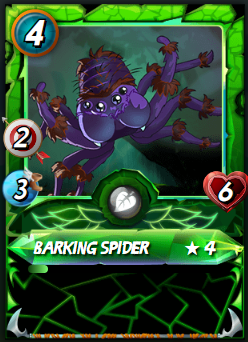 As you can see that I'm having this SPIDER that Barks at level 4. Frankly; before the battle, I had it at level 2 but at the same time was having close to 27 cards which I combined to bring it to level 4 that gave me an extra range attack ability i.e. 2. Which now made this BARKING SPIDER competent enough to be taken to the battlefield. Ideally, I would have loved to have this BARKING SPIDER at level 6, which would have given the SPIDER the Blind ability as well. But there is always the next time. So in the near future, I'll work in upgrading the card to my preferred level which is 6.
---
Gameplay & Strategy::
I'll not get into the details of describing my strategy and the game plan. As, In the Vlog, I've discussed everything from strategy, gameplan, card selection, and card combinations to be used along with the card positions as well on the battlefield, which is very important.
Did my Strategy Work::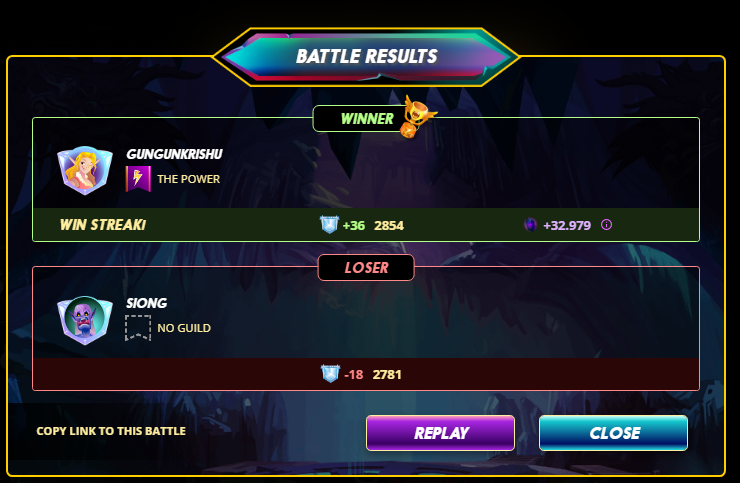 This time my Strategy worked and lessons learned from my last loss were applied here. I did use many monsters with the healing abilities that mainly helped to create a good winning strategy. It's imperative that a player comes with a strategy that has a backup plan. By creating a backup plan I mean you should be having at least one other strong monster card to support your main monster so that if the first or the primary monster card didn't work out well then you still have the chance of Winning with your backup card.
How Often Do I Use BARKING SPIDER::
I did not explore BARKING SPIDER to date and this was the first time that I took this Spider to the battle and you can see the results for yourself. As mentioned above, I would like to explore the Blind ability of this Spider so will be working to get this card upgraded to level 6
---
A Final Note::
Currently, BARKING SPIDER is being traded really very cheap. As can be seen from the given image::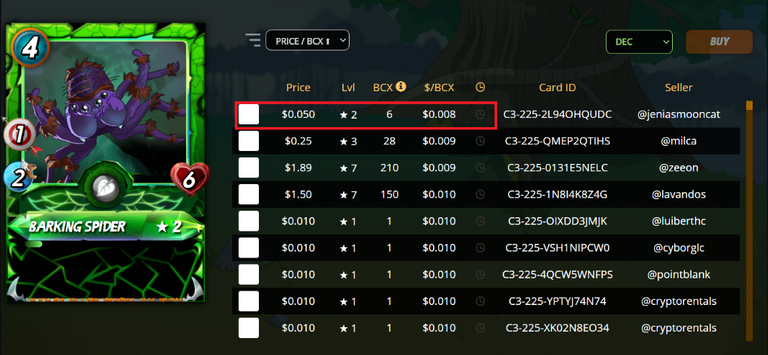 Based on my experience, I think this is a strong card to have in your collection. The best part is that it is a low Mana Card i.e. at Mana 4 the health you get which is 6 is good enough and considering if you could grab around 100 cards and combine them all you should be able to get this BARKING SPIDER at level 6 and there you go with the Blind ability as well.
Tell me in One Word Should I include BARKING SPIDER in my card collection.
My Answer and recommendation would be a BIG YES & it would be nice to have this Spider added to your card collection at level 6. You can start with level 4 exploring the card and then gradually build it up to a level 6 so that you get to explore the Blind ability as well.
Best Regards
---
Do you love playing games and do you want to earn as well while playing the game. If YES then come join this amazing online trading cards game SPLINTERLANDS here
See You @ The Battle Field - May the POWERS be with You!!
Cheers & Thank You!!!
Find me on LBRY & Earn LBCs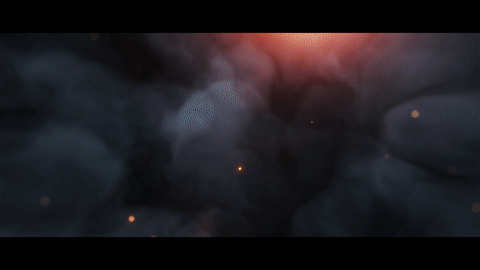 ---
---
▶️ 3Speak
---
---