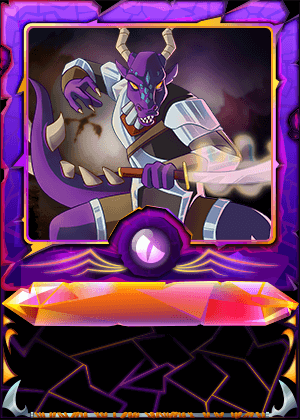 KRETCH TALLEVOR giveaway
All you have to do to participate in this giveaway is comment:
Include your Splinterlands username
@tag someone you know who might be interested in joining
What rule set do you prefer using KRETCH TALLEVOR
When the post is 7 days old, a winner will be randomly chosen between all the comments, but beware: replies don't count.
You know what I like about KRETCH TALLEVOR? It's a very cheap for an epic summoner. Right now, you spend less than $15 in total to get him to max level! The second cheapest maxed summoner is over $30 if I'm not mistaken. Using stronger cards is really important, because even commons eventually grow powerful. That's why KRETCH TALLEVOR is the best bet for any newbie.
Results are in: @blackheart1 won this!