Hi friends!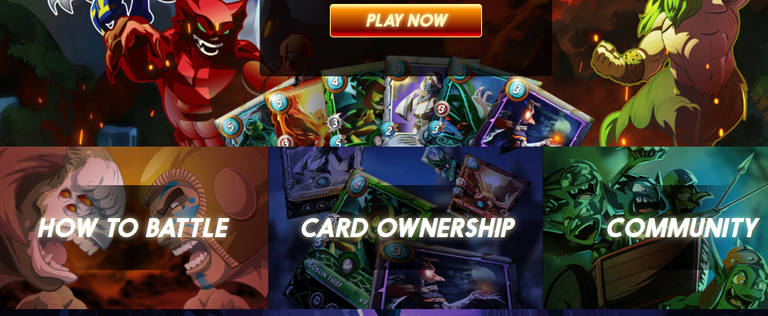 Splinterlands is a blockchain based game which comes in top ten blockchain based games according to a few websites. This game is a card game which needs powerful upgraded cards and the effective and skillful use of those cards to win battles. Winner gets rewards for every win in the form of native token DEC. They also receive daily quests and end of the season rewards according to their league's level.
I also started playing Splinterlands from the last month when I purchased the starter pack at $10. Since then, I have received as reward for completing quests and as end of the season reward which is around 4000 DEC and a few cards.Spirit Miner is a legendary card which was the first and the last legendary card for me so far. Its value is around $0.97. But, the real surprise came as today's daily quest reward. I was expecting some DEC and a few cards as reward. But to my surprise, it was a gold card!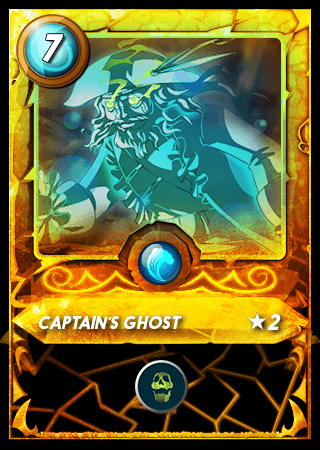 Its a great card and also being a gold card, it becomes valuable.
This is the first gold card for me. Unfortunately, I cannot make full use of this card as this is level two and all the summoners of mine are at level one. It will take me a lot of time to upgrade them. So, I decided to sell the card. I have placed it for sell on market at $3.185. So far nobody has purchased it. I am expecting its sell proceed to upgrade other monsters and summoners.
I can say that I have invested 10 USD on purchasing the starter pack of splinterlands and it proved to be a good investment for me. I am enjoying the game, receiving rewards and the value of my holding is increasing. So, it's a win win situation for me. Investing on Splinterlands card can be a good source of increasing the value of one's crypto assets. I am not much experienced on this line but, I am very sure that this investment is not going to fail.
Thank you for stopping by my post.
Love from
@erica005