Splinterlands Weekly Battle Challenge - Silvershield Bard
Hey folks 😁 Graham here.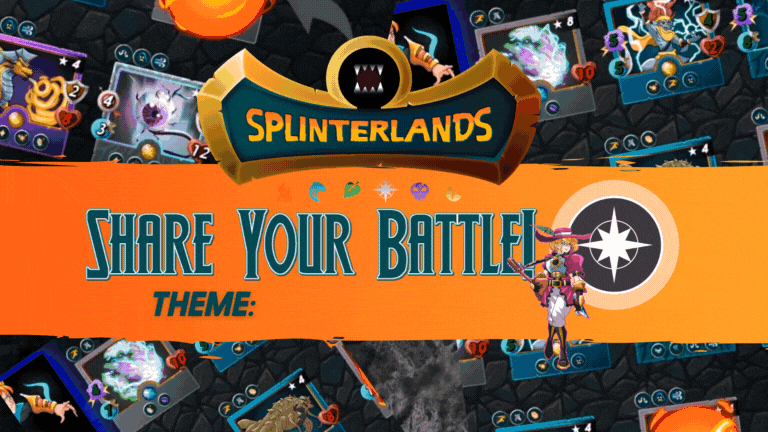 Welcome to another Splinterlands Weekly Battle Challenge. Here is the original post if you want to enter a battle yourselves.
This week we have the Silvershield Bard.
Edition: PROMO (ORB)
Rarity: RARE
Element: LIFE
ATTACK: MELEE
ABILITIES: Cleanse at level 1; Swiftness at level 5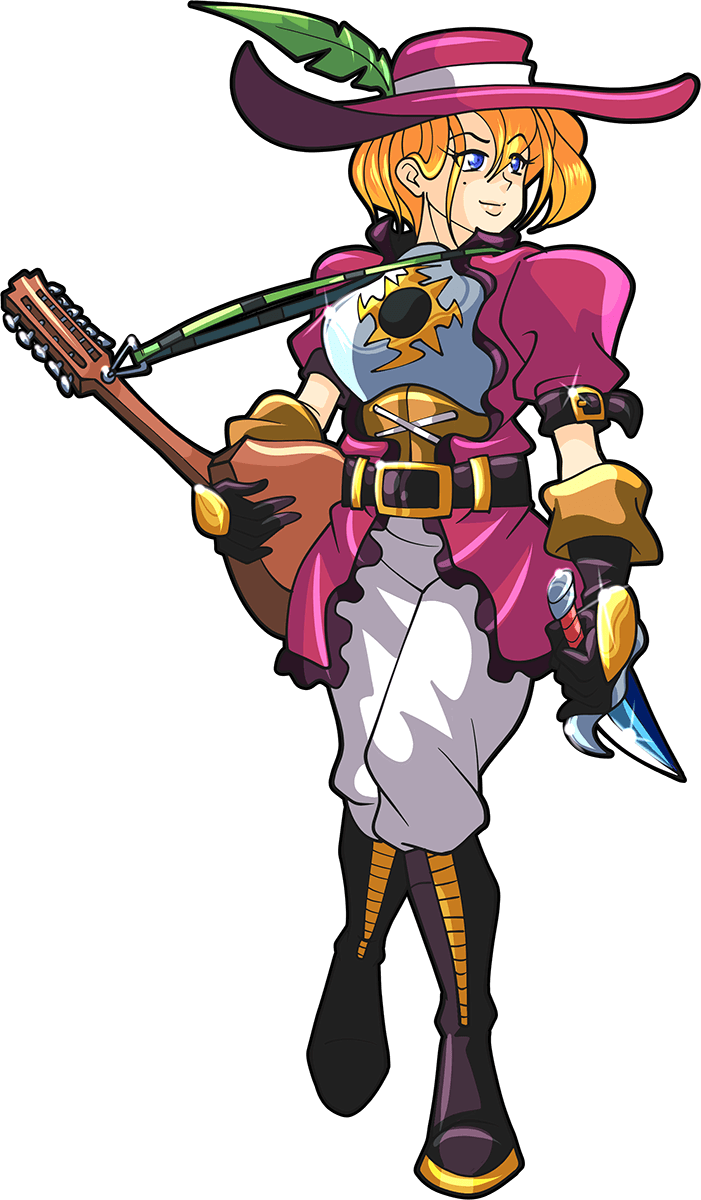 Splinterlore
SILVERSHIELD BARD
Bards of the Silver Shield have extremely loud voices, and they are not afraid to use them. In battle, the a Bard's song can unify and hasten a team, and their maximum volume has the power to scare away possessing spirits. In the University of Illumination, these musical enthusiasts are trained and ingrained for years in the official sanctioned Lore of the Silver Shield. What they lack in vocal talent, the Bards make up for in storytelling, humor and wit.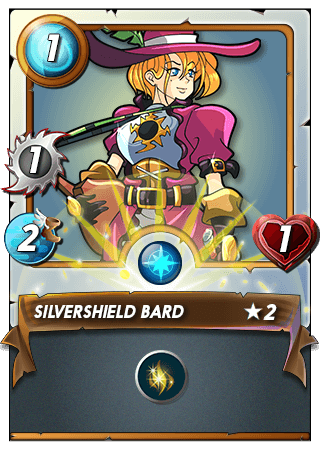 This is another new card for me so it will be interesting to see how she performs. She may not have much attack capabilities but she does have the Cleanse ability at level 1 which reduces any negative effects on the monster in first position.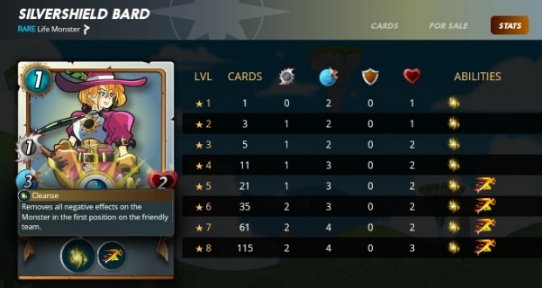 I decided to buy 3 cards so I could start at level 2 as she has no melee attack at level 1.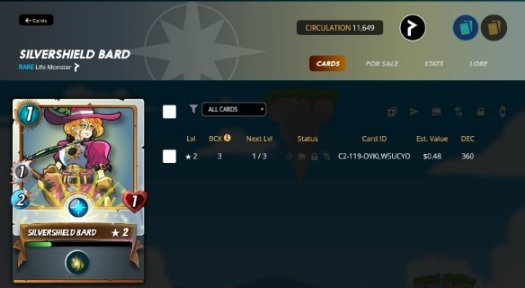 Battle Strategy + Line Up
Summoner - Chanseus The Great with Repair Resurrect and Triage abilities.
In 1st place I have my best tank the Goblin Mech.
In 2nd place we have the Silvershiels Bard with her bad singing.
In 3rd Place we have the mighty Sandworm with Sneak attack and massive 5 hit points will pick of the enemy from the rear.
4th Place - Furious Chicken as always at the back laying down her life to protect the team from the enemies sneak attack.!
My strategy is very simple. Massive tank backed up with monster with sneak ability and high hit points.
Battle Review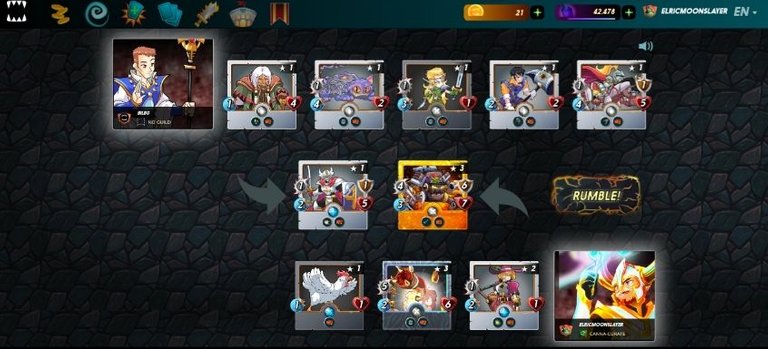 The battle begins with Feral Spirit killing my dear Furious Chicken but my summoner steps in and performs a resurrection. She was furious before, now she is absolutely livid.! Sadly she was destroyed by Elven Cutthroat immediately after this and would never find her well deserved revenge.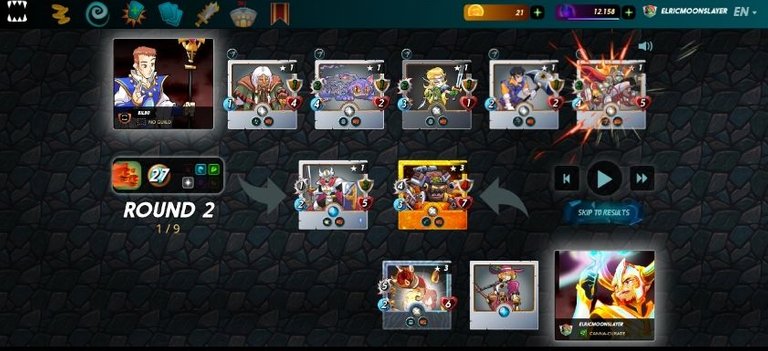 In this round the mighty Sandworm takes a hit from both monsters with the sneak ability as he is now in last position. However he manages to shake this off and then goes on to obliterate the Silvershield Knight!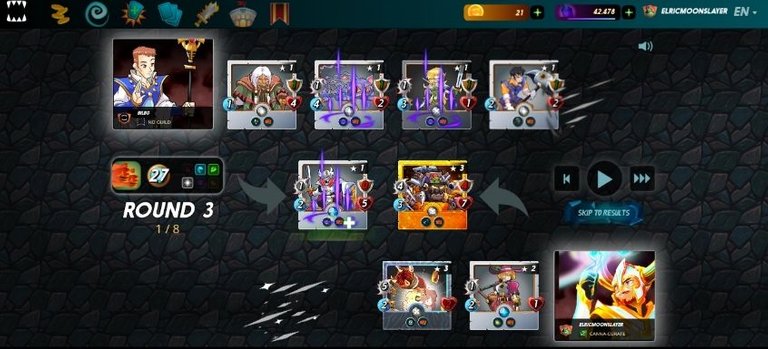 There were no casualties in this round sadly. Sandworm was able to take another couple of hits thanks to the summoners heal ability while the tanks battled it out.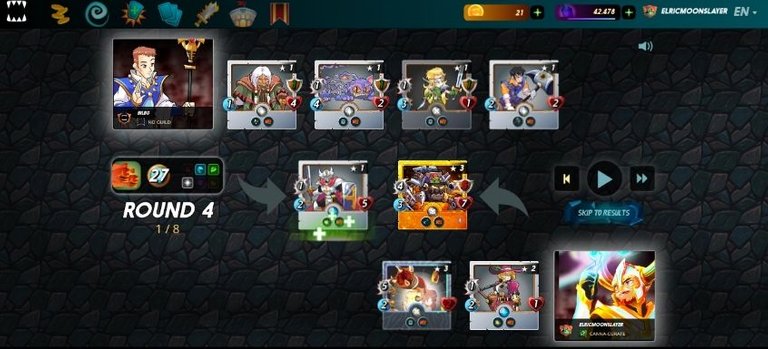 Its more of the same for this round but right at the end Sandworm takes out Armorsmith. No more repairs for the opponents monsters.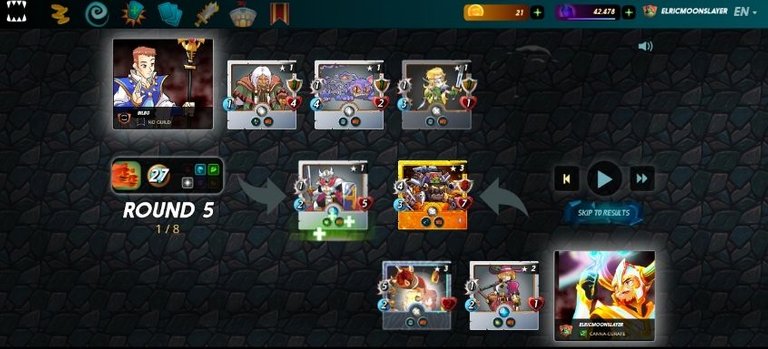 Much of the same with no casualties mainly due to healing spells on both sides.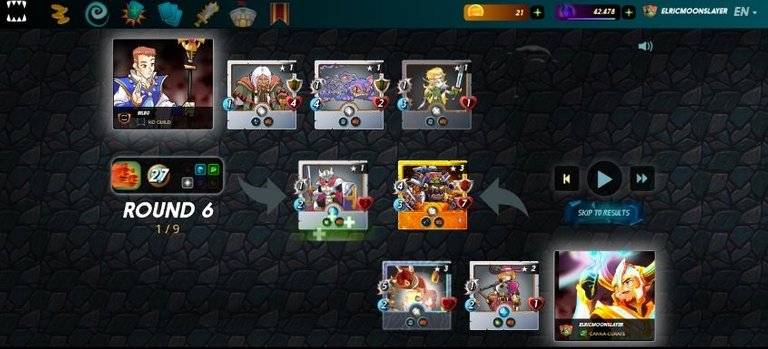 In round 6 however the action heats up with Sandworm killing Elven Cutthroat!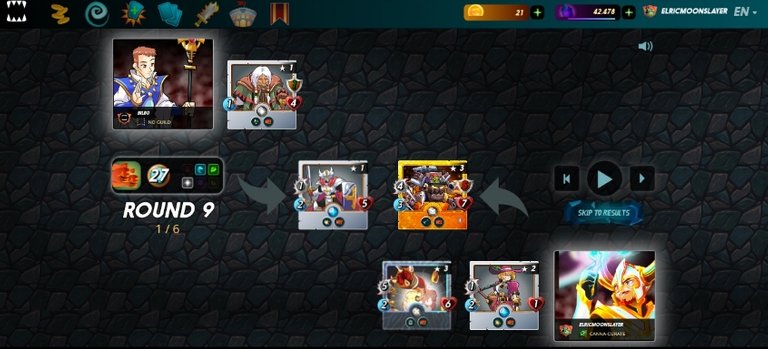 The battle rages on for another 2 rounds with no casualties until the end of round 8 when Sandworm kills Feral Spirit.
In round 10 Sandworm takes out Divine Healer ensuring a victory!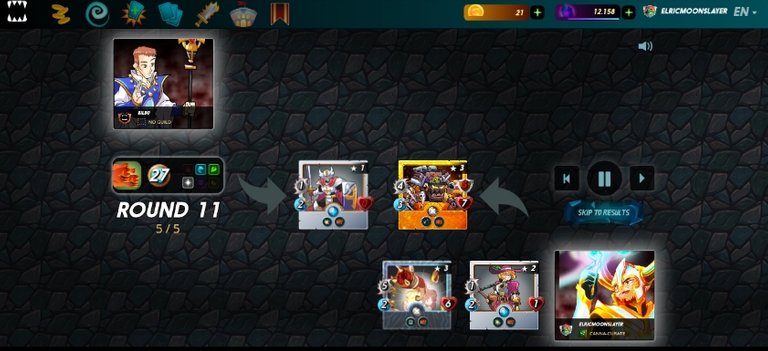 The battle ends in round 11 with Sandworm delivering the killing blow 😀
I really enjoyed this battle but to be honest I am not impressed with Silver shield Bard. I could have won without her in the line up.
I probably won't be using her again in any of my battles.
Peace, G.
#archon #ctp #LIST #aeneas #sand #spaco #stem #leo #creativecoin #brofund
---
---