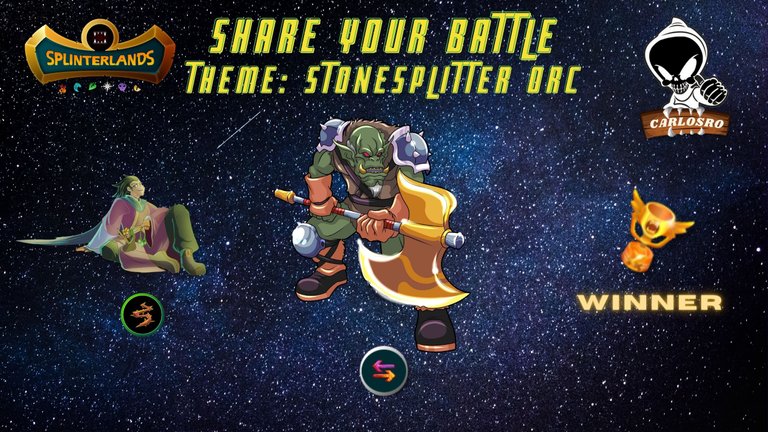 Hello guys,
Today I am going to share with you a battle that I used STONESPLITTER ORC, to enter the Weekly Challenge - SHARE YOUR BATTLE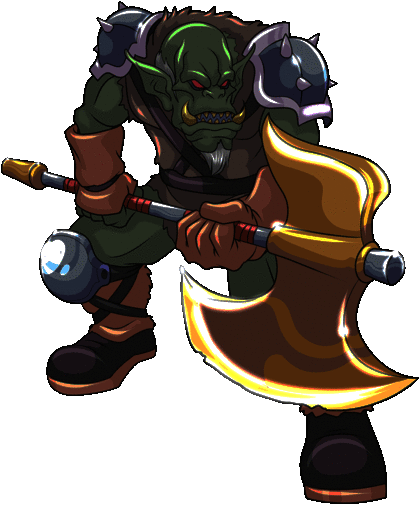 image/gif @splinterlands
STONESPLITTER ORC
True to the name of their kind, the Stonesplitter Orcs can cleave any stone into pieces, revealing the ores and gems that may dwell within. They are also fierce foes, whose pickaxes can crack the skull of an enemy monster like a nut.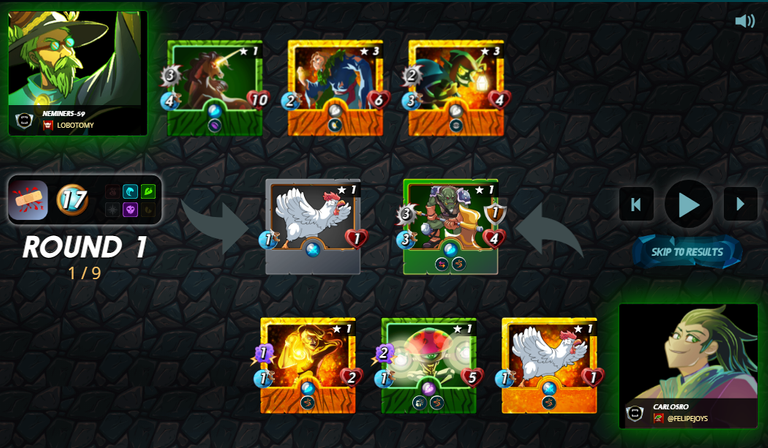 Here's my battle LINK
STONESPLITTER ORC my main monster in battle (3 retaliate + 2 thorns + 3 attack)

With his ability to retaliate he would be very strong by joining the thorns skill. So I summoned the Summoner** MYLOR CROWLING**

A FURIOUS CHICKEN in second to protect my magic attacks.

SPORCERER decreasing my opponent's possible armor + KHMER PRINCESS to be used as bait for MYLOR's thorns.

I loved using it. And what did you think of my strategy?
Thank you and see you soon!
Let's go on this adventure together?
Enter the Game Here: Splinterlands
Twiter
Instagram
Facebook