(EPIC BATTLE) I DISCOVERED WHY THIS LETTER IS VALUABLE: SCARRED LLAMA MAGE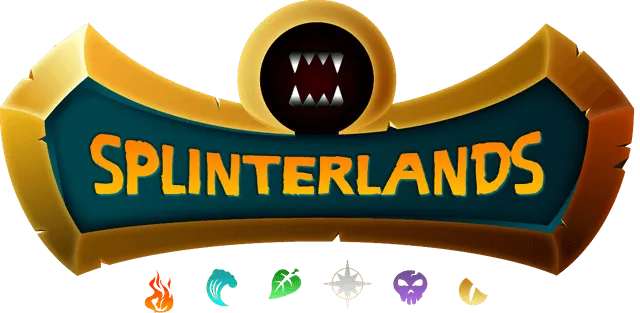 Access the link to register and start this adventure: https://splinterlands.com?ref=brunyson
Hello guys, how are you? Today I am going to talk about a card that is gaining prominence for its powers not well known, it is the Summoner "Scarred Llama Mage".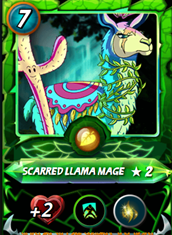 I confess that it took me a while to understand the usefulness of your two powers "Last Stand" and "Cleanse":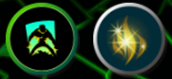 , since there are very few cards with these powers.
After I understood the great utility of the "Cleanse" power in the battles of the "poison" rule, I decided to use it in a high MANA battle, with the "Noxious Fumes" and "Non-Flying" rules (damn how terrifying). In the course of the battle I realized that I would be heading for defeat (my enemy had cards of much higher levels than mine), however, coming close to the end (with the certainty of defeat in mind) the "Last Stand" power appears as a destructive ray, making a complete turn in the battle, giving me the victory.
https://splinterlands.com?p=battle&id=4dc3eaa1011e609ea7f2425a353c089aeff9c8d4&ref=fraternidade
To understand what happened I had to review it 3 times at minimum speed. I realized that the "Last Stand" increases all powers of its last monster in battle by 50%, allowing my "Flash Golem" to win on the head to head of the enemy "Kron" (who also had the "last stand"), epic !!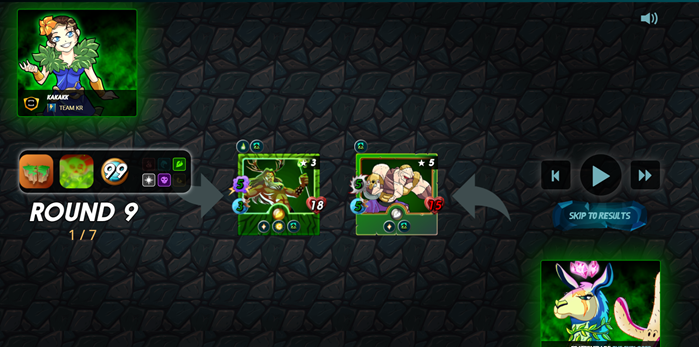 ---
---