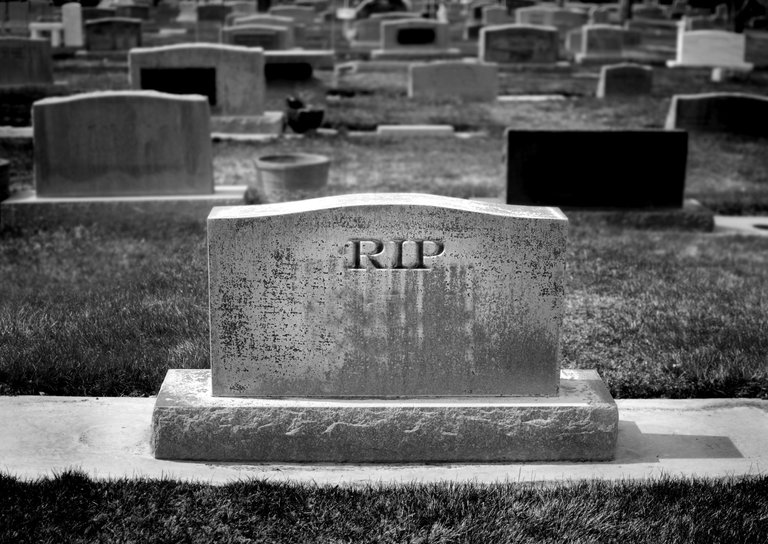 Yesterday, my grandfather, my mother and father's third father, passed away. He was a person that we loved very much, I think there was no one on earth that was not fond of "Mr. Santos" as everyone knew him.
El dia de ayer, falleció mi abuelo, tercer padre de mi madre y padre. Era una persona que nosotros queríamos mucho, creo que no había nadie en la tierra que no le tuviera cariño al "Señor Santos" como todo el mundo le conocía.
One of the things I treasure most about him was that he gave me the opportunity to tell part of his story, since he was one of the survivors of the second world war.
Una de las cosas que más atesoro de él, fue haberme dado la oportunidad de contar parte de su historia, ya que él fue uno de los sobrevivientes de la segunda guerra mundial.
However, yesterday he lost the battle against death, and to me he was a soldier without weapons. I call him a soldier because he was a warrior, a strong person with unmatched conviction and spirit.
Sin embargo, ayer perdió la batalla contra la muerte, y para mi era un soldado sin armas. Le digo soldado porque era todo un guerrero, una persona fuerte con una convicción y espíritu sin igual.
My family and I, as well as all the people who had the opportunity to know him, are going to miss his melodies, he was a gallant singer, a romantic Italian, an excellent person, with an innate human quality, a father, a friend, a spiritual guide who today leaves us beautiful memories.
Mi familia y yo, así como todas las personas que tuvieron la oportunidad de conocerlo, vamos a extrañar sus melodías, era un galán del canto, todo un italiano romántico, excelente persona, con una calidad humana innata, un padre, un amigo, un guía espiritual que hoy nos deja recuerdos bonitos.
Resting soldier without weapon in hand
Allí va el soldado sin armas,
cierra sus ojos para descansar,
no más dolor ni recuerdo tortuoso,
la guerra ya quedó dónde debe estar.
Soldado de cura,
que tus palabras lleguen a mi,
para saber que aún sigues aquí,
rebozando de energía mi espíritu.
Ya no más melodías de tu voz,
tus abrazos de tierno amor,
como si de toda la vida nos conociéramos,
cómo si un padre fueras para quien la vida me dió.
Guardo tus listas de canciones,
esas que pediste con tanto anhelo,
Las que recordabas y cantaba
cada vez que nos visitabas.
Fuerte y guerrero soldado,
de esos que no tienen arma en mano,
te has dormido en la muerte,
dejando un vacío querido nono.
Él llamará como dice la canción,
tú escucharás y te levantarás,
dicha de verte cantar,
y alegrar el corazón de quiénes te han de extrañar.
Oh soldado sin arma en mano,
de la segunda guerra escapas,
pero la vida es un propio desafío
porque la muerte es el peor enemigo.
Pero los recuerdos, un aliado del destino.
There goes the unarmed soldier,
closes his eyes to rest,
no more pain or torturous memory,
the war is where it belongs.
Soldier of healing,
may your words reach me,
to know that you are still here,
recharging my spirit with energy.
No more melodies of your voice,
your embraces of tender love,
as if we had known each other all our lives,
as if you were a father to the one life gave me.
I keep your playlists,
those you asked for with so much longing,
The ones you remembered and sang
every time you visited us.
Strong and warrior soldier,
of those who have no weapon in hand,
you have fallen asleep in death,
leaving a void dear nono.
He will call as the song says
you will listen and rise,
joy to see you sing,
and gladden the hearts of those who will miss you.
O soldier without a weapon in hand,
from the second war, you escape,
but life is its own challenge
because death is the worst enemy.
But memories, an ally of destiny.
---
---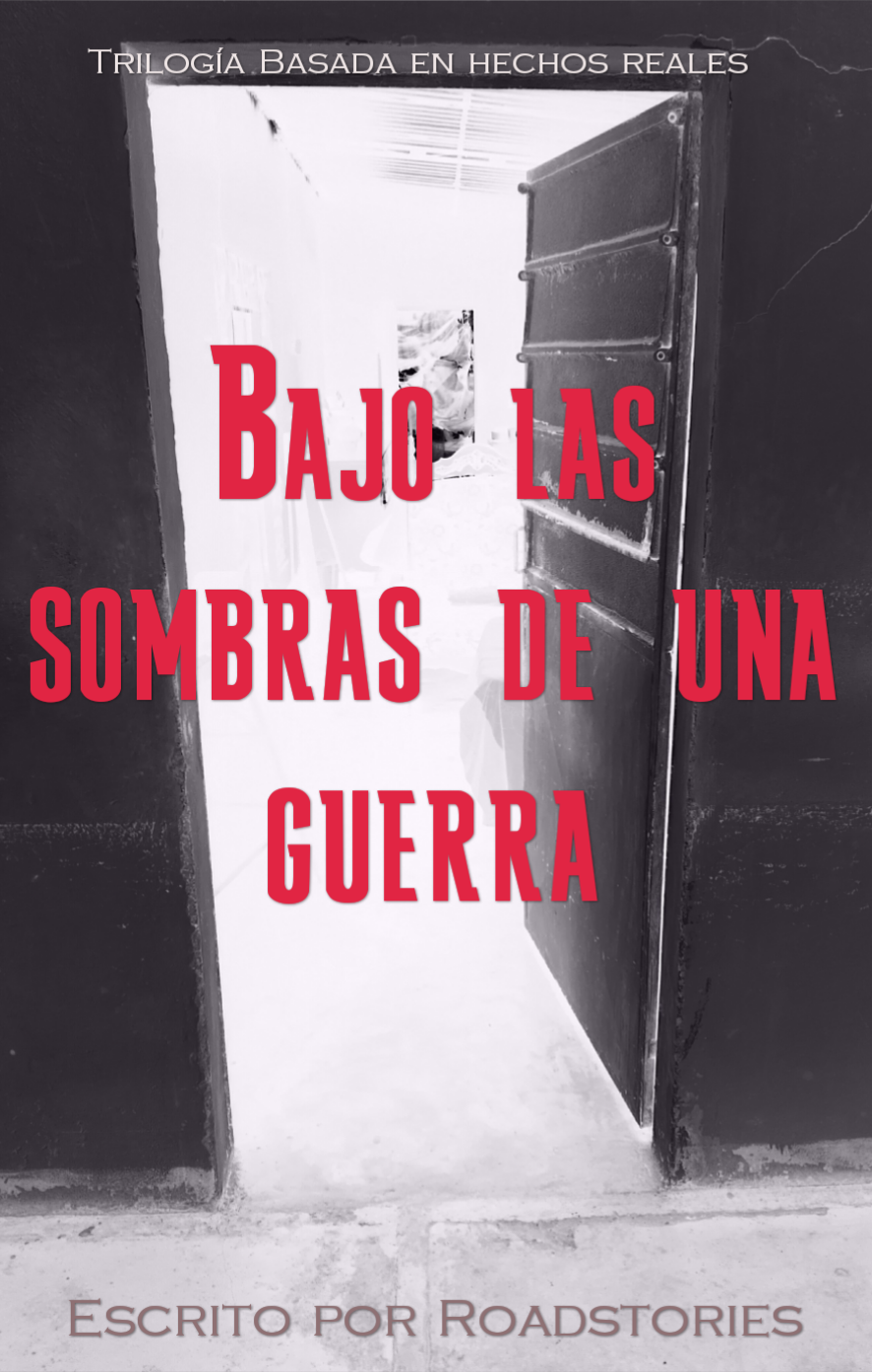 This is the trilogy I did many years ago about his survival story.
https://hive.blog/spanish/@roadstories/trilogia-bajo-las-sombras-de-una-guerra-parte-i
https://hive.blog/spanish/@roadstories/trilogia-bajo-las-sombras-de-una-guerra-parte-ii
https://hive.blog/spanish/@roadstories/trilogia-bajo-las-sombras-de-una-guerra-parte-iii-final
Today we can only say goodbye to you and tell all the memories you left us.