[HashKings] Humble Pot Farmer EP#4 - Staking MOTA's + Giveaway Prizes + Buying new Plots
Hello fellas, its really nice to write to you guys again.

Today i will follow with the Legaliza's journey, this week he got lucky during giveaways and bought some new plots. But first i have some considerations.

If you want, check out the EP#1 -EP#2 - EP#3
---
If you are new at HashKing and want to play , check out the HashKing Scholarship Program - By Blockchain Gamingyou could get free rents to start.
Don't forget to follow Hashkings on Twitter for news and giveaways, @hashkings and also HashKing's Official Discord
Also @curatingunicorn is running a Giveaway ! Run, Run!
Img sources: All .gif was taken from Giphy , images from HashKing app , NFTmart and myself edit.
For the reader i recommend a immersion on Legaliza's story.
---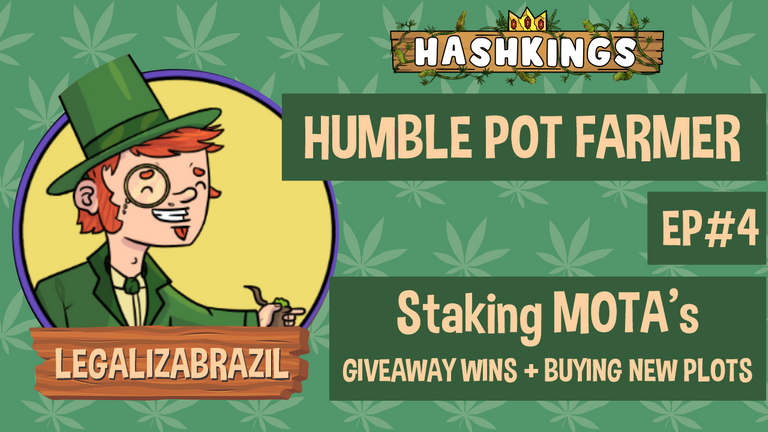 Another day rises in Legaliza's farm, today our dear fellow wake up feeling a good vibe in the air, the sun is shining, the birds sings, and the bush is high, life is good he thought.

But to be even better he knows he has hard work to be done. Is harvest time, the second and best week of his dream.

It's early in the morning and Legaliza is already working in the fields,today he got to harvest his precious plants. he was so excited while picking the BUDs
he knew this week would be better than the one before, he was thinking in only one thing: I WILL ROLL A-LOT OF JOINTS.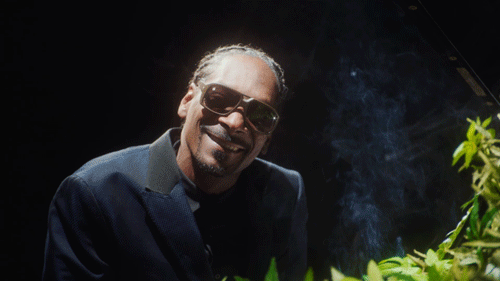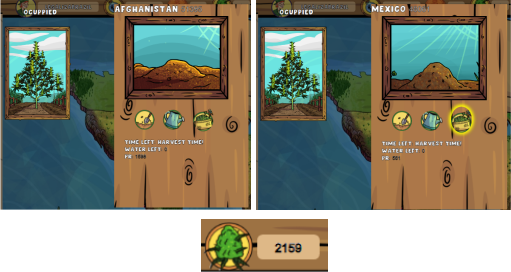 ---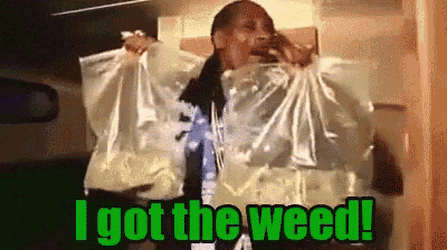 when he saw the amount of BUDS
he had harvested, he almost cried
of joy. he wanted to make a joint,
cake, butter, oil, he even wanted to
add a little to spice the salad.
HE WAS SO HAPPY!
---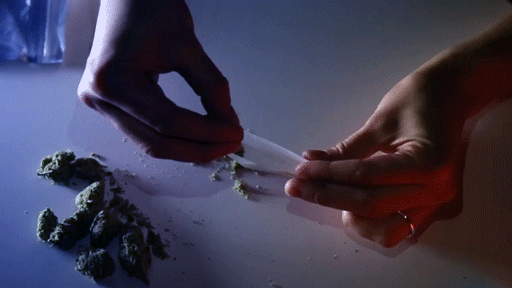 He got his rolling stuff in order to do a really masterpiece. He really wants to smoke a full filed joint, nice and neat like a Hemp Wrapped Joint but the thing is that he don't know how, apparently he didn't have enough experience.
---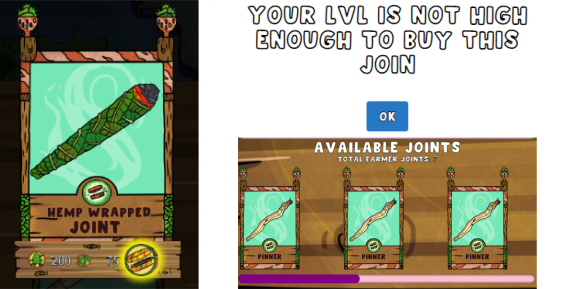 ---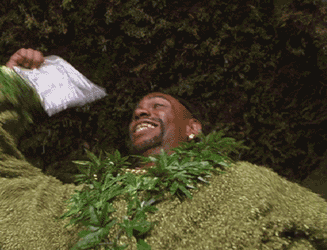 But for him this wasn't a problem at all, anyways he will smoke what he wants, it's just a matter of time to he know how to roll this masterpiece. Menwhile he roll a Pinner for every day of the week, and nothing could shake your happiness and he also learned a lesson about

THE EXPERIENCE NEEDED TO ROLL DIFFERENT KIND OF JOINTS
---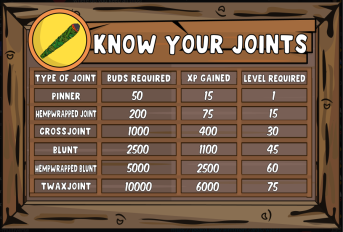 ---
He sent the rest of the BUDs to a MOTA's Pool, to achieve his goal of receiving seeds. 1 day after he got a total of 5 MOTA's for the 1.759 BUD's burn, with his 0.88 from EP#3
he staked it all hopping to get some seeds in the next drop.

---

Legaliza is a lucky bastard, he got the news from a fella in BlockChain Games Community, that he had won a giveaway promoted by @curatingunicorn. His prize was 5 panama red seeds. if that wasn't already lucky enough he won with another 2 fellas a contest offered by Hashkings on Twitter, the prize was a Afghanistan Plot!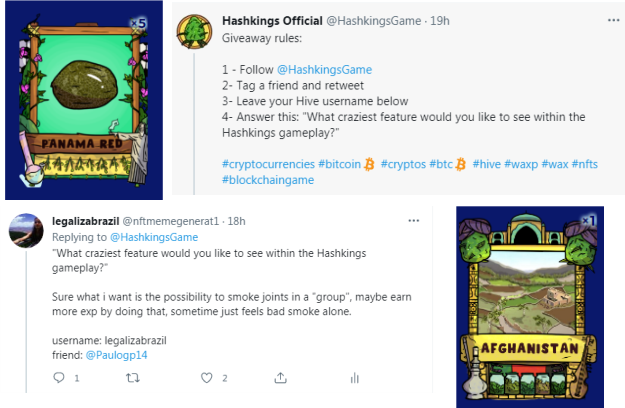 Did you liked his answer?
Imagine smoke up a-lot of joint with our dear fellas on Hashkings!
Would be nice!


The 2 lasts episodes of the Journey gives a total of 0.96 HBD. Converting
to HIVE he got abou 3 HIVE's. Isn't much, but is enough to cover some water supply.
In order to go along with his new prizes, he decided to take another bite on
his life savings to buy plots and seeds.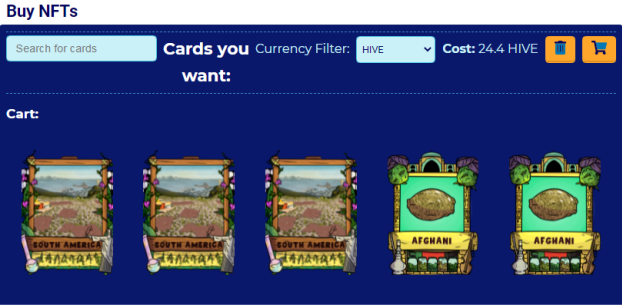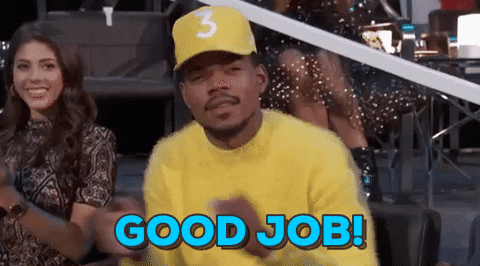 With the cart done, he pay the bill and went back to his farm, to plant his news seeds and watering. This week he had enough of hard work, now he will try to relax and enjoy his pocket of pinne.

---
Thats it guys, i appreciate the feedback from the EP#3.
It is my intention to bring a funny and ludic content, so we can learn and have fun while exploring this new era of online games.
Legaliza is a persona being in the blockchain metaverse, i will soon play another games and bring new Legaliza's adventures around this metaverse.
---
I'M ALSO A DIGITAL ARTIST
Check out my newest Splinterlands FanArt:
https://peakd.com/hive-156509/@legalizabrazil/daria-dragonscale-splinterlands-fanart-freesplinterlands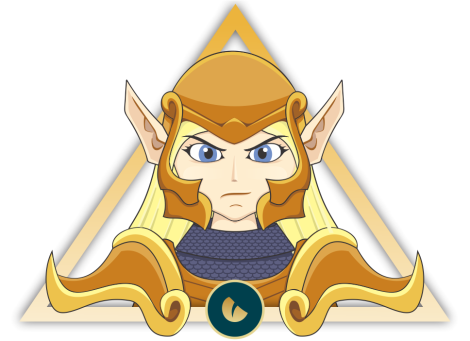 ---

Earn Crypto from your content:
• Hive: https://peakd.com/register?ref=legalizabrazil
• Publish0x: https://www.publish0x.com?a=KQe1rlp3aJ
• Read.Cash: https://read.cash/r/legalizabrazil
Play Games and earn Crypto:
• Splinterlands: https://splinterlands.com?ref=legalizabrazil
• RisingStar: https://www.risingstargame.com?referrer=legalizabrazil
Sell/Buy and negotiate NFTs on HiveChain:
• NFT Showroom: https://nftshowroom.com/?r=legalizabrazil
---
---