⛅🌦🌧🌦🌧🌨☁🌩🌦⛅🌧☁🌤🌥🌪🌧🌨🌩⛅🌦☁🌤🌥🌤⛅🌤⛅🌦⛅
Hello Hivers!
We got some spectacular entries this week and like always it was really difficult to choose!
Thanks so much for supporting this contest and showing your love for clouds! 😊🙏⛅
The prize pool was 0.623 HBD and every finalist will get 0.207 HBD :)

And the finalists are...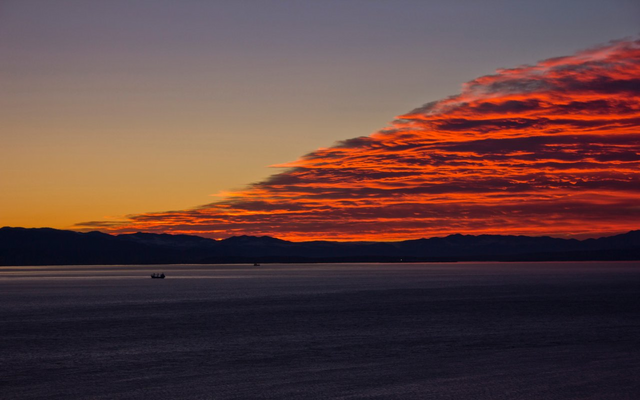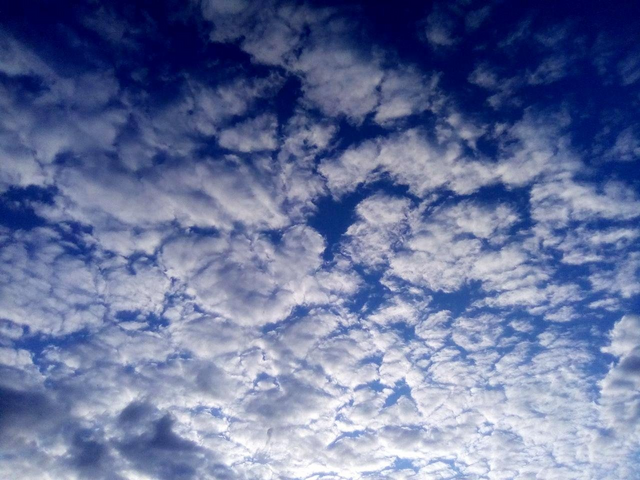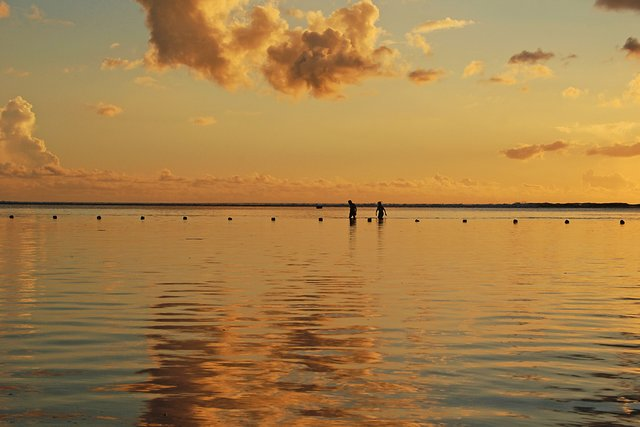 Keep on Hivin' and see you in the next post!

⛅🌦🌧🌦🌧🌨☁🌩🌦⛅🌧☁🌤🌥🌪🌧🌨🌩⛅🌦☁🌤🌥🌤⛅🌤⛅🌦⛅

⛅🌦🌧🌦🌧🌨☁🌩🌦⛅🌧☁🌤🌥🌪🌧🌨🌩⛅🌦☁🌤🌥🌤⛅🌤⛅🌦⛅