Finalists of the 'Love The Clouds' Contest! #69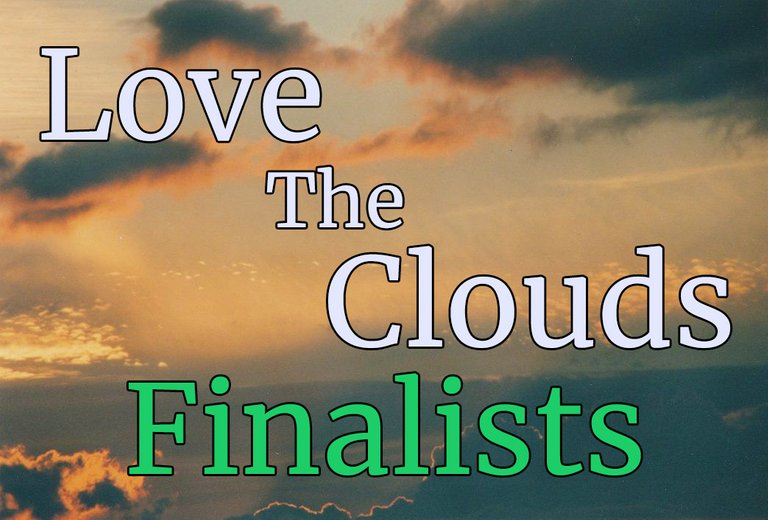 ⛅🌦🌧🌦🌧🌨☁🌩🌦⛅🌧☁🌤🌥🌪🌧🌨🌩⛅🌦☁🌤🌥🌤⛅🌤⛅🌦⛅
Hello Hivers!
Thank you all for your contributions to the #lovetheclouds contest! ❤🙏😀 I really appreciate that after the Fork you guys are still here and sharing more love for clouds 😊😉
The prize pool was about 0.5 HBD and so everyone is getting 0.2 HBD (remember this is Hive Backed Dollars, so they are much more valuable than the Hive token currently)
Congratulations!

And the finalists are...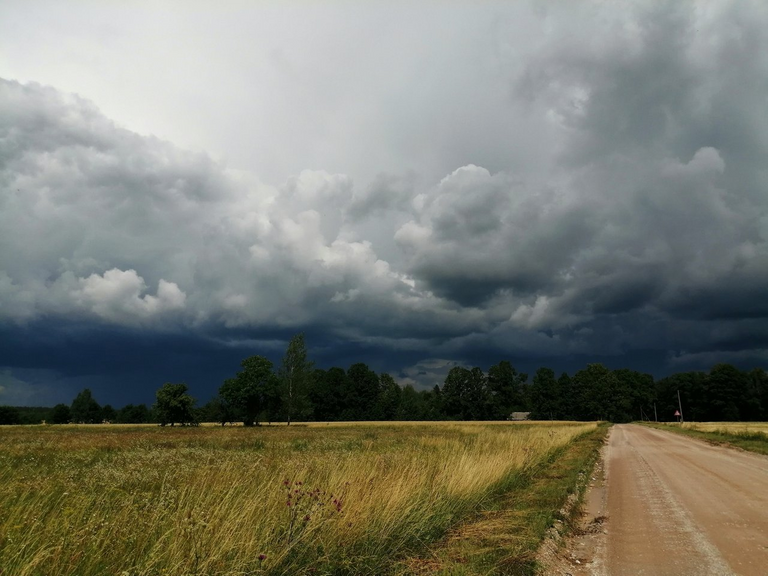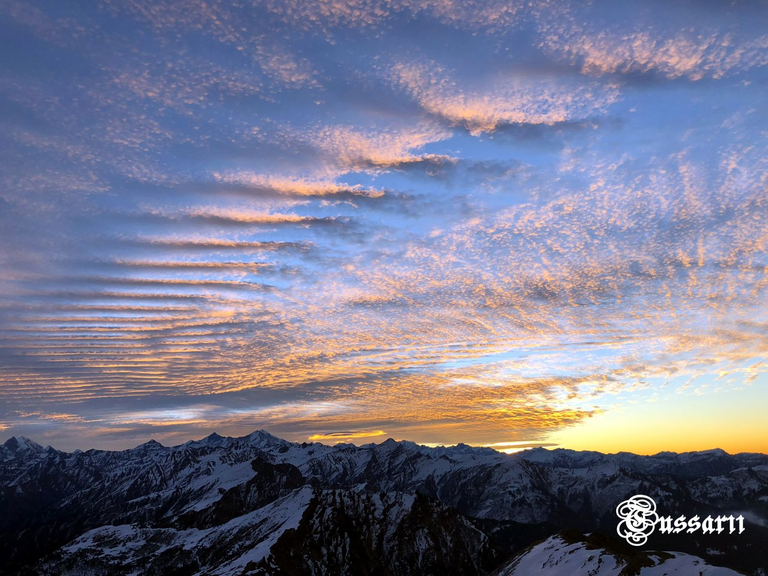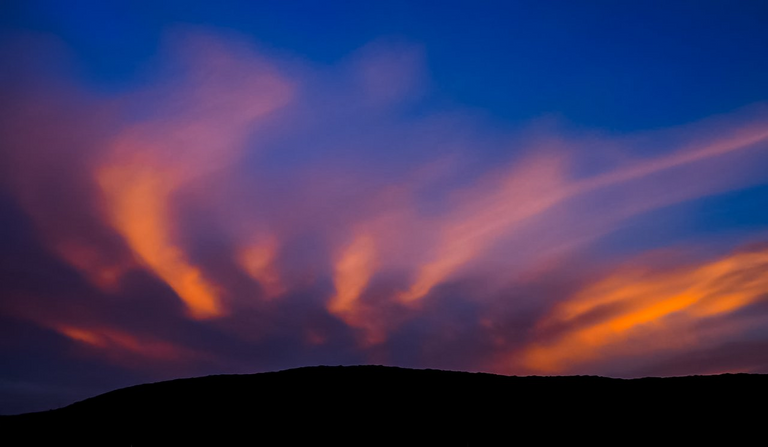 Keep on Hivin' and see you in the next post!

⛅🌦🌧🌦🌧🌨☁🌩🌦⛅🌧☁🌤🌥🌪🌧🌨🌩⛅🌦☁🌤🌥🌤⛅🌤⛅🌦⛅

⛅🌦🌧🌦🌧🌨☁🌩🌦⛅🌧☁🌤🌥🌪🌧🌨🌩⛅🌦☁🌤🌥🌤⛅🌤⛅🌦⛅

---
---