Finalists of the 'Love The Clouds' Contest! #108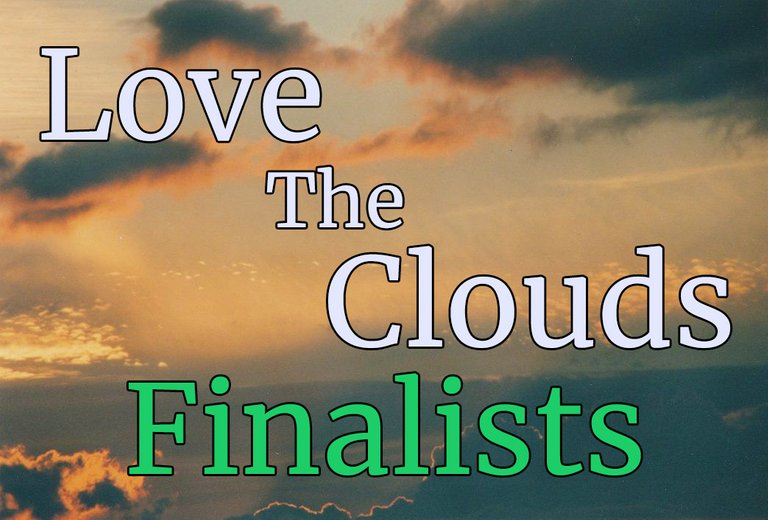 ⛅🌦🌧🌦🌧🌨☁🌩🌦⛅🌧☁🌤🌥🌪🌧🌨🌩⛅🌦☁🌤🌥🌤⛅🌤⛅🌦⛅
Hello Hivers!
We had a new all time high engagement with 86 comments on the finalists vote post! So happy how everybody is spreading such positive vibes ;) Keep it going👍 The entries were so good this round that I decided to add another 2 Hive to the prize pool so that we have 10 Hive and every finalists will receive 3.3 Hive 😃 So without further ado....

The most votes received...
@silversaver888 (11 votes)
@uliana61 (10 votes)
@lilideleopolis (9 votes)
And the finalists are...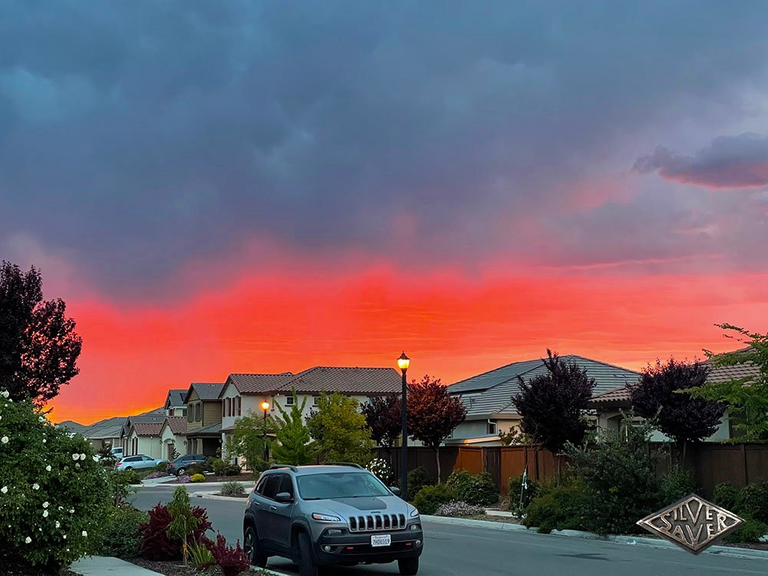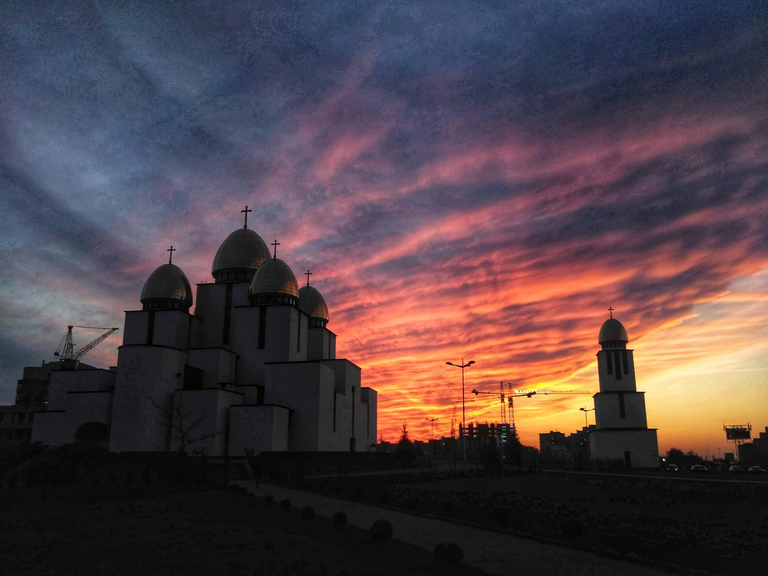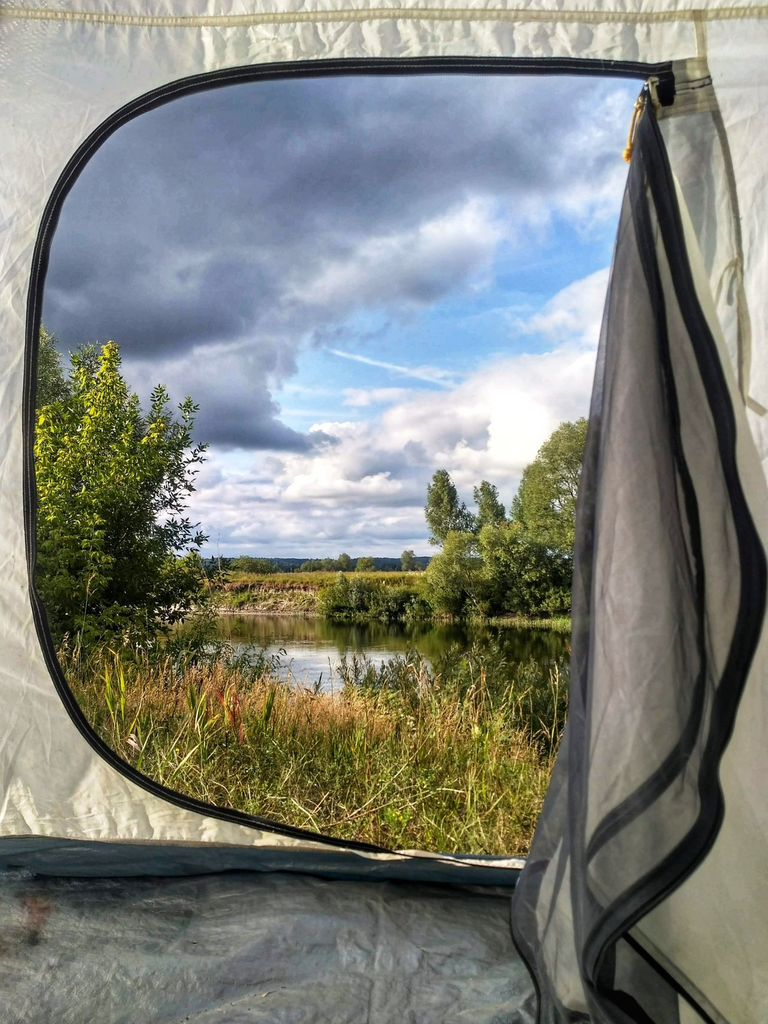 And for the honorable mentions we have...
So congratulations to the finalists and honorable mentions of this round! 😃😎👏👏👏 and thank you so much for supporting this community and showing your love for clouds! 😊🙏⛅

⛅🌦🌧🌦🌧🌨☁🌩🌦⛅🌧☁🌤🌥🌪🌧🌨🌩⛅🌦☁🌤🌥🌤⛅🌤⛅🌦⛅

⛅🌦🌧🌦🌧🌨☁🌩🌦⛅🌧☁🌤🌥🌪🌧🌨🌩⛅🌦☁🌤🌥🌤⛅🌤⛅🌦⛅

---
---