Here are a few blue-green storm clouds for the Love the Clouds contest #109 by @tobetada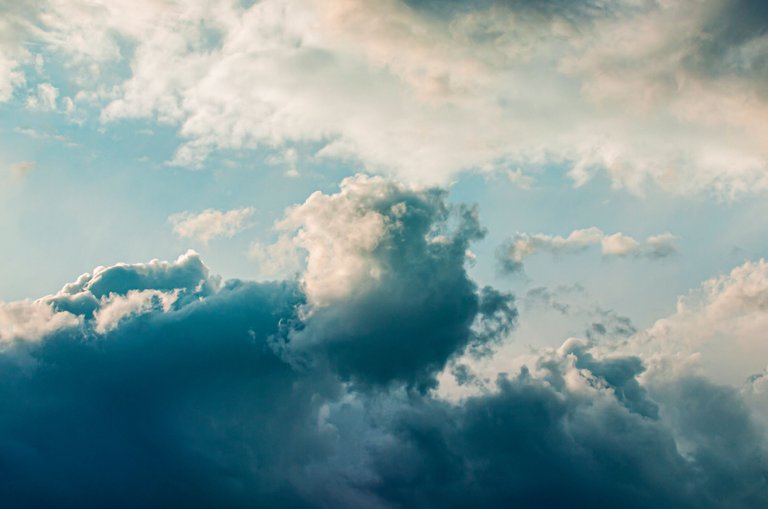 I went out for a walk and it started out sunny but then the clouds came rolling in.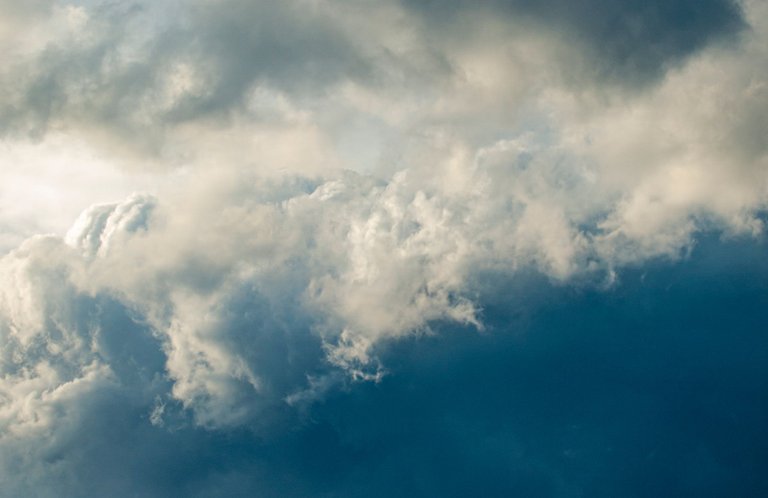 They had a blueish green tint to them and you could tell a rain storm was about to happen.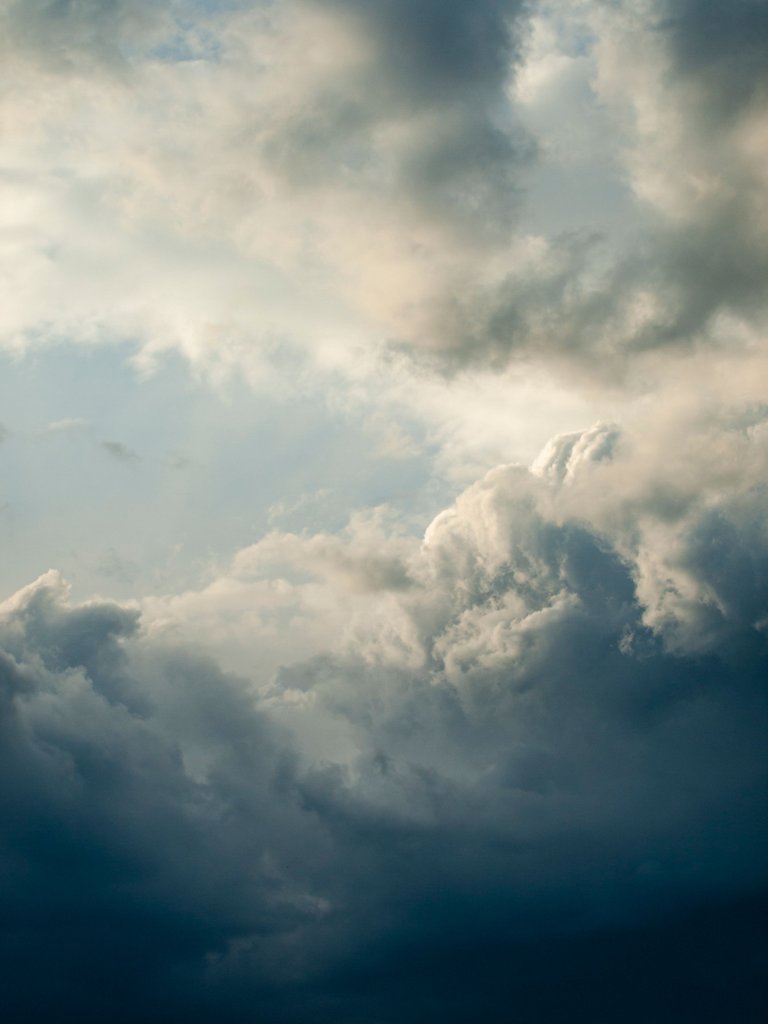 Lots of rich textures roiled around and the wind picked up speed on the ground suddenly.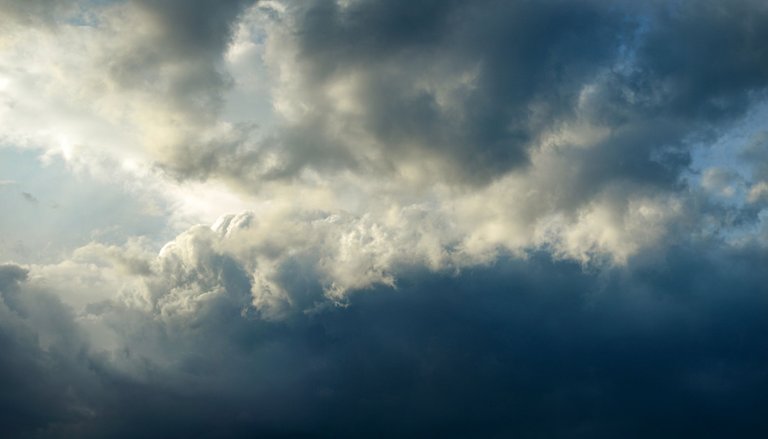 At this time I started booking it back home before the rainstorm would soak me to the bone.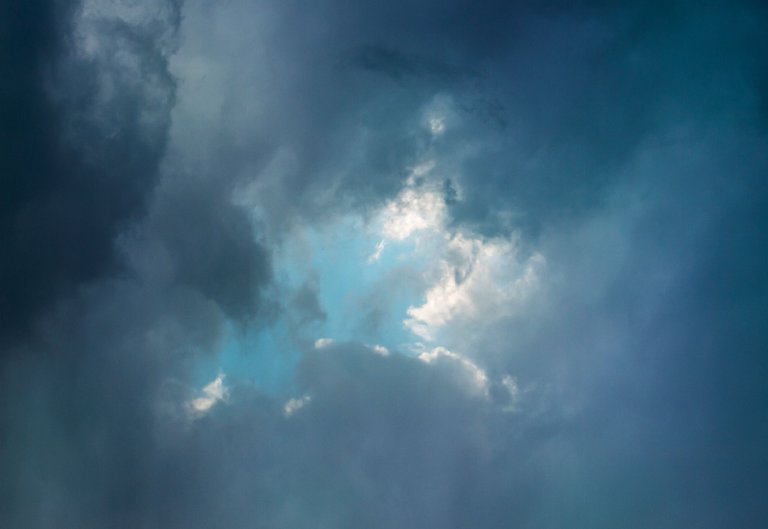 I snapped off one more shot as the cloud system was above me.