Happy day community!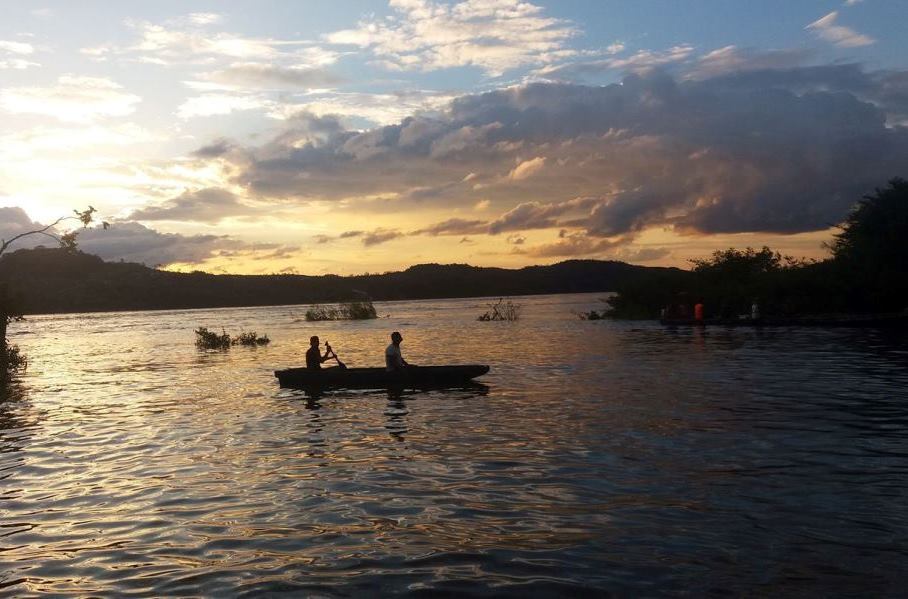 Today I share with you some clouds captured on a trip to the state of Amazonas specifically to the town of San Fernando de Atabapo, Venezuela where the sunsets by the river are spectacular, with their natives making their lives continue to move from one place to another in their boats, some fishing for the sustenance of their family, most of the inhabitants are indigenous and are very sociable with visitors, so it is pleasant to know these beautiful places that few people know because they are very far from the city.
Hoy les comparto algunas nubes capturadas en un viaje al estado de Amazonas específicamente al pueblo de San Fernando de Atabapo, Venezuela donde los atardeceres junto al río son espectaculares, con sus nativos haciendo su vida continua moviéndose de un lugar a otro en sus botes, algunos de pesca para el sustento de su familia, la mayoría de los habitantes son indígenas y son muy sociables con los visitantes por lo que es agradable de conocer estos hermosos lugares que pocas personas conocen por lo distante de la ciudad.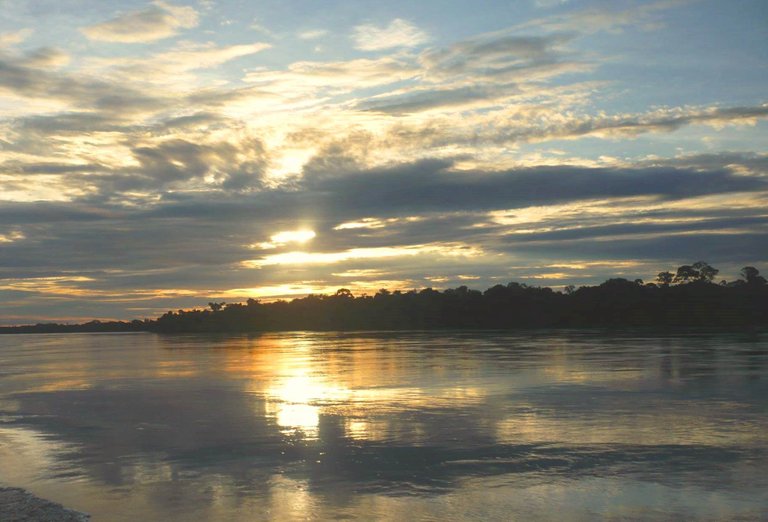 Clouds
by Octavio Paz

Islands of the sky, puff in a suspended puff,
With a light foot, like the air,
step on its beaches without leaving any more trace
Than the shadow of the wind on the water!
And like the air between the leaves
get lost in the foliage of the mist
and as the air be lips without a body,
body without weight, strength without borders!

This is my entry for #lovetheclouds initiated by @tobetada

Camera: ZTE phone

Thank you for Read me, Upvote Resteem and Follow @maxili63