Love The Clouds' Contest 115 - One place with a different time
The same place with different times and conditions. You can see the color difference because of time and also some different conditions such as the passing of the Lock.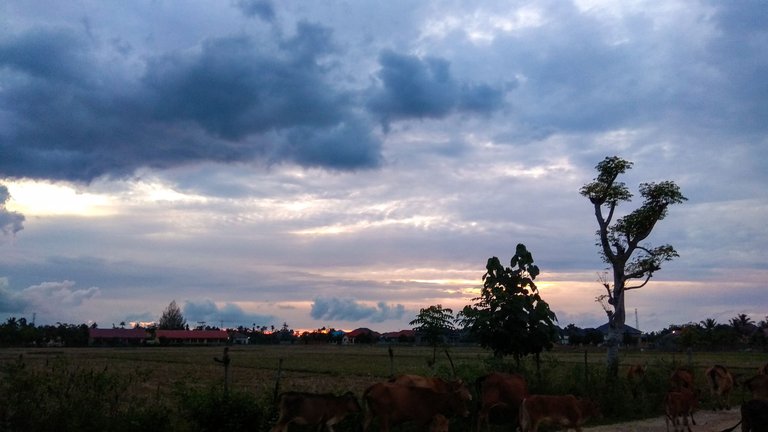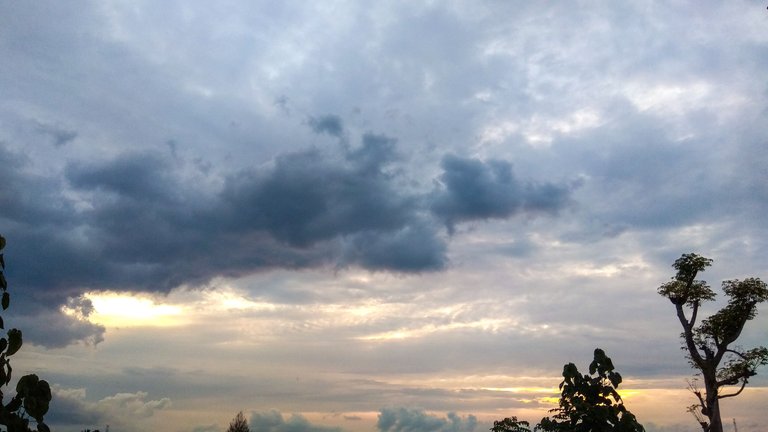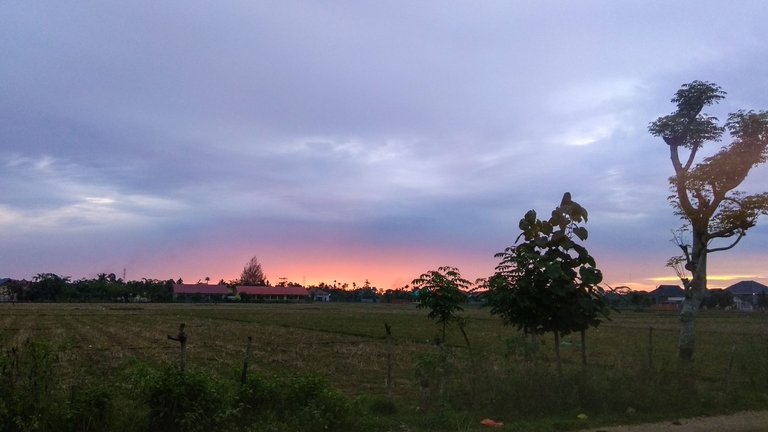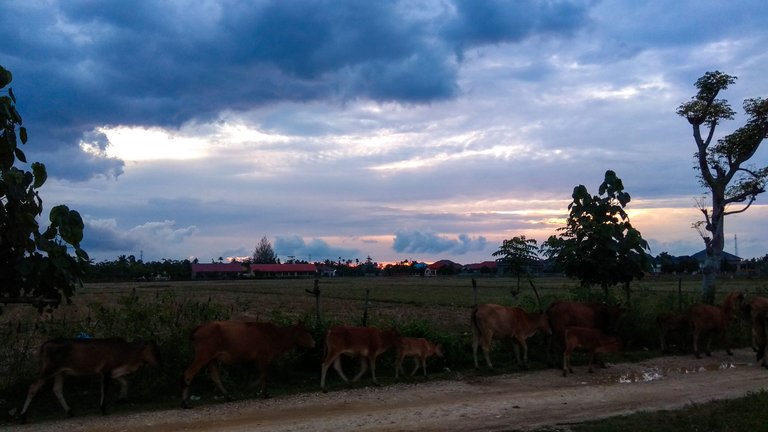 There is one picture that I took before the sun really drowned and headed for the night, you could see the red color that lights up almost throughout the sky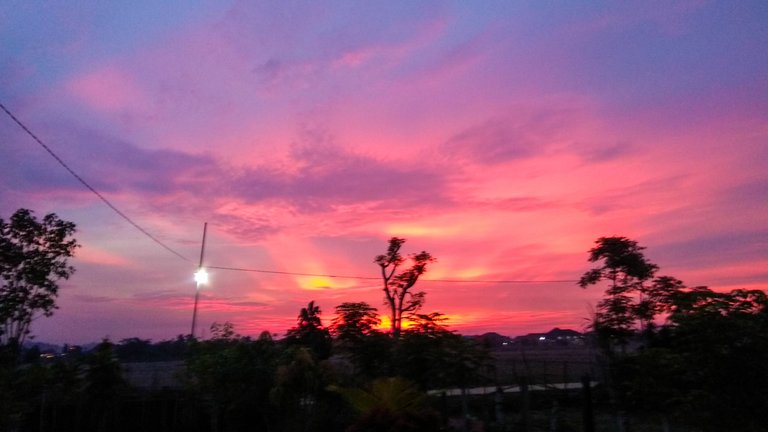 And this is my first entry in the Love The Clouds contest. I hope you like it.
---
---