Hello,
Its about to rain when i took this picture of the cloud. This cloud remain me when I was small when we notice is about to rain we prepare ourselves calling all our friends together and happy because when the rain starts we play inside the rain. Some of my friends that are have not taken their bath will use the opportunity to bath inside the water. I guess i didn't mention myself 😁😀.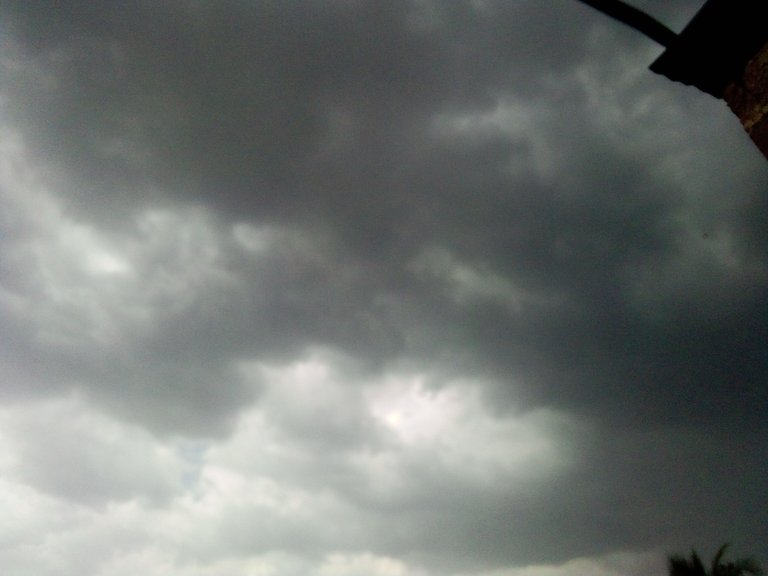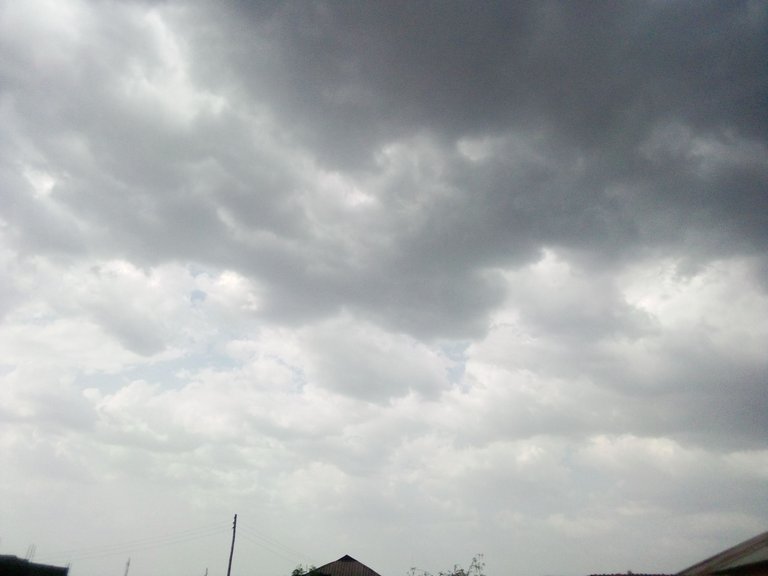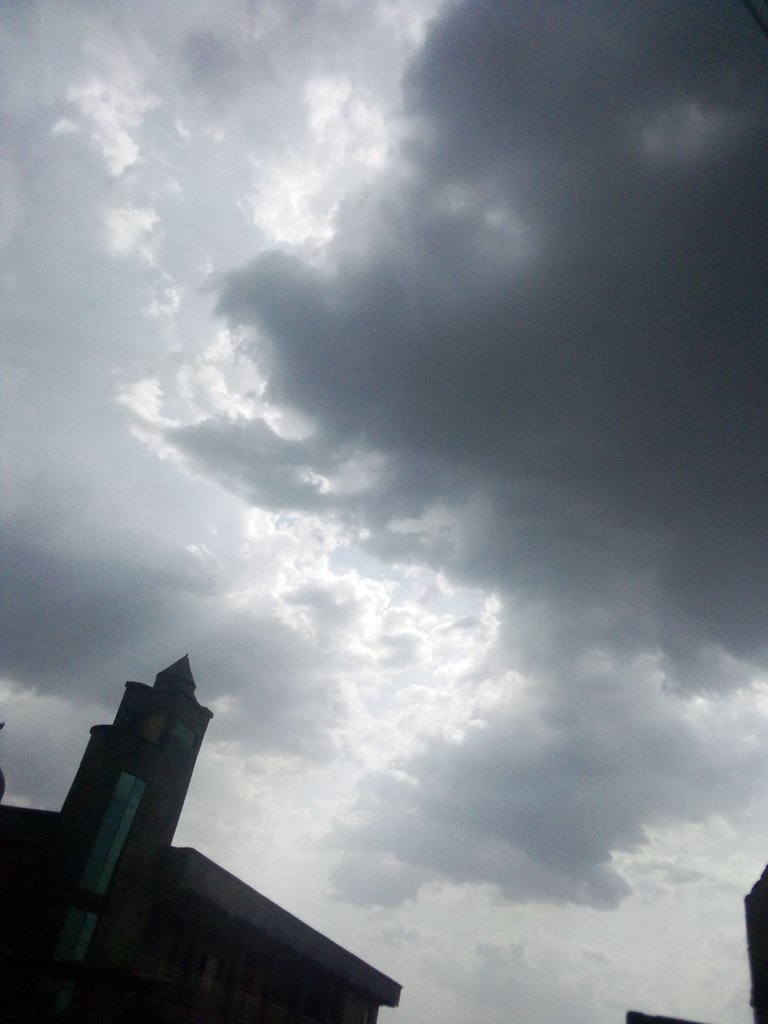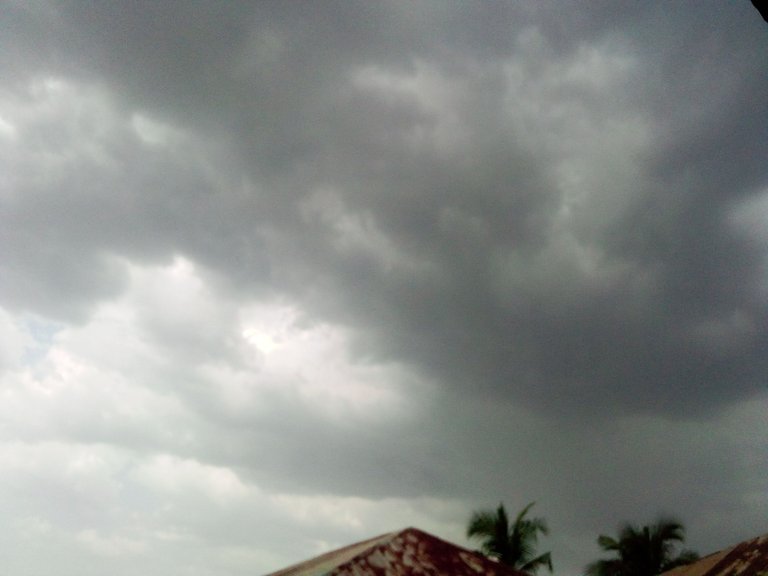 When we are small all the children play together but now things have change children are lock up inside the house especially when ot wants to rain.
Thanks for checking my blog stay safe and awesome.