Light in the Sky Opposite the Sunset
Another round of "Love the Clouds" is here.
Joining the challenge of capturing stunning images of clouds is always enjoyable.
For this round, I will highlight the clouds that almost everyone missed during the spectacular sunset, the ones opposite the sunset.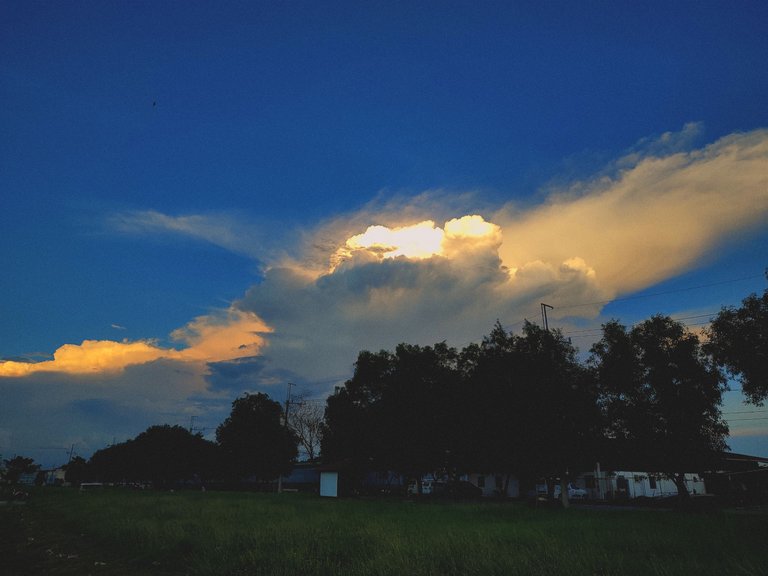 During sunset, everyone's eyes are on the beautiful spot where the sun sets as it shows different colors before bidding goodbye and welcoming the darkness of the night.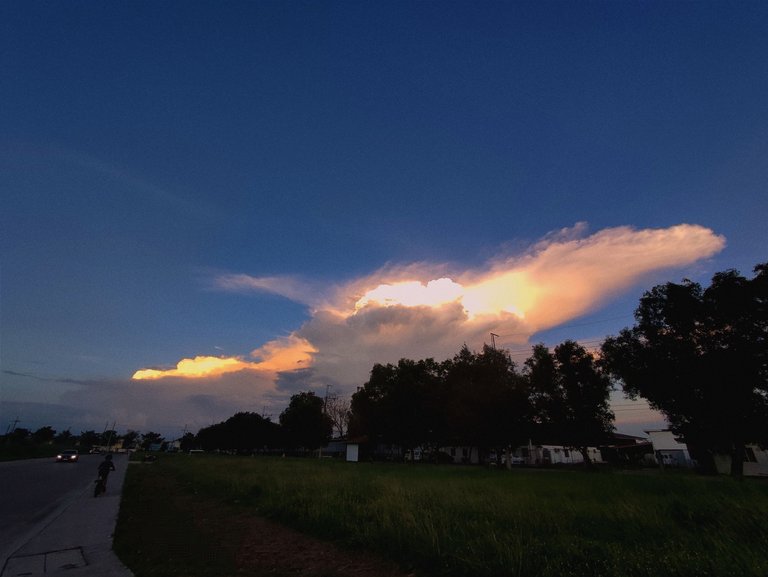 You will not see the breathtaking light show on the opposite side of the sky if you are facing the sunset. This serves as a reminder that you don't have to be in the spotlight all the time. When it's time, you'll shine brilliantly.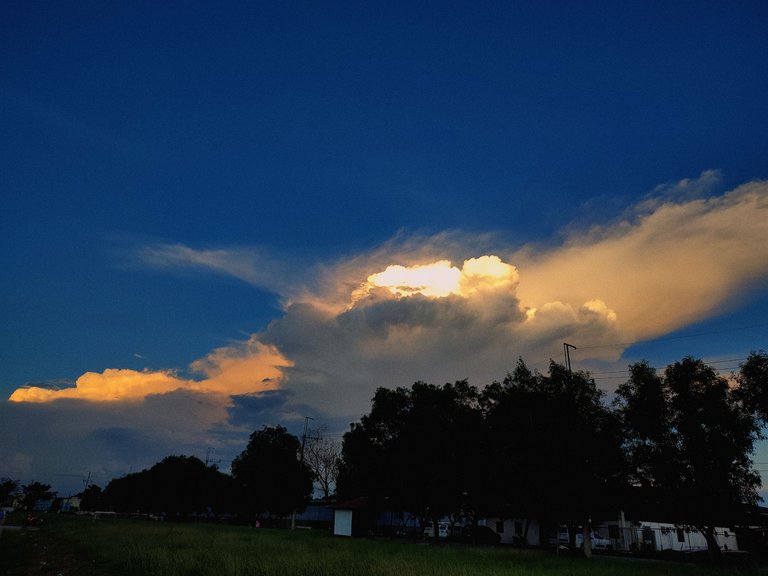 This is my entry for Love the Clouds #162 initiated by @tobetada.
All photos are taken by me unless stated otherwise.
---
---