Sometimes the scattered little clouds form these white fields in the majestic blue high above my head ... so high that even the branches on the top of the trees can reach it ...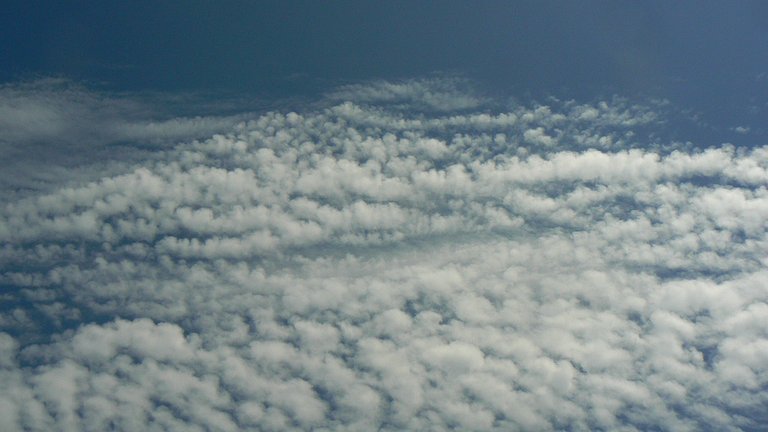 ... and I take a deep breath, hoping that this will calm the urge to fly or jump there somehow.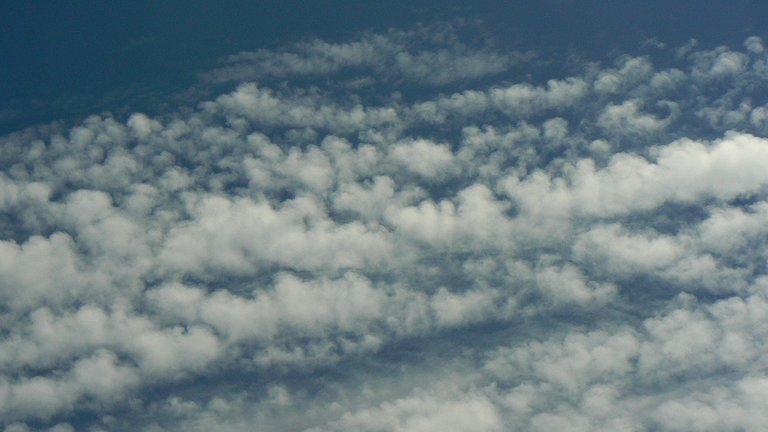 These formations are called Cirrocumulus ... I think ... feel free to correct me if I'm wrong.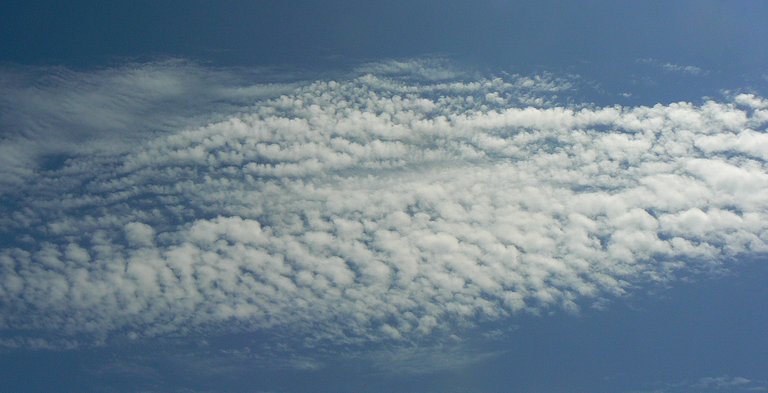 As always in these short ramblings between the sky and solid ground - the photographs are my work.