New contest: World of cloth. Winners of previous contest.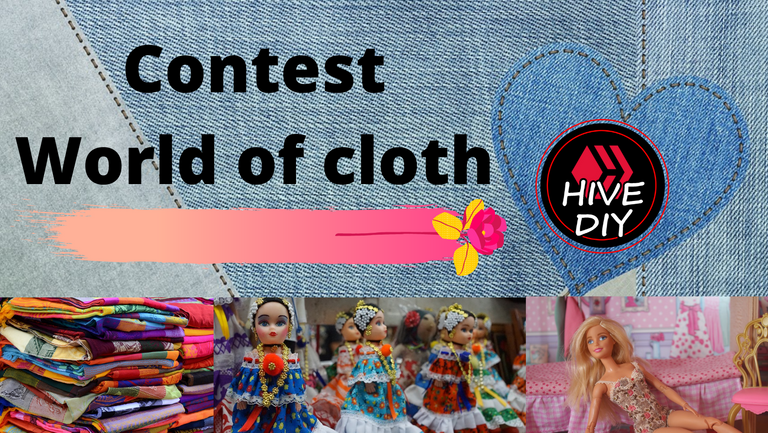 Greetings beloved Crafters, today we present the winners of the previous Moldable World contest, all the entries were amazing and of high level, we like that very much.
The winners are:
First Place: Prize: 10 Hive for @gaboamc2393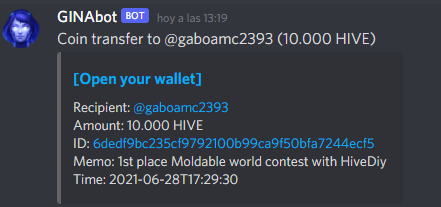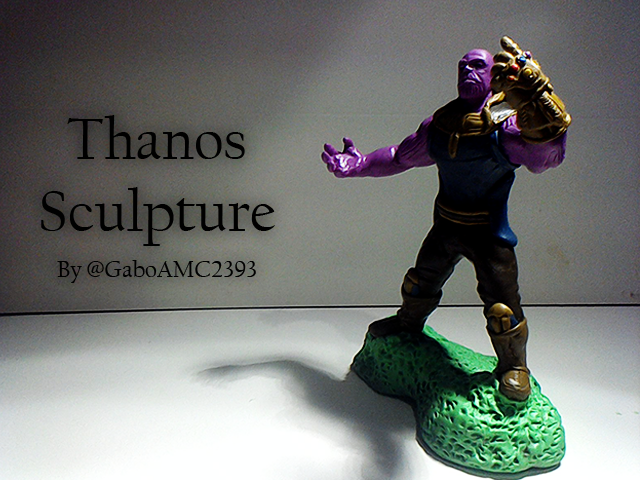 Second place: Prize: 5 hive for @somethingnice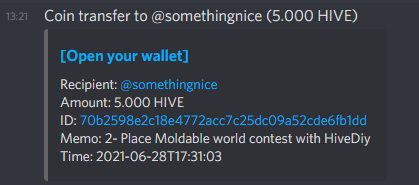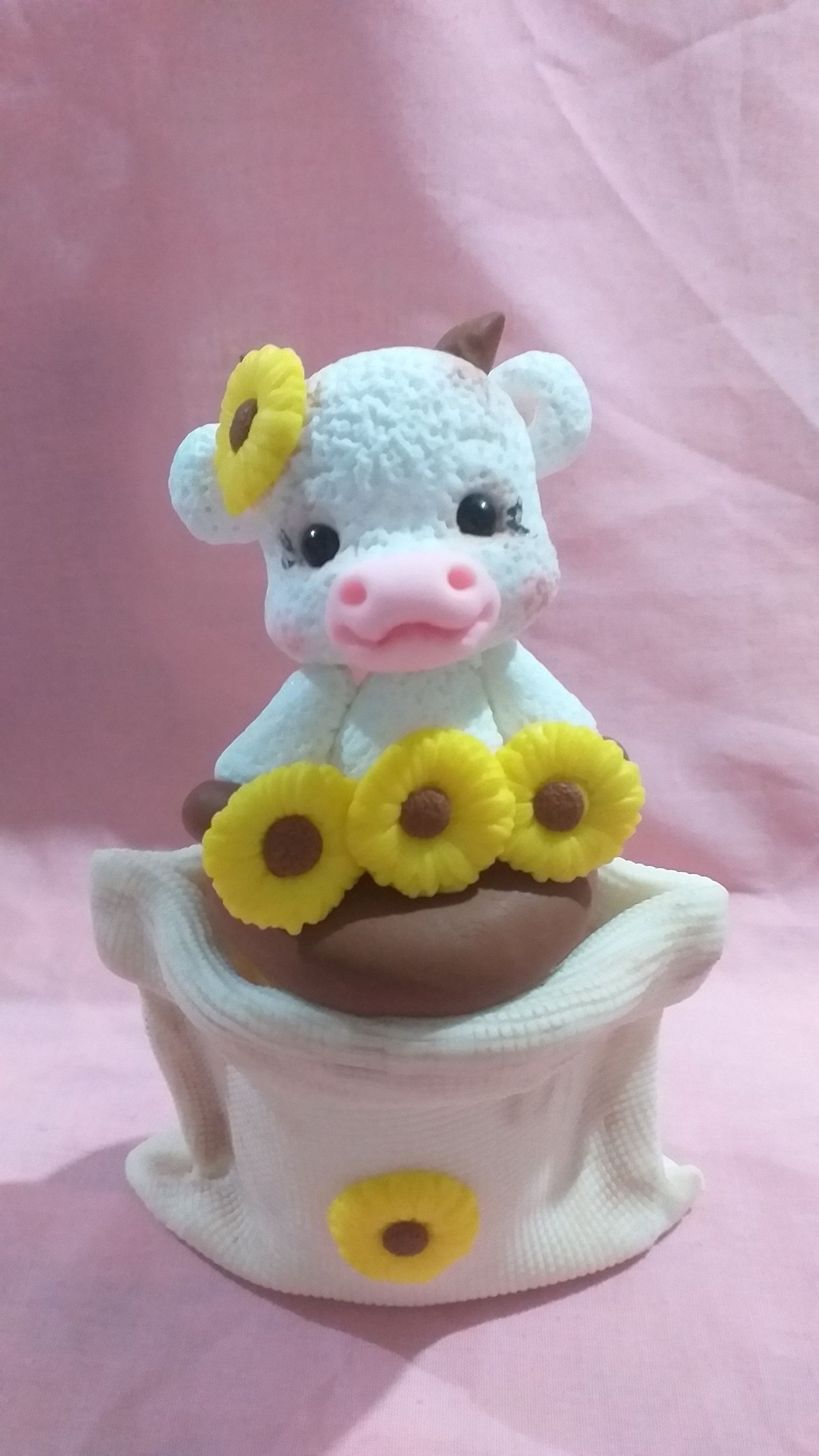 Third place: Prize: 3 Hive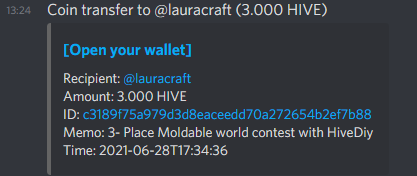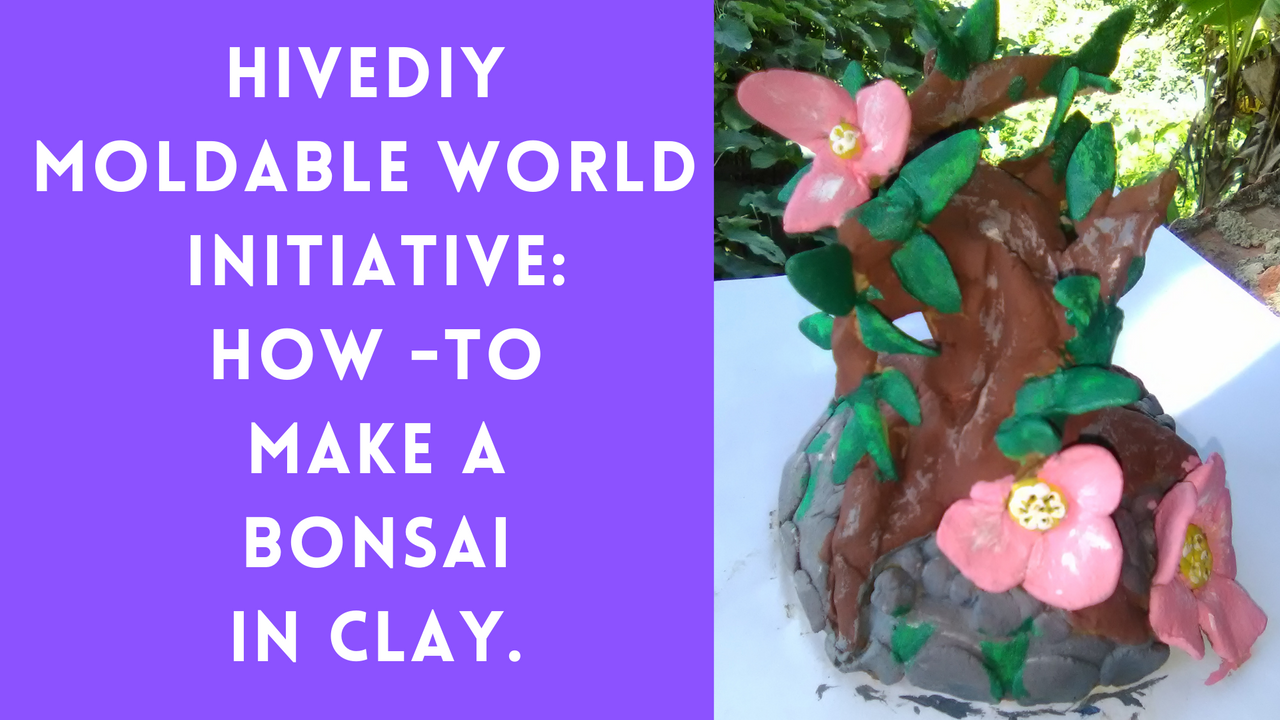 Thank you all for participating and showcasing quality content.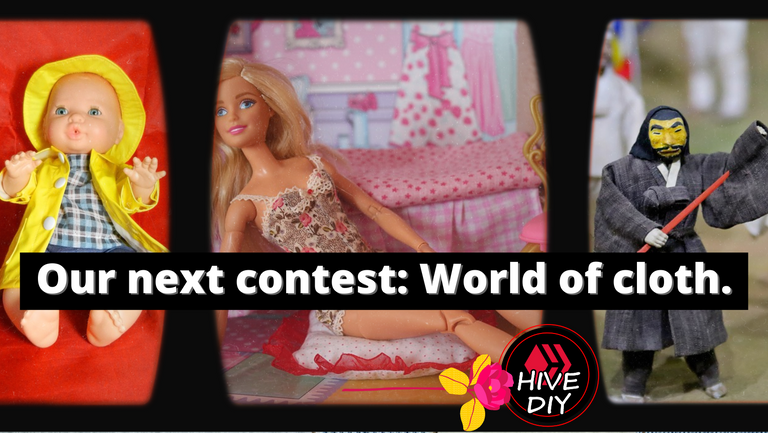 Because of the pandemic, children are in confinement, that bores them a lot and it is difficult for us parents to keep them entertained in between their school activities at home. Mundo de tela wants to offer the little ones of the house great tutorials to dress their dolls or dolls, in short, their toys because it is valid for both sexes.
It would be great to integrate children in this activity. You don't necessarily have to publish them in the photos, remember to share them in tutorial mode.
So have fun and show us tutorial mode: how to make clothes for toys. The moderation criteria will be in charge this week by the artist @lauracraft.
You can use:
Recycled material.
Colorful fabrics.
Any kind of toy to be used as a mannequin.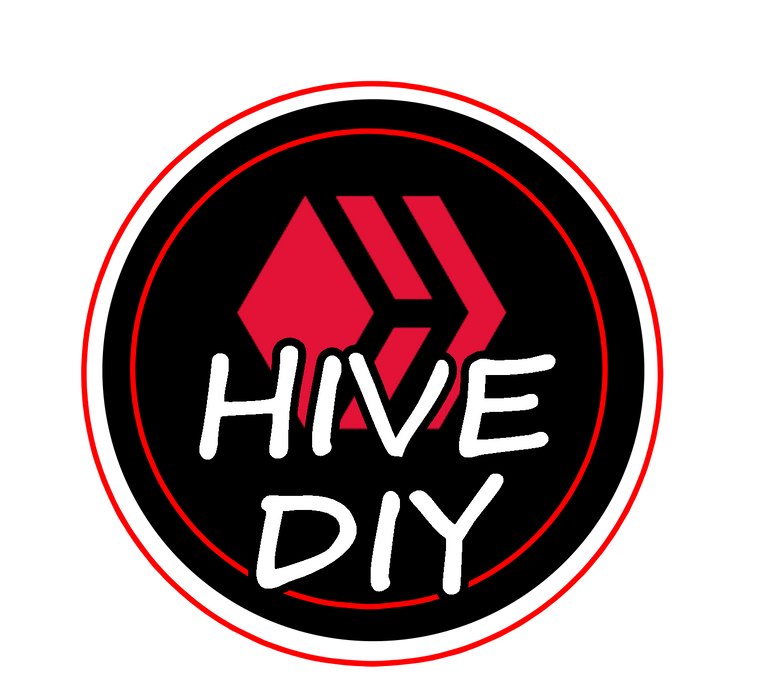 Awards to be distributed:
1st place: 10 hive
2nd place: 5 hive.
3rd place: 3 hive.
Rules to participate:
Share your post from our HiveDiy community.
Post in English or bilingual.
No repost.
No plagiarism or spam.
If you use references you must announce them correctly.
If your content is in Spanish it is recommended to use the #spanish tag.
Explain your step by step tutorial.
Vote this post.
Share this post.
Share the link of your participation in this post.
Invite a friend to participate.
You must say that you are participating in the contest.
The title of your post must include: "World of cloth"
Our Discord: https://discord.gg/ayRjEtXVK3
Subscribe to the great community of do-it-yourselfers: https://peakd.com/c/hive-130560/created
Contest valid until July 5, 2021

We were accepted as an incubation community in the OCD project, Yay!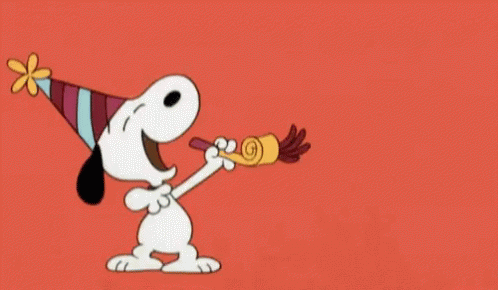 Do you have a craft to teach?
This is your community.
Do you know any trick to show us to make our life easier?
This is your community.
Do you want to teach everyone to do things by themselves?
This is your community.
Do you have knowledge about sewing, embroidery, modeling, cold pasta, ceramics, painting on fabric, among others?
Share your tutorials here.
Crafts for children and adults, men and women, is the community of all and for all.





---
---