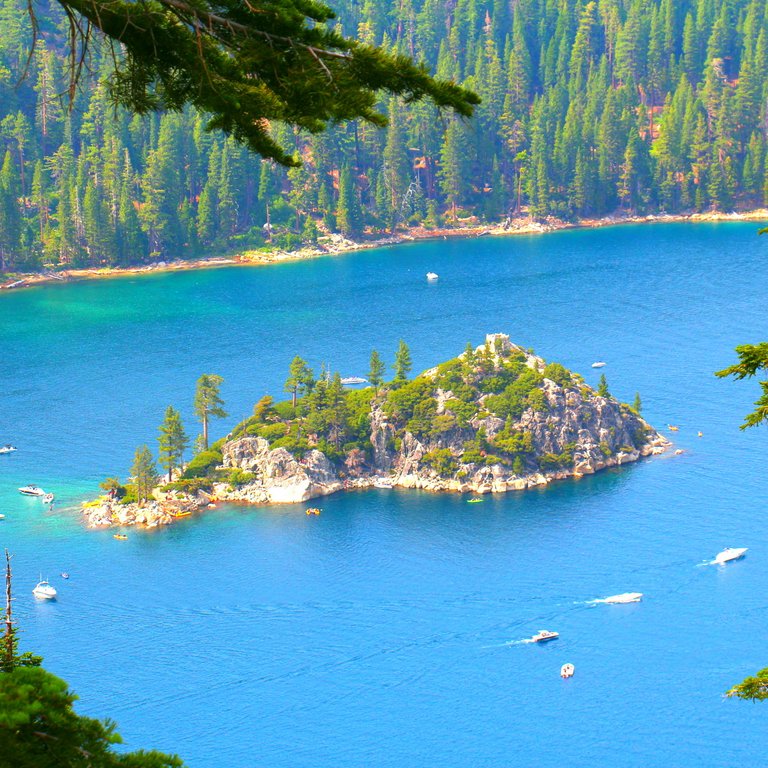 ---
Mind sailing away to secluded Island with iMaschine on iPad, Fender Stratocaster with Reverse Delay, Ableton Live, NI Maschine :sunglasses:
Upcoming "Impressions" album (to be released) final version on which I also played Fender Stratocaster electric guitar:
Original iPad only track. What you hear is fully made on the iPad with iMaschine app by Native Instruments. On the touch surface, no Midi controllrs connected. This handy app has only 4 tracks in a project - classic ... just enough to get you going. Cheers!
---
► Listen on DSound
► Listen from source (IPFS)