Hi guys. Today is the day when I will choose the winner on Instagram. Maybe you still have time to take part?)
I will choose 2 winners - 2 paintings as a gift. Sending paintings to anywhere in the world. So, if you want yourself one of my pictures, go to Instagram and take part if you still have time.
And now just a selfie)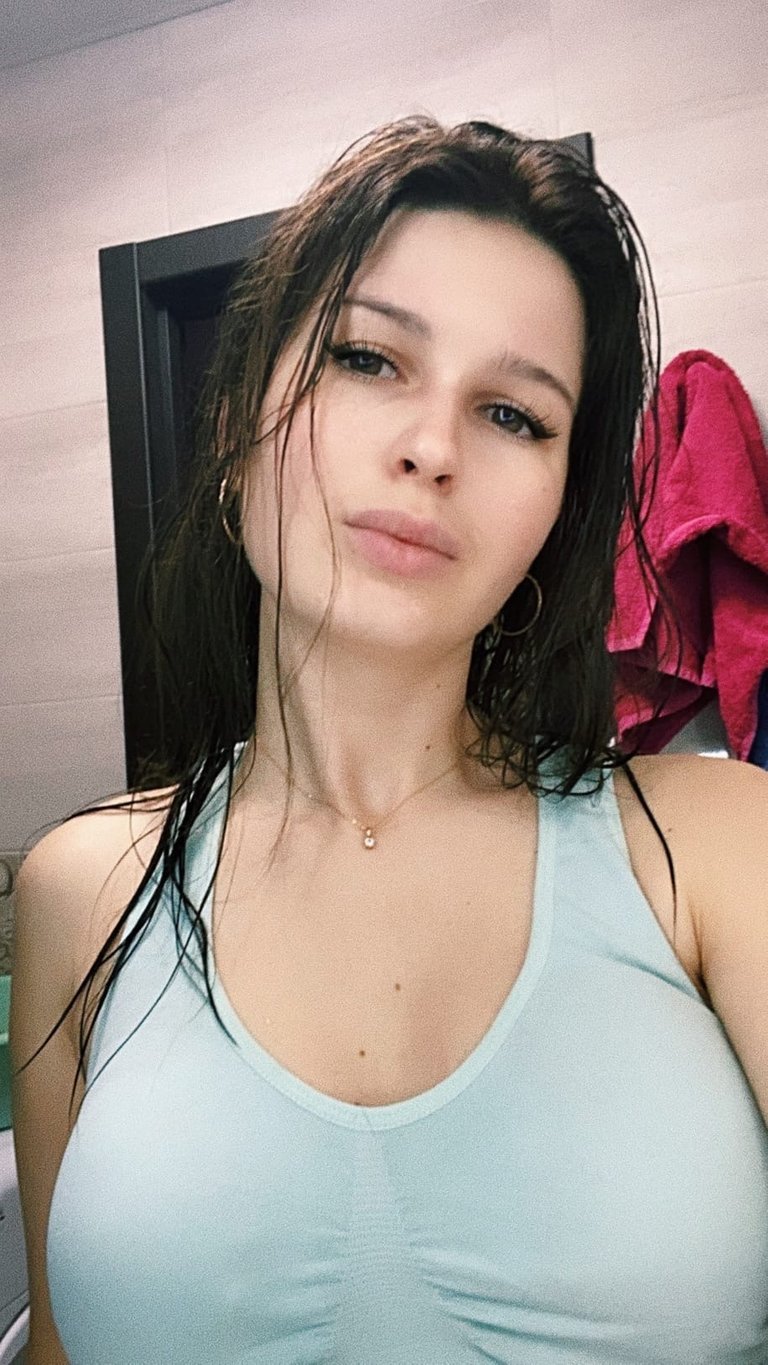 My love. Eva the cat.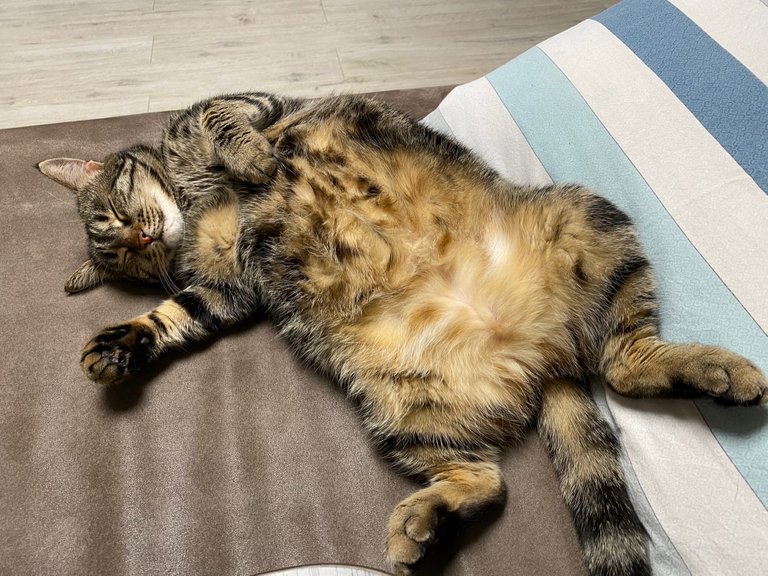 Maybe soon there will be a new picture in the style of Disco)