Hey guys!
A few weeks ago I bought a smartphone gimbal in an online store name Lazada and 3 days ago I received my order in a good shape. The smartphone gimbal called DJI Osmo Mobile 3 with a 3 axis I bought a combo pack. This gadget may really help you to stabilize your video footages even if you walking or running your footage will be stabilized. Using this DJI Osmo Mobile 3 our skate video more stable than to get more features you need to download the DJI MIMO APP on your respective App Store since I'm an Android user I download that app in Google Playstore but that app is also available in App Store for IOS users. When I opened the box I got all that extra accessories listed below.
In The Box
Osmo Mobile 3
Osmo Carrying Case
Osmo Grip Tripod
Power Cable
Storage Pouch
Wrist Strap
User Manual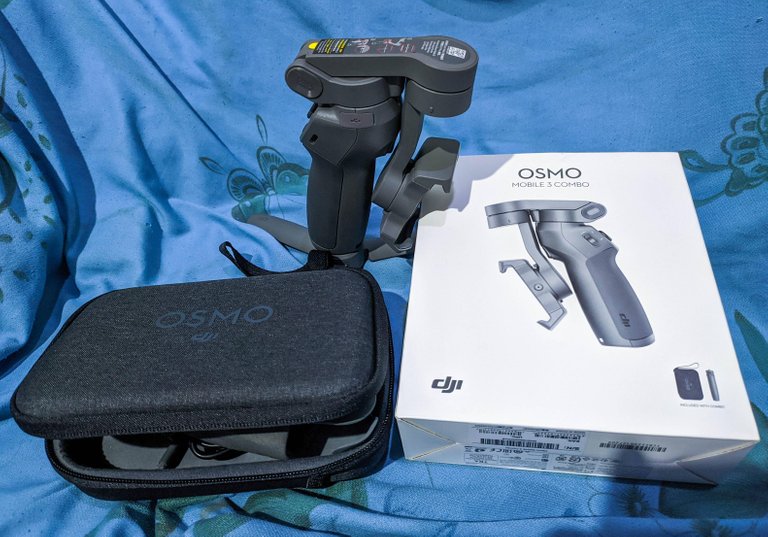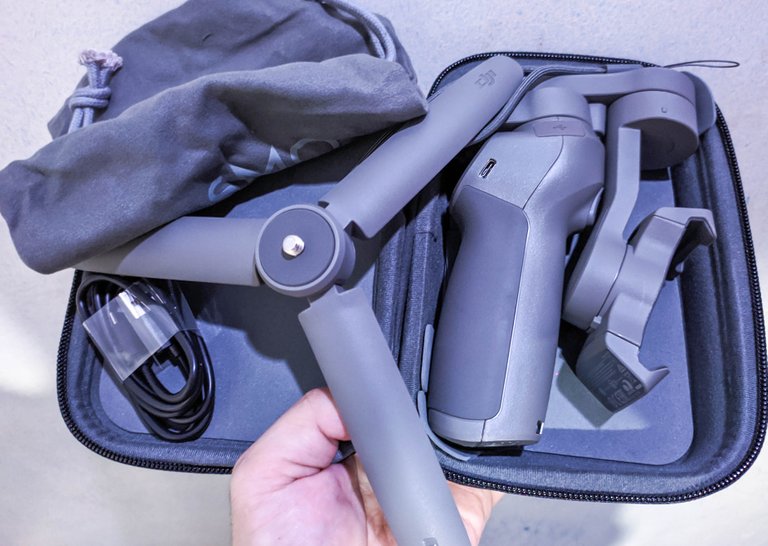 DJI Osmo Mobile 3 With Box
Here are the looks of Osmo Mobile 3 with the box it has an image of Osmo Mobile 3 itself front and back of the box.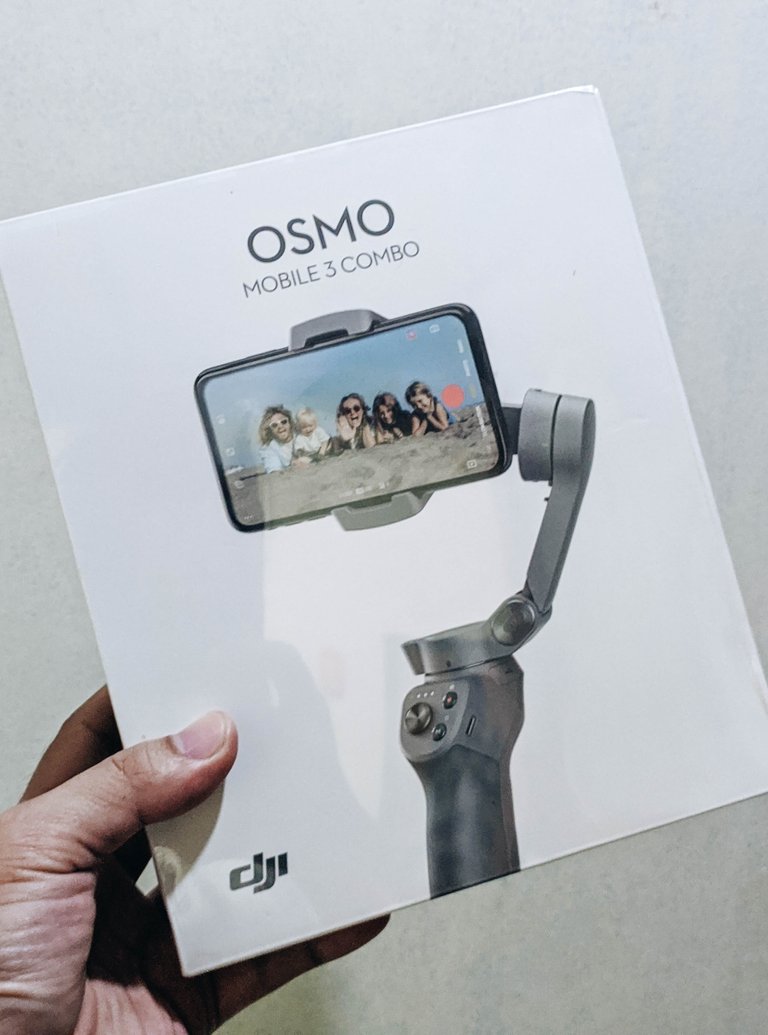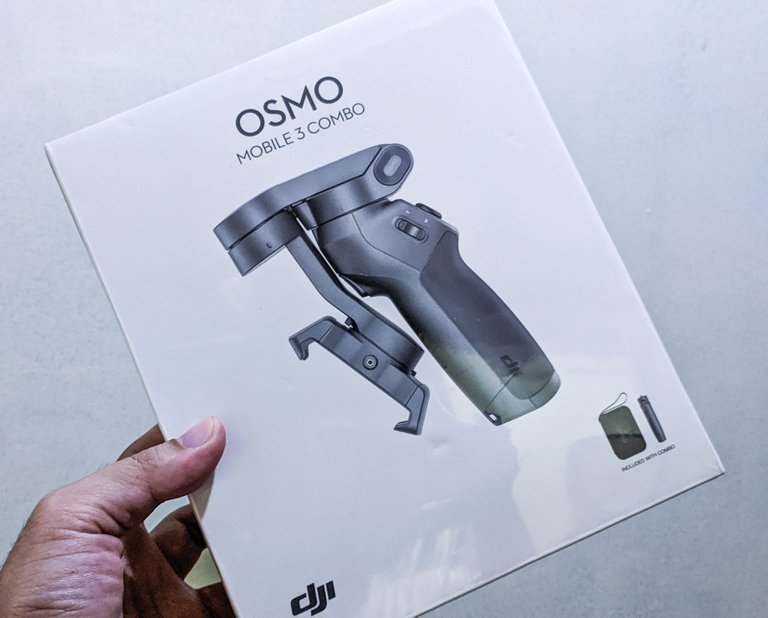 Osmo Mobile 3
Finally, the DJI Osmo Mobile 3 is on my hand now my apologies I forgot to say that the Osmo Mobile 3 is a foldable gimbal. Unlike the other smartphone gimbal this gimbal can able to fold so you can put it on your pocket and you can easily put it out to your pocket.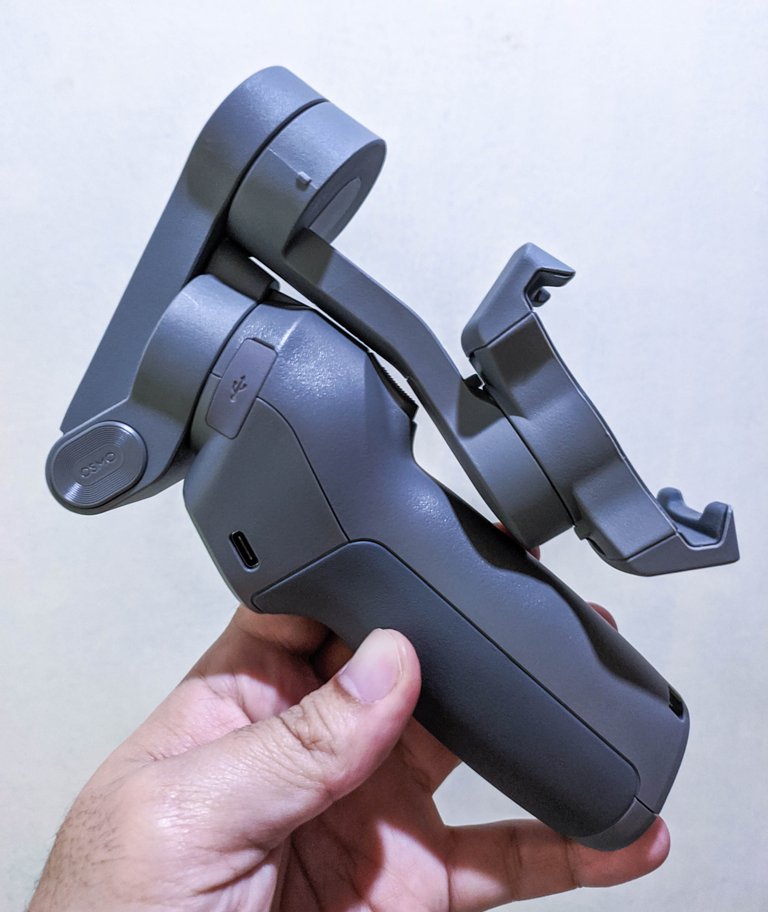 Osmo Grip Tripod
This the reason why I bought the combo pack because this mini grip tripod includes. The tripod may help you when you shooting a Timelapse or Hyperlapse footage and more.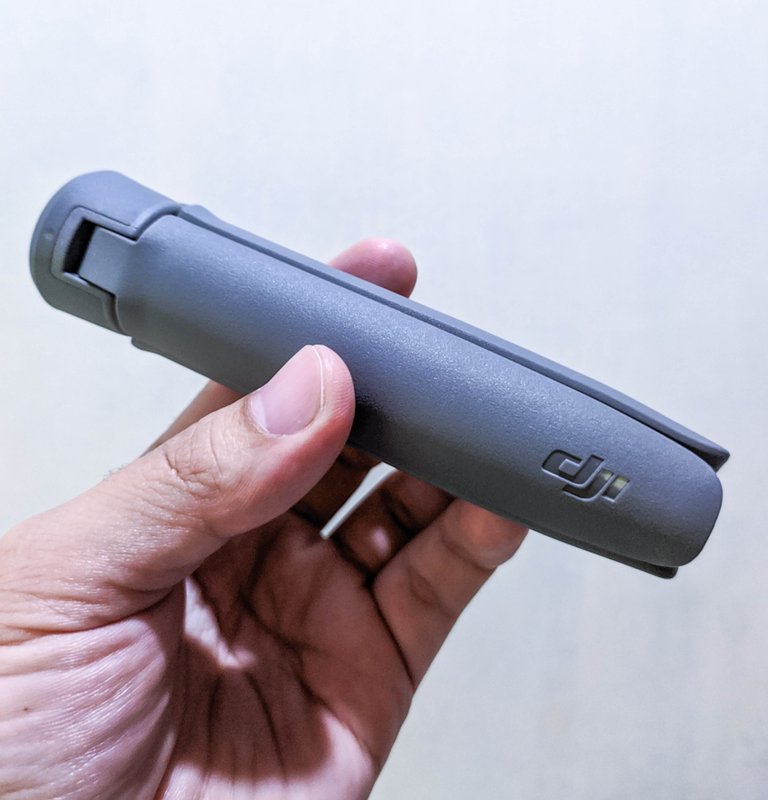 User Manual
The User Manual includes in combo pack it may help you to understand how to use the Osmo Mobile 3.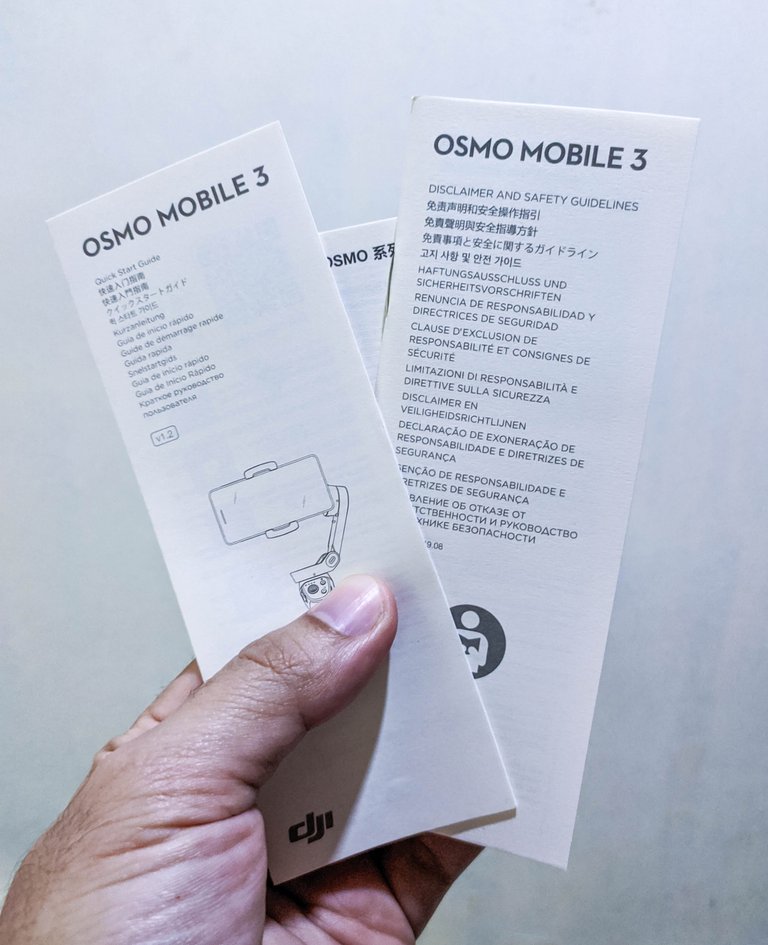 ---
Camera: Realme 5 Pro
Category: Gadget Photography
Location: Antipolo City, Philippines
Date Taken: January 04, 2021
Thanks For Visiting My Blog I appreciate Your Precious Time!